Betterlife - The Diary Game Season 3 - 23/10/2020 - Small Tour On Bike
Assalam u alikum beautiful people welcome to another diary post..
Morning time is very cool and natural time. Specially when we are entering into winter season. I woke up at 5 AM and I was feeling happy that I will perform the Fajar prayer in mosque. After prayer I came back home and I was thinking to capture a photo of the lights of city.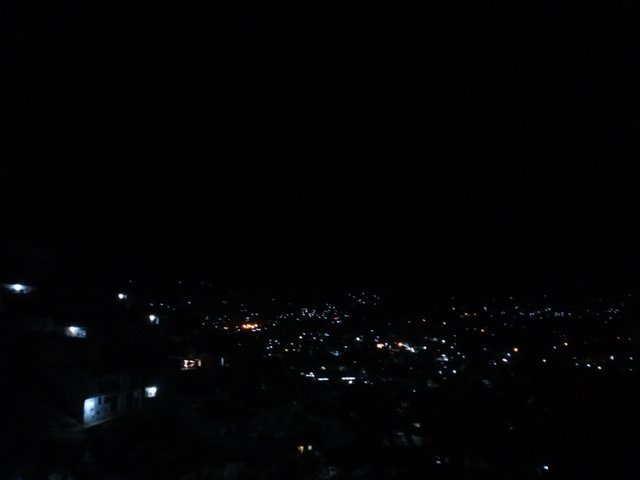 As you can feel the cold in photo also. I tried my best with my mobile camera, I used expert mode in camera to get a good result. Once we wake up at morning early we can not sleep again.
That was Friday and I started preparing my self for prayer, after 11 AM. After prayer I was sitting with a friend for 1 hour, we had long talk for our next steps in future. You can call it a special work in near future. Then I got a call from another friend and we made a plan to visit a place for enjoyment.
We started our ride on my bike and after 30 minutes ride we reached a place namely "Banda Ali Khan". It was very cold place, the sun was going down slowly so the feelings was very cold. We captured some selfies and also I tried for some photos.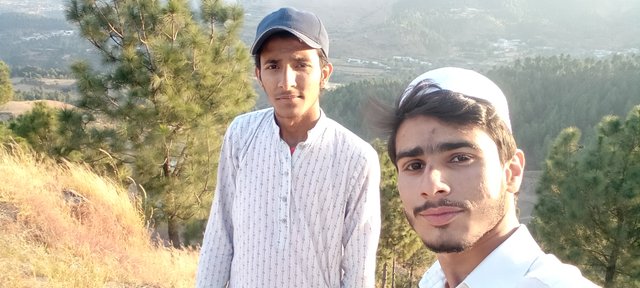 We was trying to capture a good selfie while covering the background. On the same place I tried to capture a selfie of myself.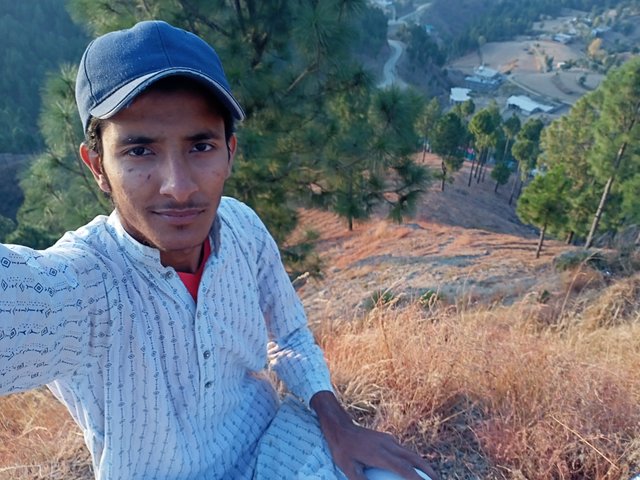 There I saw the beautiful view of sun. I wished to take a selfie with sun.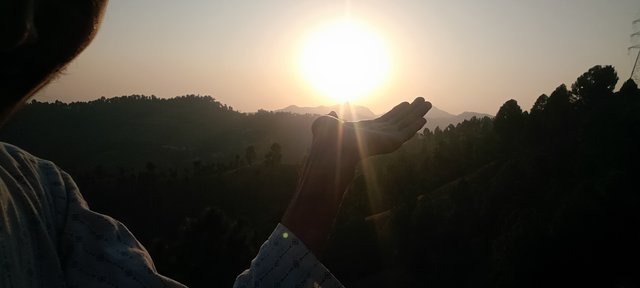 Then it was last photo at the place and we started travel again for coming back. After reaching back I saw there, my 2 relatives have joined steemit and Steem Pakistan community. @adiisardar111 and @nabeelsardar. I invited them on Steem long ago. I was happy when I saw them on steemit. After dinner I did video call with both of them and I tried to explain them steemit platform more. Also I asked them for verification from Newcomer's Community first. I did teach them how to post the introduction and get achievement 1 verified. If they want to verify for next achievements they can do. But I will help them clearly in getting verified for first achievement. I told them a way to make a post and also usage of photos and tags. I hope soon we will see their introduction posts in Newcomers Community. Thanks to @cryptokannon mam for the great community with great idea. I slept early at night.
---
Here the diary needs and end. I will try more quality and length next time. @abdt!
CC:
@steemitblog
@steemcurator01
@steemcurator02