The Steemit Awards 2021 Nominations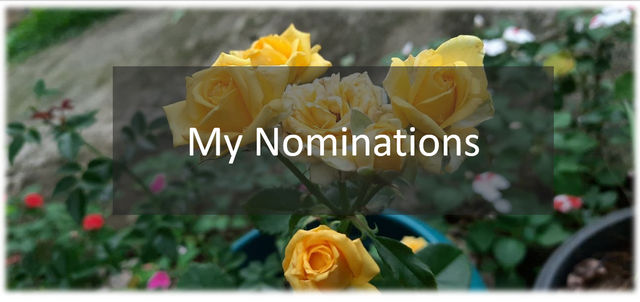 Glad to hear that steemit team is organizing Steemit Awards for the second time. Following are my nominations,
Best Community - Steem Sri Lanka

Steem Sri Lanka, is a community that is one year old but playing a competitive role among all the communities. Steem Sri Lanka is significantly different from other country-based communities due to the following reasons,
A community encourage the creativity of bloggers by well rewarding their for unique and original articles
A community that members actively engaged via comments
Hard work of building second-largest community curation account with 250 000+ Steem Power
Organizing frequent interactive contests with impressive prizes
Continous beneficiary for Charity and organizing more than 20 events worth 700 000LKR to help poor
A community that push members to powerup to protect the community
A community with no crimes
A community that got 0 touches from 10 M-powered votes during the last 6 months but still performing with the same energy.
---
Best Contributor to the Community - @rme

Rme is the 3rd biggest whale in steemit with his own SP in other words number one whale with his own SP except accounts belongs to steemit team. Following are the reason I believe he is the best contributor to the community right now.
Investing in more than 6M Steem Power which is highly impacting on the steemit ecosystem
He is a manual curator, which we can't see from many whales
He is doing a great job with AmbarBanglaBlog community, and @shy-fox the massive curation account.
He is conducting various projects like @abb-school and Ambarbanglablog charity in his community
---
Best Author - @maulidar

Maulidar from Ache is a young female writer who is making very attractive blogs that took my attention. Following are the major reasons why I nominate her.
@maulidar writes meaningful content with enough information
She is very passionate on taking beautiful photos as well
She is a real-life free blogger who add beauty to this platform
Apart from common famous faces, I thought to submit her, because I believe she deserves more appreciation
She is a very active commenter as well
She posts daily
Here are some of my favourite blogs of her
Beetle Action In My Hand
RainyDay Flood
The beauty of the morning dew reflection of the sun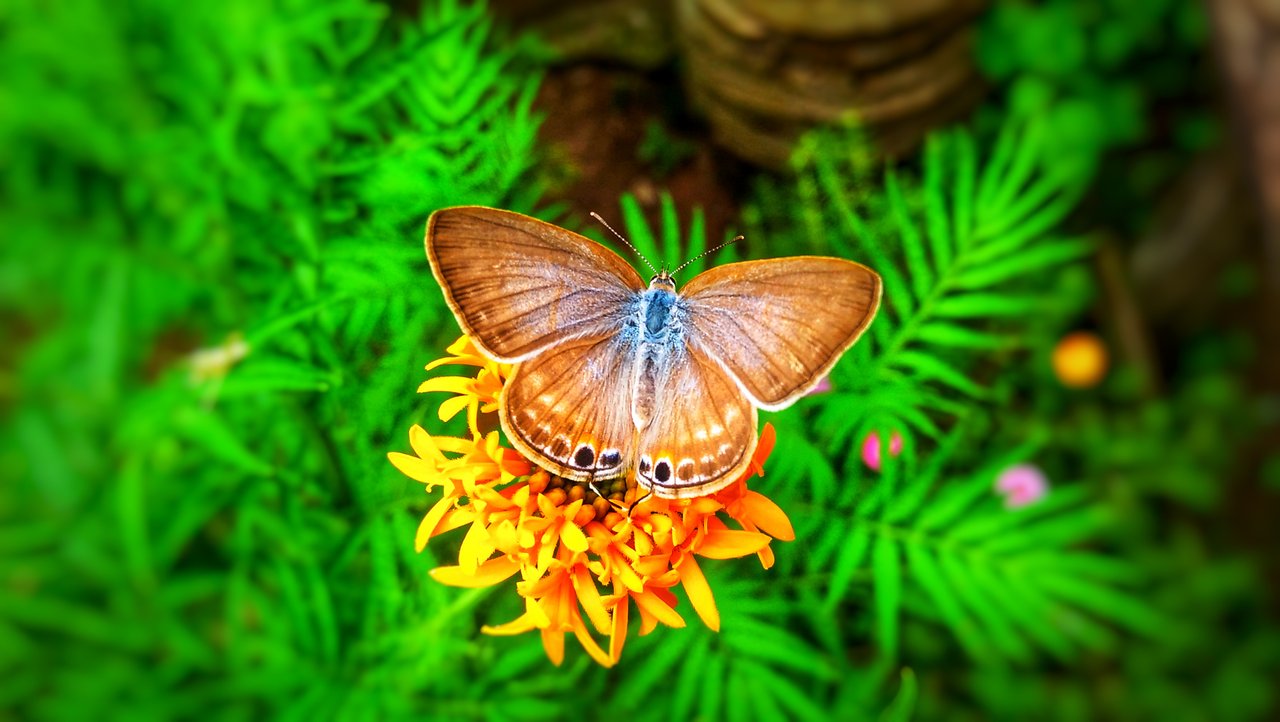 credit @maulidar
5% to SL-Charity