Day Three at Ella | Lipton Seat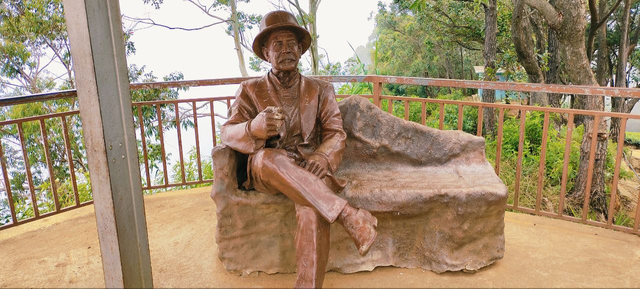 In the last article, how we started our journey to Lipton's seat. At the end of the article, I mentioned that we had to take a tuk tuk from the vehicle park at Dambathenna Tea Factory.
Infront of the tea factory, you'll find a Hindu temple with parking so that you can park your vehicle there spending little money. There is a travel of 6km from there to Lipton Seat across the tea state. Most of people take tuk tuk due to the difficulty of climbing up.
If somebody like to finish the journey by their own vehicle, I must say that it is not impossible as we saw some vans and cars on the top. The only thing is the road is too narrow and you'll need to pay attention to where to cross two vehicles.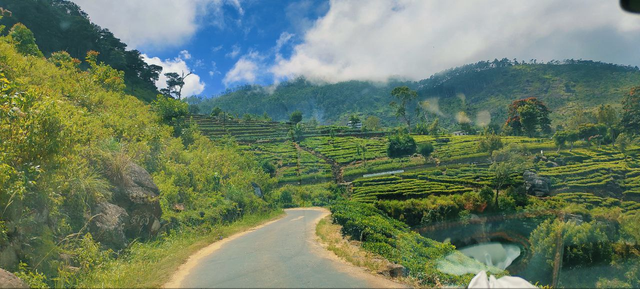 We were traveling through a tea estate. When it comes to top it was slightly colder than the bottom. After a visit of about 15min we reached to the Lipon Seat, where the early owner Sir Thomas Lipton used to stop by and enjoy the view of his tea estate.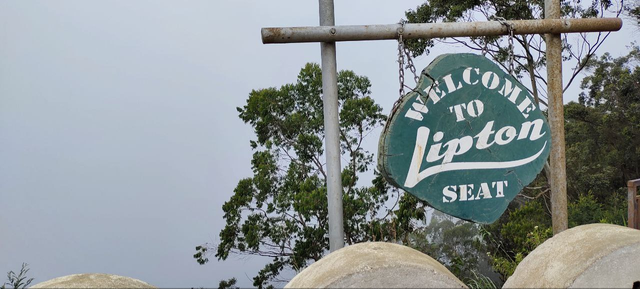 Even though we were supposed to see a wide view from the top, there was mist covering the whole area. But we thought to wait for some time till the mist disappeared.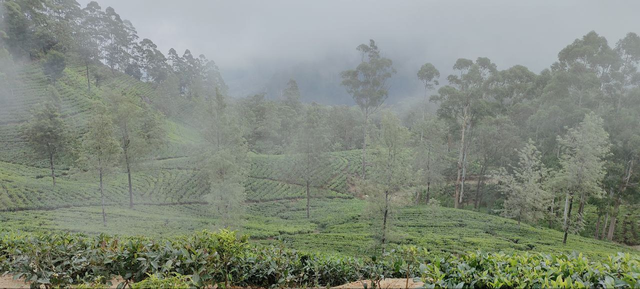 Our tuk tuk driver waited in the park and gave us enough time to enjoy the view. There was a tour guide who explained the story about the place to visitors so we also listened to the story. According to him, 5 provinces are visible from this place on a clear day.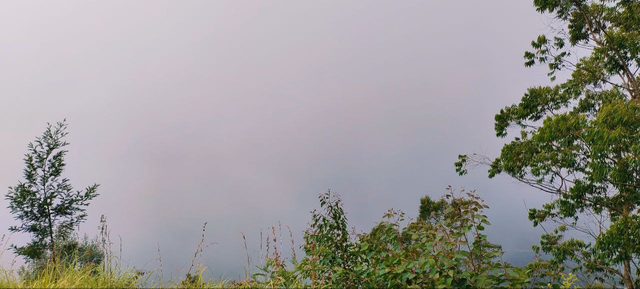 But due to mist we just saw nothing. While giving some time to nature to disappear the mist, we thought to have a plain tea with some Rottie.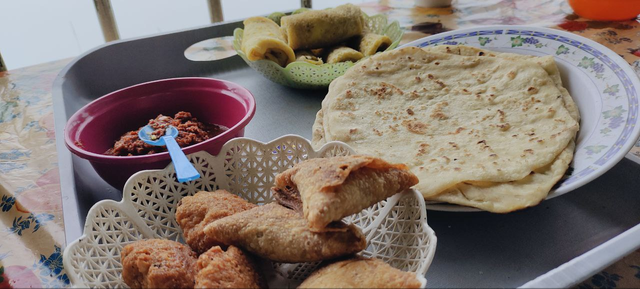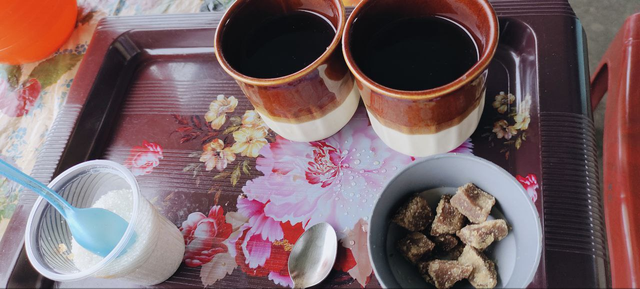 That warmed up ourselves and hopefully, the mist was also gone and we were able to see a better view of the land below.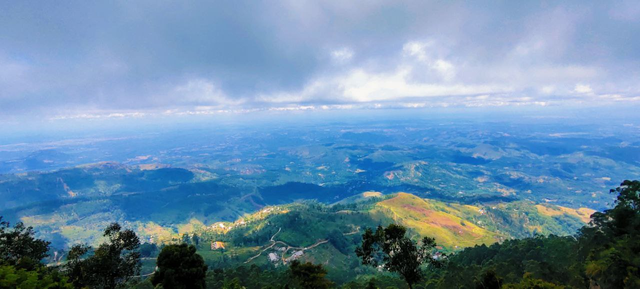 Oh Gosh.. such a wide view!!! We could see a wide area from this place. We spend additional minutes till the mist completely disappears.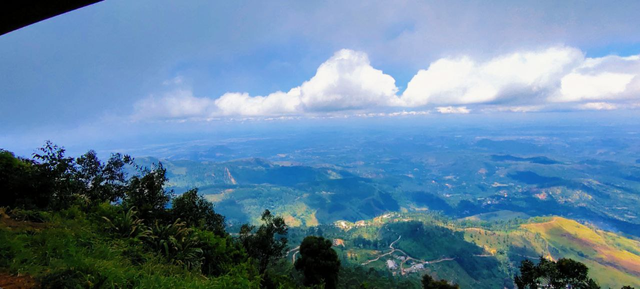 On the way down, our tuk tuk driver explains about tea green tea and their lifestyle. As there were some fresh vegetable stalls from place to place, we decided to buy some vegetables. They were freshly picked vegetables.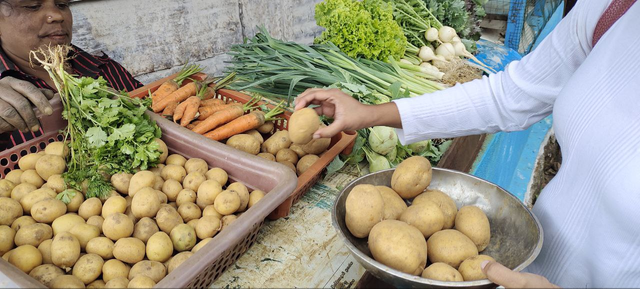 Actually, the driver did a great job of taking us to the Lipton Seat and back to the park. The whole journey only cost 1500LKR.
Truly I loved this place! See you tomorrow with the last article about our trip.