BEST 5 FOOTBALL POSTS OF THE DAY - [31/07/2021]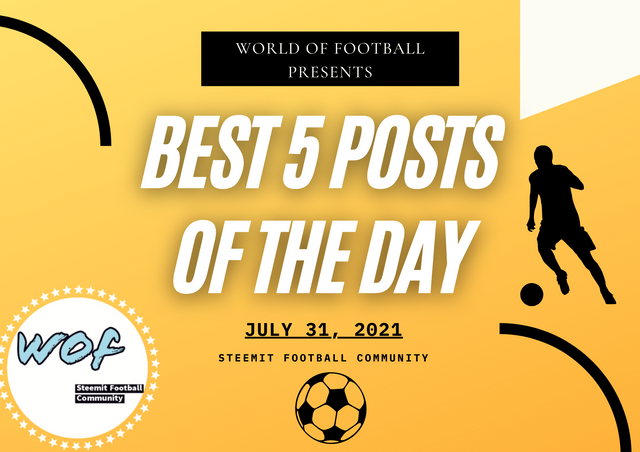 Hello everyone,
Our football community is on track at the moment and we are seeing lots of great posts void of any abuse. We are therefore featuring a top 5 best posts of the day which will receive a significant upvote from @worldoffootball curation account. We hope that we will all rally to support these posts with our personal accounts as well.
For your post to be considered a part of this list, it must conform to all the rules of our membership validation process which means that it should be copyright-free and void of any plagiarism.
We hereby present our top 5 posts of the day.
---

TOP POSTS OF THE DAY
---
1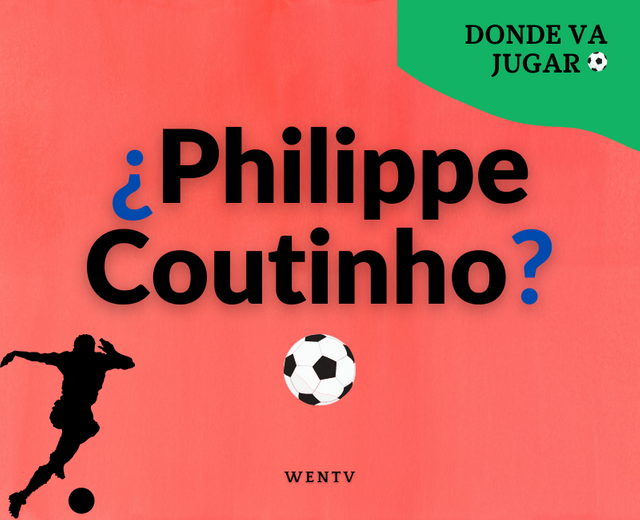 ---
In my opinion the Brazilian Coutinho should not have left the club that helped him grow, clearly he was the favorite of the whole equation and the current Technical Director trusted him (Jürgen Klopp)... I'm sure they would have put together a core of 4 fearsome players on offense, uniting in that powerful trident that the team has right now.

2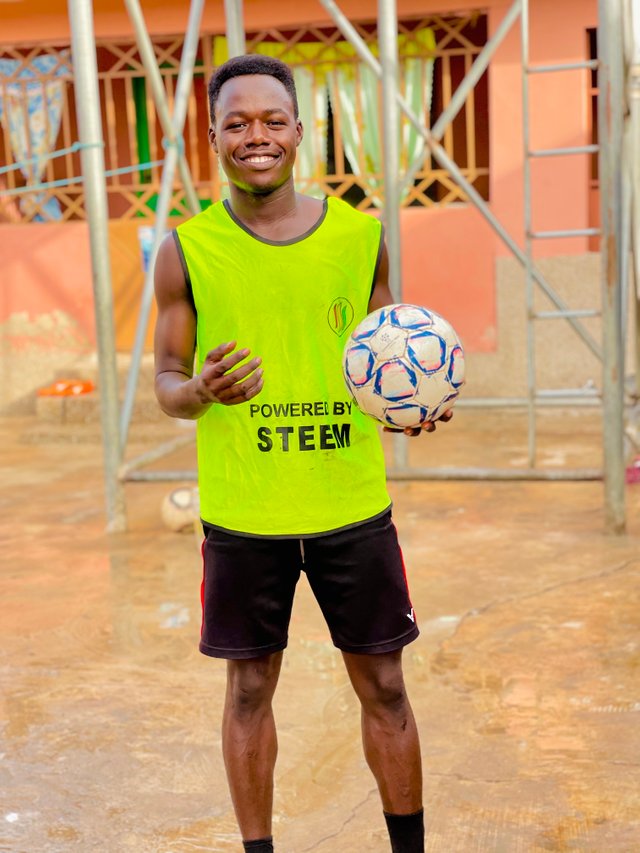 ---
With football, I'm always happy and I work hard and also pray hard to become a professional footballer and Also my dream clinic want to play is Manchester United or Manchester city.

3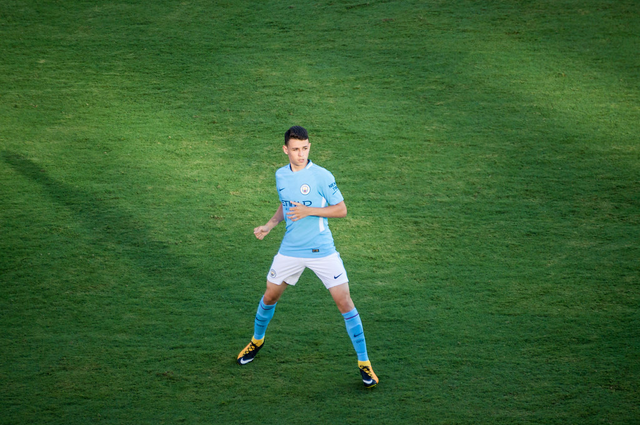 Bukayo Saka, Mason Mount, Joao Felix and Ilkay Gundogan are also players who have caught the eye of many football fans. This has certainly placed a lot of weight on their shoulders and fans have lots of expectation for the coming season. But this is football, and should they fall out of form, they will be dropped.

4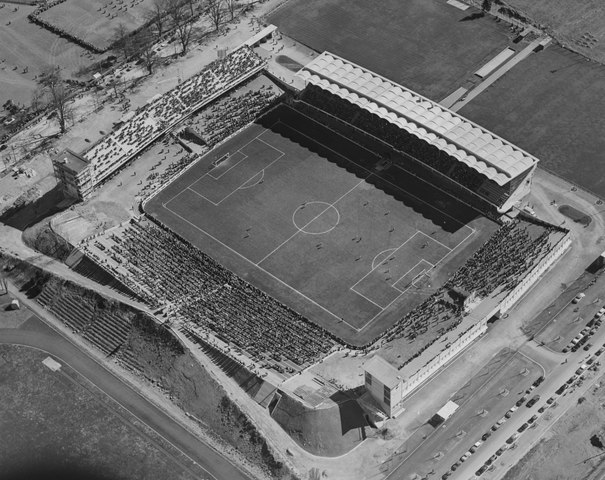 ---
Only 6 minutes remaining of the match. German left-winger Hans Schäfergot the ball from Hungarian midfielder József Bozsik and crossed it into the penalty box. That shot comes at the feet of another winger run. Center forward Ottmar Walter, who got the ball from there, scored the 3rd goal for Germany by dodging a low, powerful shot.

5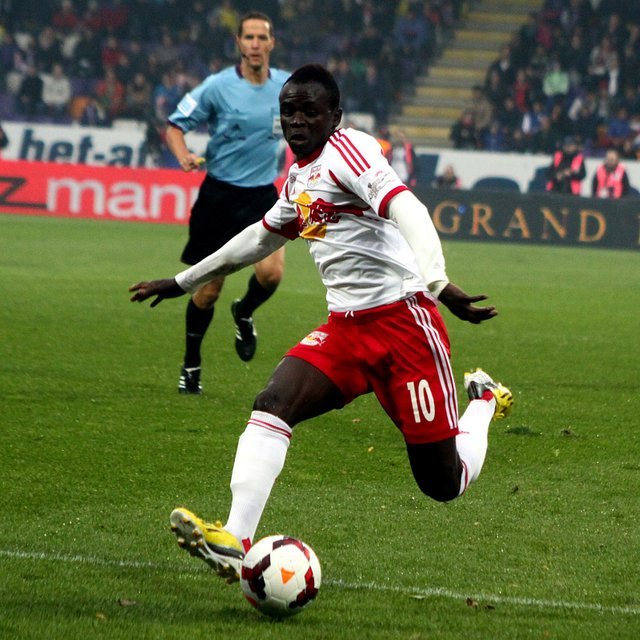 ---
He is a role model in the world of football. Most of the money he earns he spends on service. Sadio means he was the son of a very poor family. He did not get proper food as a child. Everyone knows about his generosity. Sadio also means a very polite footballer.

THANK YOU!
Thank you for supporting our community
---

Join our World Of Football Community
---
Delegate to our official @worldoffootball account through the following links:
50 SP | 75 SP | 100 SP | 250 SP | 500 SP | 750 SP | 1000 SP | 2500 SP | 3500 SP | 5000 SP
---