Curation Nation (a cut to the good stuff)
Reading is FUNdamental. Yes that was a horrible play on words but sorry not sorry. Anyhow, I love to read and curate and explore and go into diff parts of the blockchain world. One of the best things is feeling uplifted by stumbling on good work. So here is my totally subjective picks of some great posts.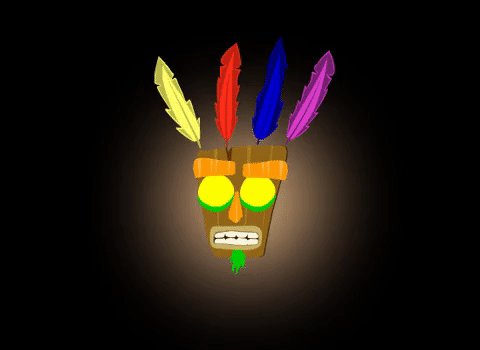 (very cool artist, giphy/La_Stan)

There's my five for now, catch you later!