Defeating the Brit Boss!
☠️*Pirate World is so powerful that even Prince Harry and Meghan decided to hop on board and sail away from "Her Majesty". Sometime you just gotta go rogue, am I right?☠️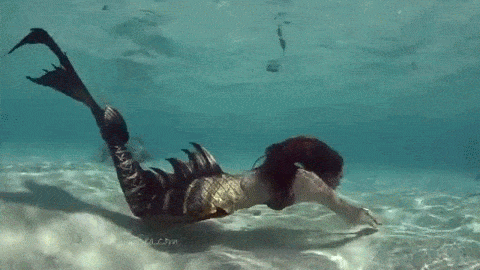 That being said in spite of all players efforts to totally smash the British Fleet, one Boss remains who is headed straight to our beloved Deadman's Bay. Everyone is free to join the Community and hop right in the fight, read more here*......
https://beta.steemit.com/hive-197918/@reverendrum/boss-quest-defeat-the-british-man-o-war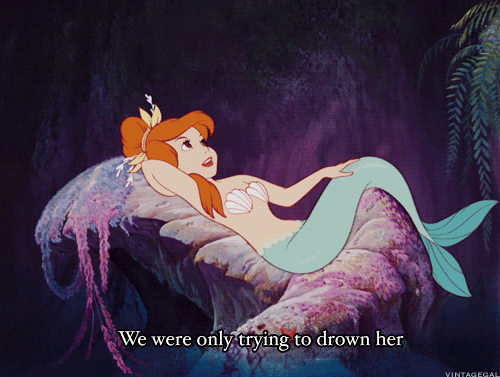 The "Man o' War" is less than 25 nauts away and my ship, "The Scarlet Reign" is making her move NOW! In previous posts other players were gifted usage of my Sirens and also given Poisons, I do hope they came in handy in this battle for supremacy. My fiercest Sirens have surrounded the cursed ship and are slowly but steadily luring each remaining foe into the dark depths of the murky waters. The shrieks you all are hearing is when they realize that their loins controlled them and now it is to be their demise. My crew launched flaming arrows covered in barbs dipped in Sea Snake venom. May my contributions to this mission prove a flawless victory!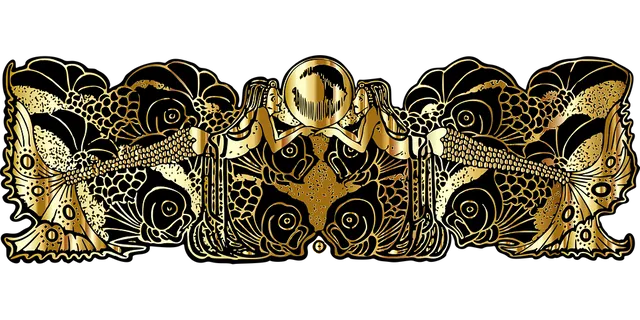 (JOIN PIRATE WORLD HERE BY HITTING THE SUBSCRIBE BUTTON, BOOTY AND TOKENS ARE DISTRIBUTED ACCORDING TO FUN AND PARTICIPATION! https://beta.steemit.com/trending/hive-197918 ) giphy