Go Around For Charity III - Distribution of food aid packages, gloves and cash compensation for 30 orphans who are studying at the free education "DAYAH MALIKUTTAQWA"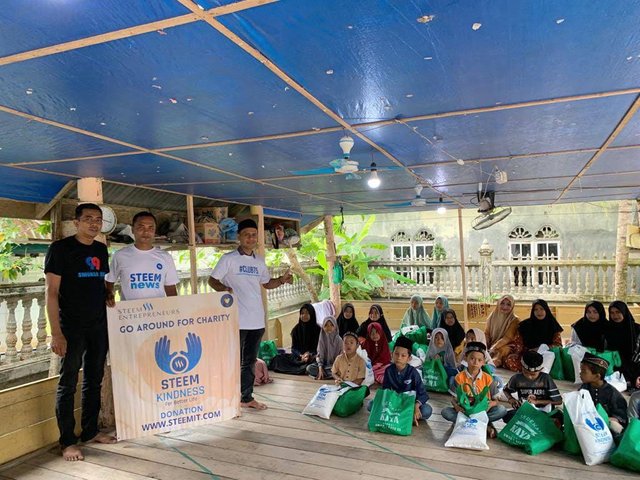 Hello Entrepreneur friends.
As previously planned. The Steem Entrepreneurs community in the Steem Kindness program, Before and during Ramadan will carry out charity activities with the theme "Go Around For Charity". We are constantly working to carry out that good cause so we are constantly looking around to find the right target. We also collaborate with other parties for these charitable purposes, as well as with the aim of having a broad impact on the promotion of #steem through these planned charitable activities.
In "Go Around For Charity III" we collaborate with alumni of a high school, who also has the same charitable goals as the "Go Around For Charity" program.
Cooperate with them. We went around distributing food packages in the form of 1 kg of cooking oil, 1 kg of sugar, 1 bottle of Kurnia syrup, 1 sarong, 5 kg of rice and also compensation money. to orphans who are studying religion and general knowledge at Dayah Malikuttaqwa.
Location | Keutapang, Tanah Pasir District, North Aceh Regency
Map | Google maps What3words Code plus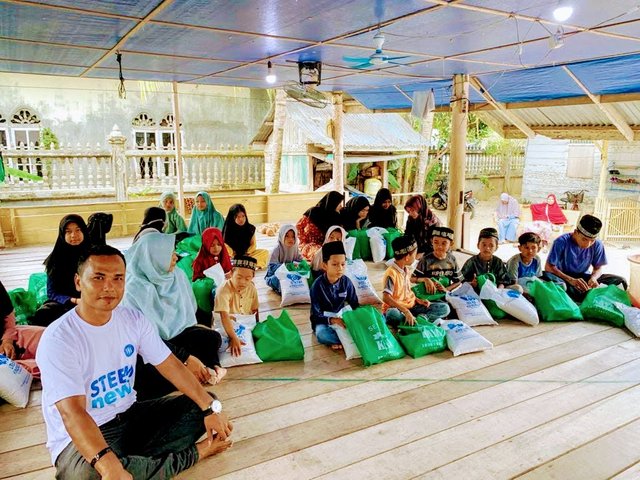 Previously, the Community Pioneer had also reported that. The "Go Around For Charity III" program is the final charity activity in a series of Steem Kindness programs during the month of Ramadan in his post Steem kindness program | Go Around For Charity III - Distribution of food aid packages, sarongs and cash compensation for 30 orphans
Our friend @afrizalbinalka also reported the implementation of this stage with Go around for charity season III : Distributing food packages in the month of Ramadan to (DAYAH MALIKUTTAQWA) Tuesday, April 19, 2022.
Hopefully this will open the transparency of these activities. And to all donors, we always make sure to continue to improve the quality of posts so that we will invite curation from the curation team and the steemit team to maximize Steem Kindness fundraising, so that the motto "STEEM KINDNESS For BETTER LIFE" will be felt in the real world as well as #steem promotional activities through the goodness of steem can continue to be hurt.
We represent the Steem Kindness Speaks team. ** Many thanks ** to all users of the community page.
Some pictures as documents in the @steemkindness program (Go around for charity season 3)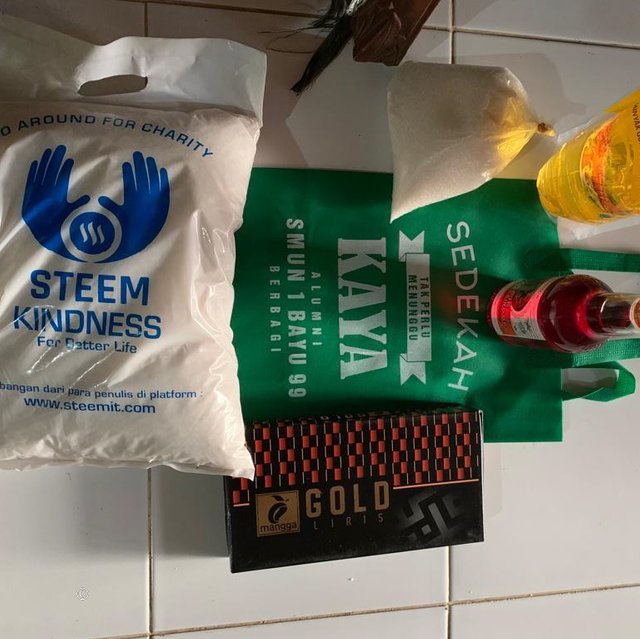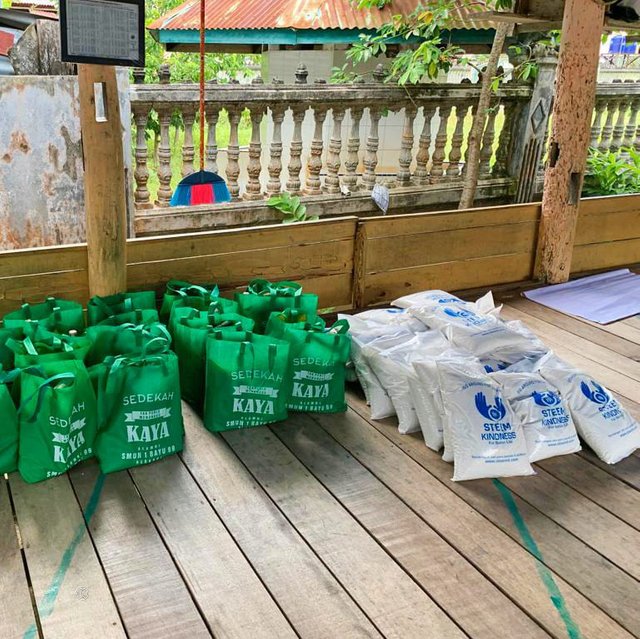 ---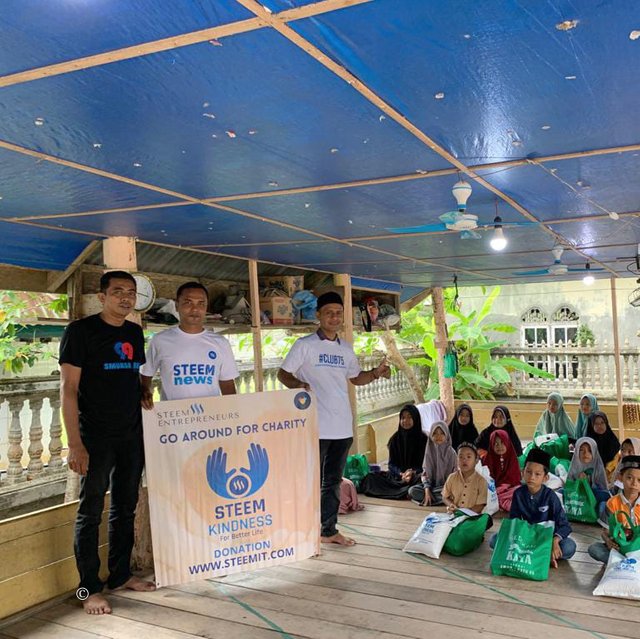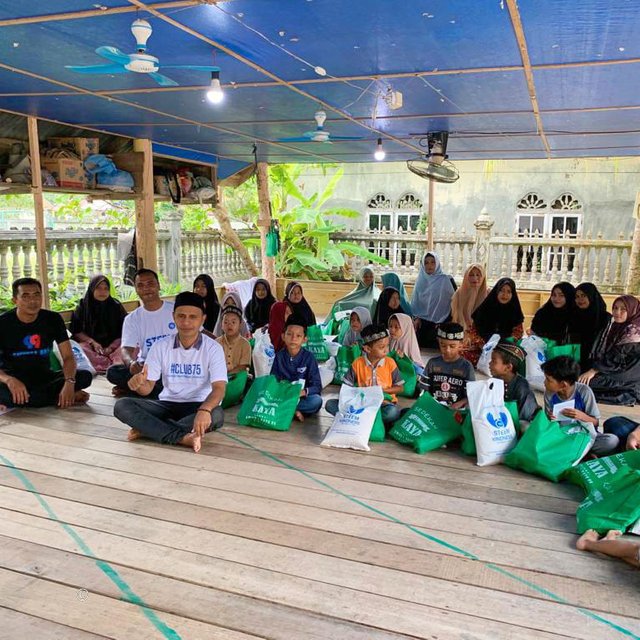 ---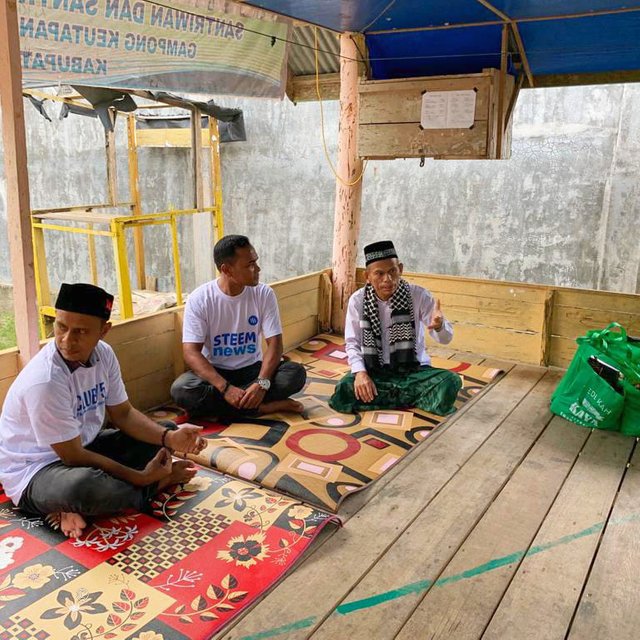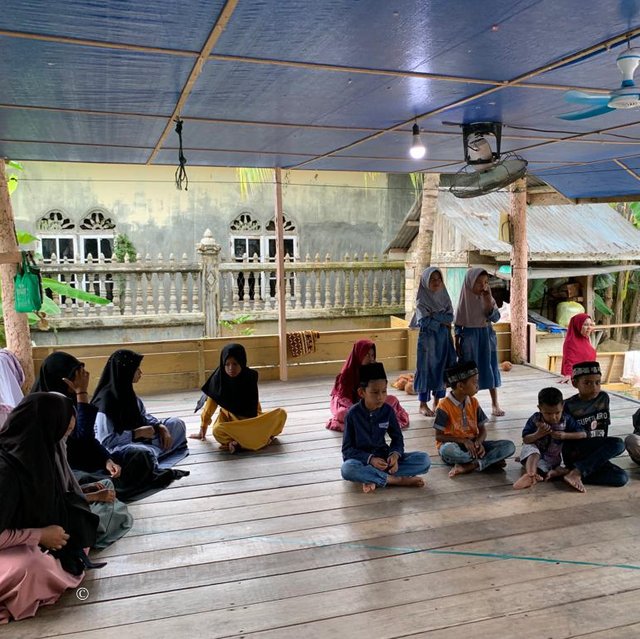 ---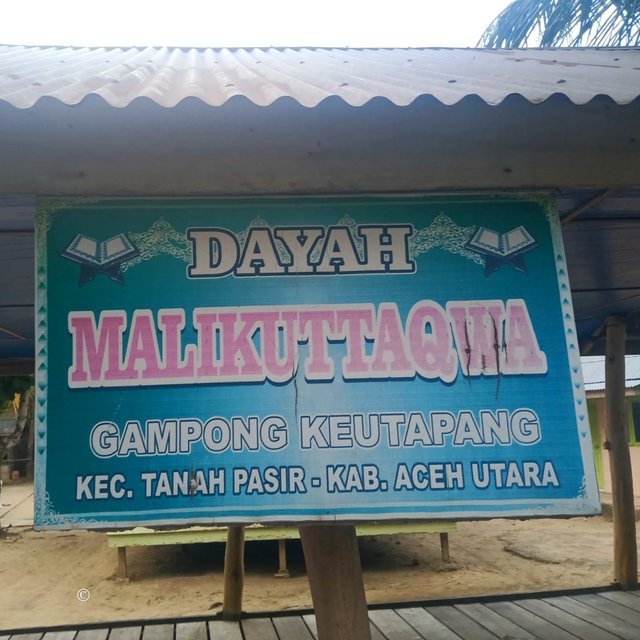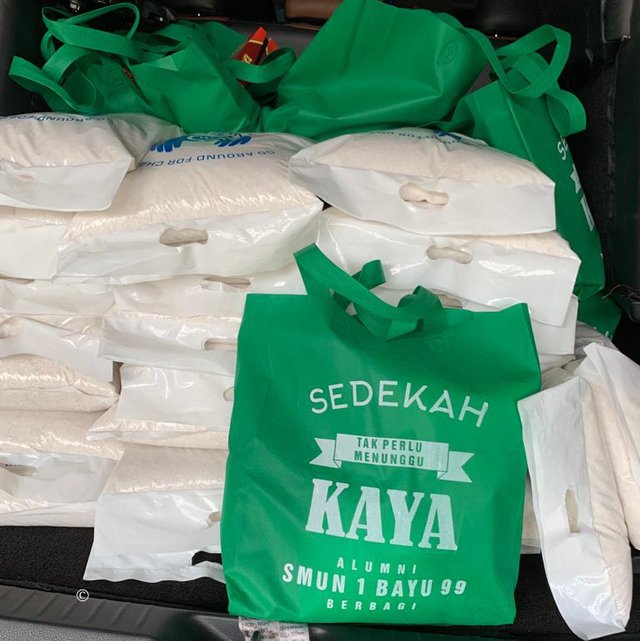 ---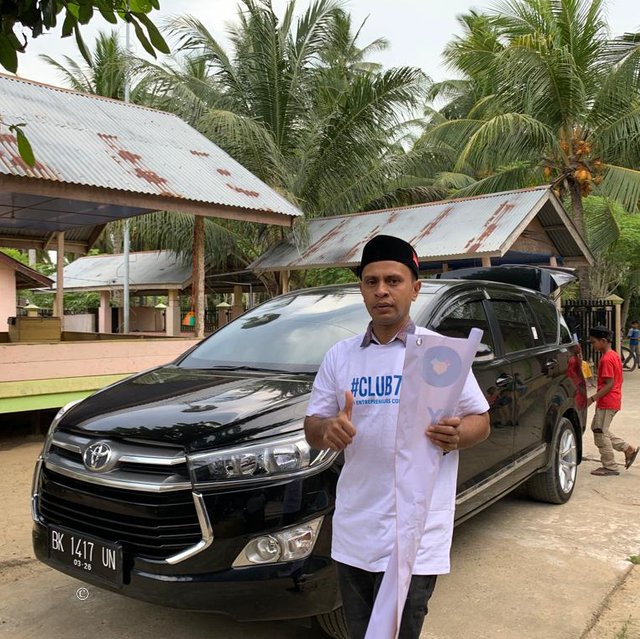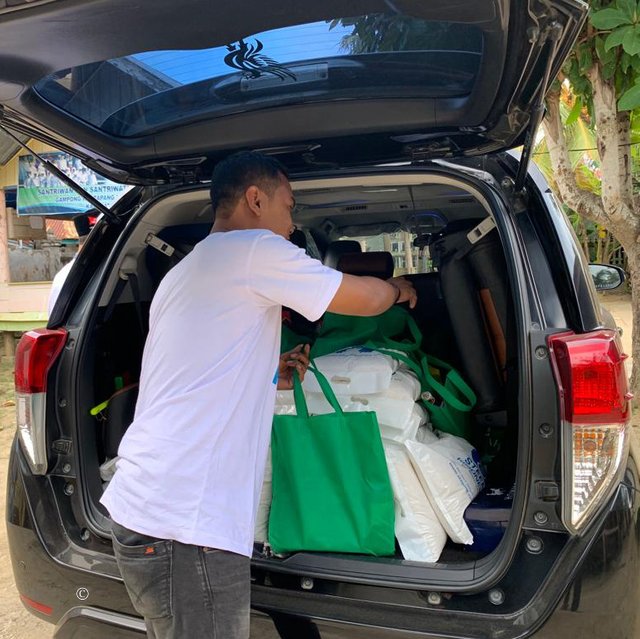 ---
Thanks also to senior steemian @pennsif and @stephenkendal for their support of Steem Kindness Community pioneer @harferri and the entire Steem Kindness Team @tucsond @subkiusman @f2i5 @afrizalbinalka for their hard work in pursuing the success of the Steem Kindness charity program.
Finally, I invite everyone.
Let's work for charity. And Charity in the work !!
Cc : @steemcurator01 | @steemcurator02 | @pennsif
Thank you all community members for the support that has been given to the community.
Notes : 30% Payout is donated for economic empowerment activities and steem charity activities from @steemkindness and @adolaraday
We open opportunities for useful contributions and collaborations with steem power delegates for community development.
Please select one from the link :
Regards