Impact of ChatGPT Artificial Intelligence for Steemit | My thoughts
I can't hide that I was very impressed with CHAT GPT. Is it true that this chat was created by Elon Musk? Let me know in the comments.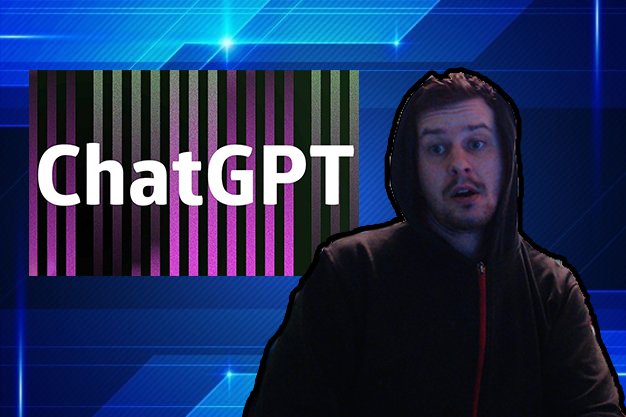 Honestly, since I found out about the existence of GPT, I immediately had to check what he has to offer. As I mentioned above, he made a huge impression on me. But... Those are the buts. I was wondering how blogging platforms like Steemit, Hive, and many others will find themselves in an era where a program can write everything for you. I am very much in favor of writing my own content. No program will show the emotions that I can show in a post. So in my opinion, the one who uses this type of program just goes easy, and only money matters to him.
Fooling yourself.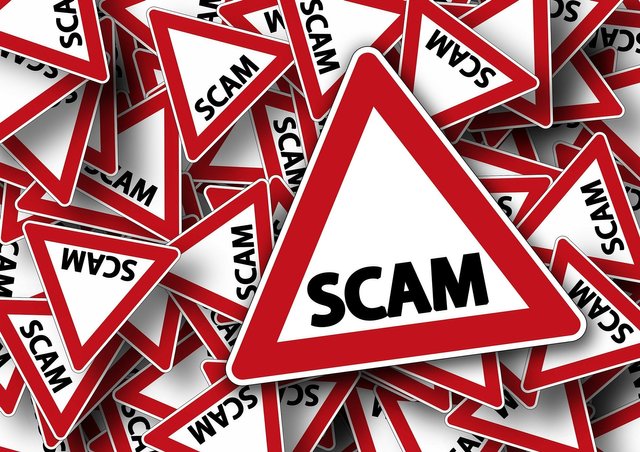 Source
A man has such a brain that he can be easily fooled. If we tell ourselves a lie many times, we will eventually believe it ourselves and it will be true for us. If we use CHAT GPT to write posts for us and we will be rewarded for it, and let's say before writing we did not do so well, then after a while, we say to ourselves "Oh, but I wrote a good post." We didn't write it, but artificial intelligence did it for us. It's not about blogging platforms either. It's about how this BOT will change the world.
The end of creative thinking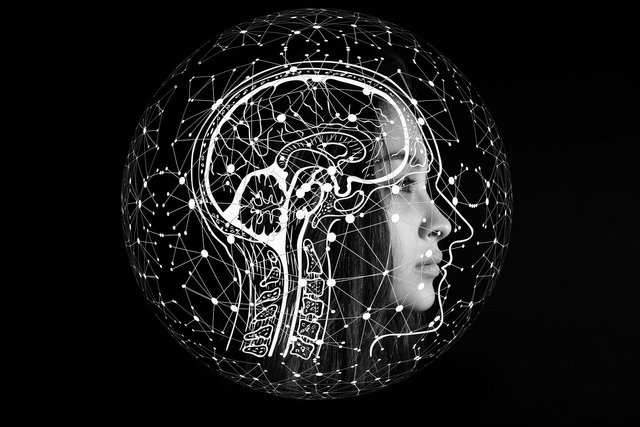 Source
A person using such a bot stops thinking. I remember when I started writing posts and it didn't go well at first. I think everyone's been through this. After a while, our brain learns and we get better at it. I'm a living example of that, so I know what I'm saying. By using this bot often, our brain will simply be less used and we will lose our creativity and willingness to do things ourselves. We will become lazy. Of course, CHAT GPT has a lot of advantages and it is a great site, but it depends more on the person and how he uses it. For example, I use it instead of GOOGLE, because I noticed that it gives me a faster response. Of course, I always check other sources, you never know if the BOT is wrong. But so far, it's a big plus. So, in my opinion, the pros and cons are an individual matter for each person. Of course, you can help yourself a little in writing an article, but so that the BOT will explain something to us and then write it in your own words. Can you imagine, for example, a student, to whom all the work for school will be written by CHAT GPT, and then such a person goes to work? I don't think so.
Everything can be checked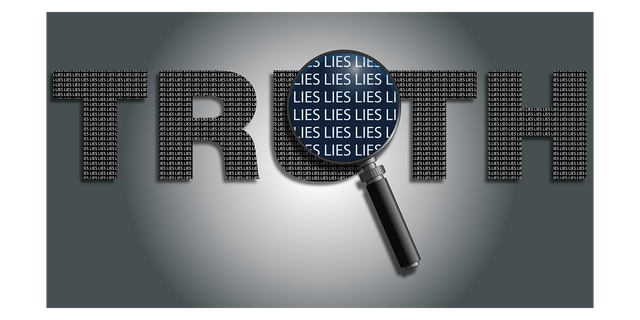 Source
Fortunately, someone created:
Where you can check if the text was generated by CHAT GPT. I found out about this by chance thanks to the user @kouba01 . I tested it a bit. 80% (according to me) of the stuff written by GPT CHAT was detected, and this program only demo, so thanks to this people will not become "unthinking". I hope we never get to a day where people stop thinking and machines do everything for them. Or worse, if machines take over...
---
I invite:
@elrazi
@roomi
@ustazkarim
@ruthjoe
10% to @steemkindness
---