Winners /Champions of the Contest "The most popular and rare Crops in your area "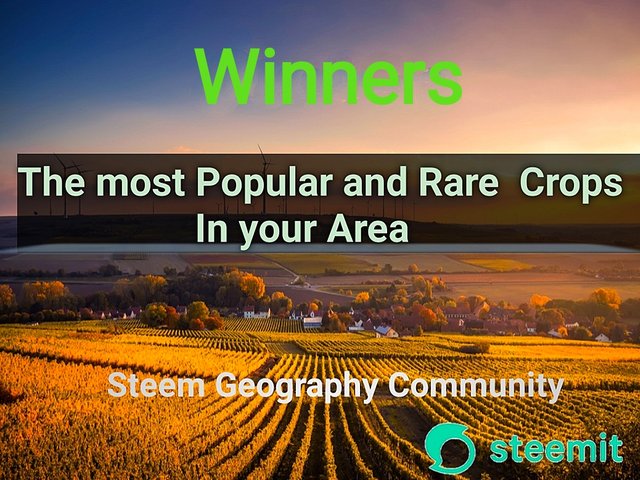 Source Of the Background image

Today I am extremely cheerful on the grounds that last week I coordinated another rivalry called "The most popular &rare crops in your Area" Competition There were a many individuals who partook around there and their posts were truly magnificent and exceptionally quality done and I had the option to choose just four of them and I took the assistance of web wheels to choose this.
My ardent congrats to the victors of this rivalry. Furthermore, congrats and love to the individuals who didn't win. Furthermore, nobody will be frustrated with the champs in light of the fact that consistently there will be new contests locally. What's more, there the newbies will consistently be pronounced the champs. This implies that everybody has a solid possibility of winning. So you post here and this is the manner by which we can reinforce the eesteemit stage.
Winners: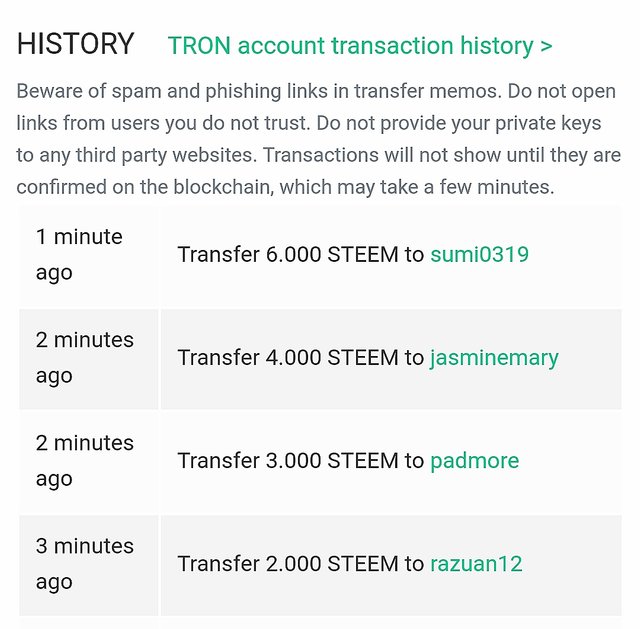 15 steem prizes has been distributed among the winners of this contest
Congratulations To all the winners of this contest and we will love here more from you thank you again
@steemcurator01 sir many thanks to you also