Given 20 steem prizes among the Champions of the contest :" Famous Forest In Your Area"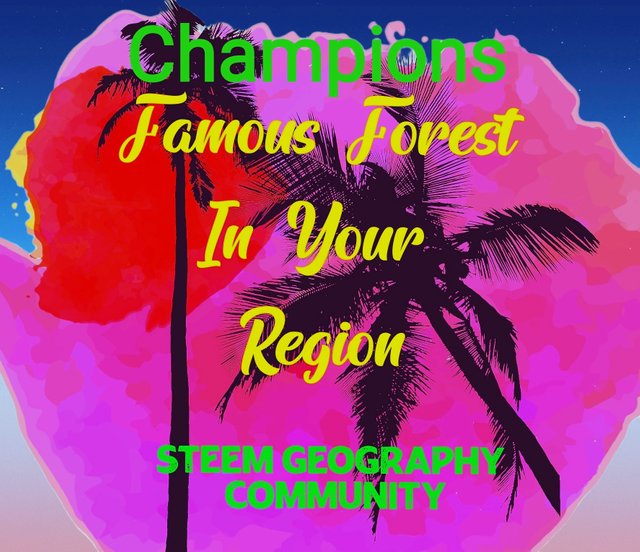 I hope everyone is well and I wish you all good health.
We organize a competition in this community once a week. We all know that this platform is a social medium where everyone can make some income by highlighting their daily events in a social way and that is why we have not been an exception in organizing competitions last week. I want to make this platform much richer by highlighting the competition or all the other nice things on this platform.
And this result is based on the internet wheel
Winners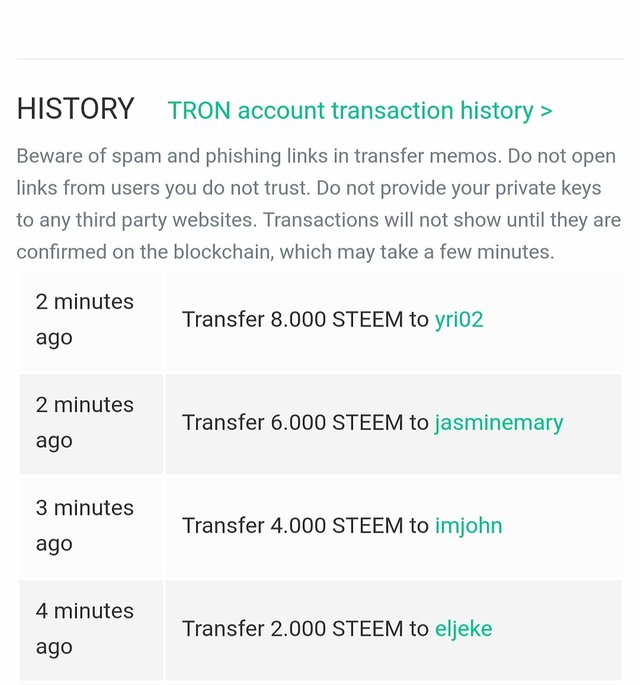 Congratulations and best wishes to the winners