Sing and play week 127 - How to enter - Music contest edition - Different format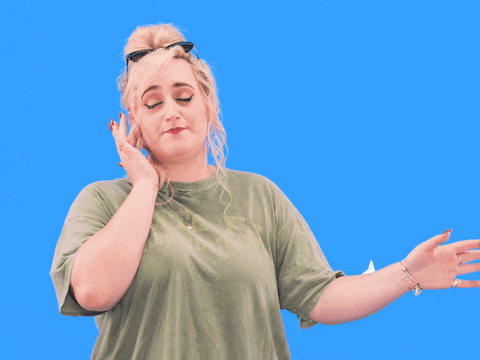 Source
Dear music lovers and friends
This fun music project is aimed at all music lovers, musicians and non-musicians.
Every week we are having more and more participants. I'm happy with that but it also means that I have to spend more and more time watching all the lovely videos. Anyway, I've already watched almost all of them.
As I said in previous posts, now and then I change the format of this music project, and "week 127" will be a music contest edition.
This time there will be five winners and the earliest ten participants will receive 2 STEEM each.
I will create later on another post along with all the entries from Sing and play week 126.
@Steemcurator01 Thank you for supporting this community!
This is Sing and play week 127.
For Sing and play week 126 each participant will receive 1.90 STEEM. The prize pool will be 49.40 STEEM.
Sing and play week 127 prize pool will be a different amount of STEEM.
How to enter:
Write a post on the "Dance and music" community and share your link and video here as a comment if you wish.
Title: Sing and play week 127 followed by "my entry" and "@yourusername"
You will need to write a post by next Wednesday.
There will be five winners: 1st, 2nd, 3rd, 4th and 5th place. We don't want to have the same winner more than once every five weeks. The earliest 10 participants will receive 2 STEEM each.
Prizes can vary.
Please feel free to leave a comment and thank you for stopping by!
I'm using for this post the #happysteem tag. You could do the same if you wish.