STEEM Promotion Contest #19 - Promote Steem on Twitter - 160 STEEM PRIZE
Hello Steemians!
We are starting 19th contest this week. This week prize is 160 STEEM with 8 each for 20 winners. You must share your post link here in comments.
Important - You must invite 2 other steem users to this contest in your post .
Winners of Contest #18
Following 20 accounts are winners of last week contest who get 8 STEEM each.
@ahmadg - @hamad222 - @tiyum08 - @omoolodunn - @miinah123 - @piini - @aisha567 - @mukka - @kataali - @habdallah - @mukadas - @radoan - @omor1 - @steemit-fairy - @msharif - @shohel44 - @gorllara - @aflatunn - @realib1 - @masud9
Why this?
Our goal is to reach more and more users on social media and tell them how good steem has been so far as people doing excellent on steem with their creativity in content writing.
What you have to do?
We have kept this contest simple so every steem user can take part and play his role in further success of steem.
You simply have to make a tweet on twitter.com with your focus of telling twitter users how good steem has been for you and how good it can be for other users. Then write a post here on steem in DLIKE community with your tweet adding in it and explaining users the good of steem. Tell new comers how quickly they can join steem freely on dlike.io/welcome within seconds and start their journey on steem.
You must use tags #steemonrise and #dlike in your post.
Post must be written in dlike community
You must try to make your tweet viral with retweets and likes.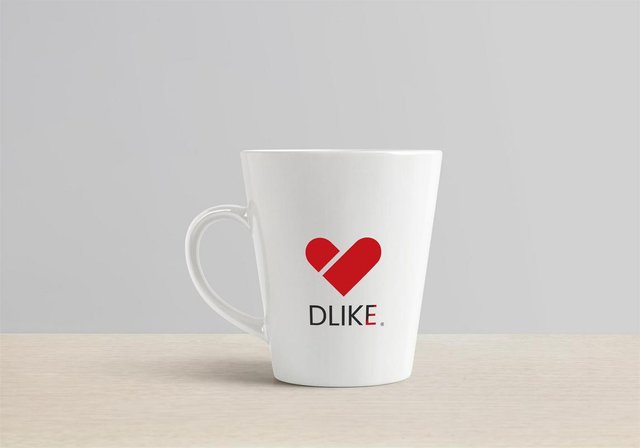 Prize Money?
For this contest we have allocated 160 steem which we will distribute among 20 best promoters equally 8 steem each.
Contest will end on Thursday 25th January at 12pm GMT.
@disconnect - @steemcurator01 - @stephenkendal - @steemchiller




Follow @dlike for all future updates!
Join our Discord channel for feedback & questions.
Web: dlike.io
Follow us on
Dlike Twitter | Dlike Telegram