Spinach & Ricotta Gnocchi - served with sticky wings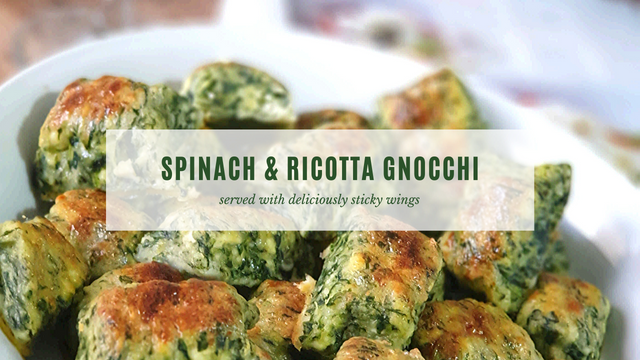 Every now and again I love doing a finger supper for us and sticky chicken wings always gets a resounding yes! However, finding sides to accompany the wings (other than chips obviously) can get a little challenging, especially when you want everything to be easy to eat without cutlery. I recently spotted "cheats gnocchi" in a local magazine and I thought that it would be a fantastic fit for the wings, so decided to give it a try.
I will say though (before I even get to the recipe) that whilst the gnocchi was really successful, I genuinely didn't like the taste of the lemon zest and mint in it - it jarred my senses big time! So, have since made it -excluding those two ingredients and replacing them with well drained, VERY finely chopped fried bacon and onion and a little garlic... it completely transformed the flavour profile and creates an amazing finger snack all on it's own!
Sadly however, I will have to do those again to showcase them because I had company at the time of making them so could not really spend the time needed to take pics. Anyhooo, the concept is the same really, and as they always say "different strokes for different folks" perhaps other people may like the zing of the lemon and mint... to me it just reminded me of toothpaste haha.
You will need:
400g of spinach (I used baby spinach)
500g of ricotta cheese
125ml grated parmesan
2 eggs, lightly beaten
250ml flour sifted
15ml grated lemon zest
60ml chopped mint
salt & pepper to taste
First of all you will need to blanch the spinach in boiling water for about 1 minute until it is gorgeously bright green in colour. Then drain it WELL and chop it.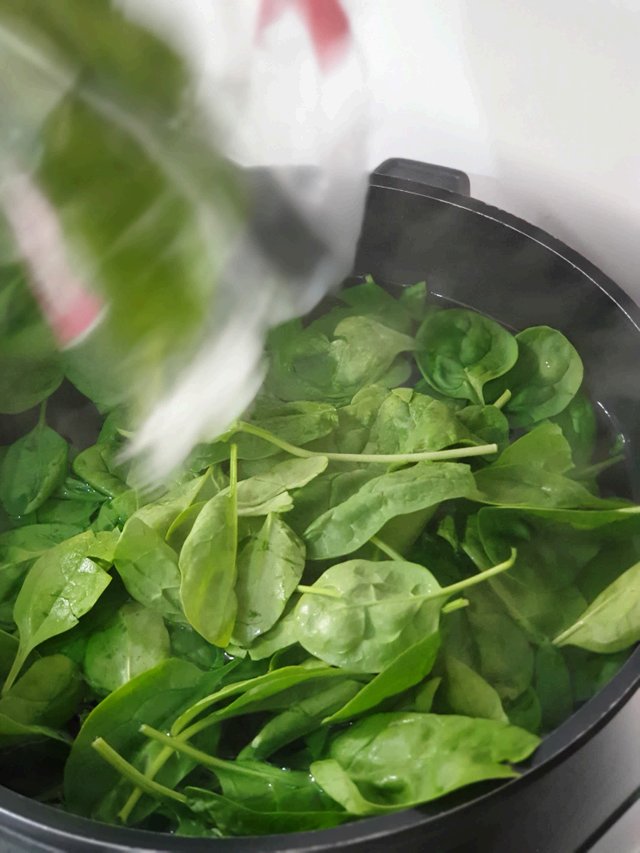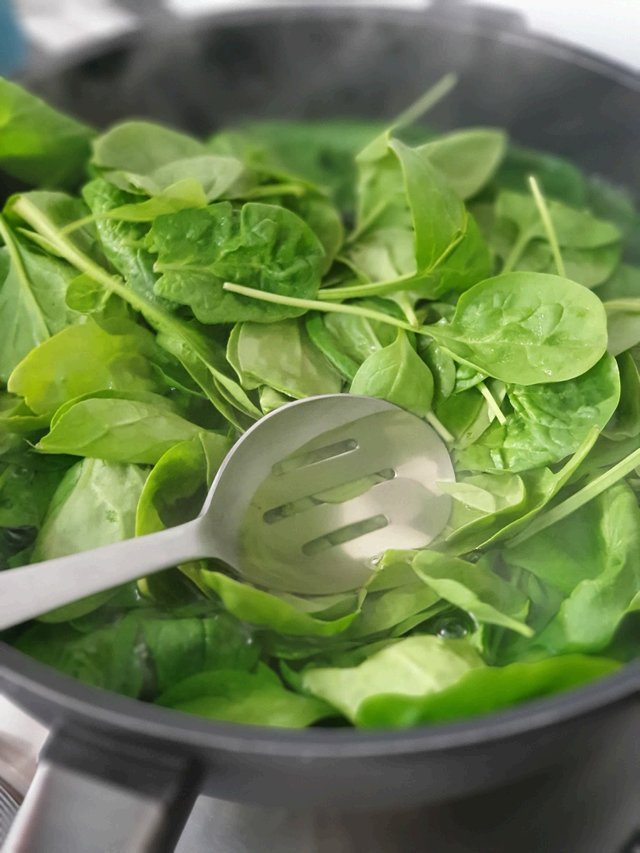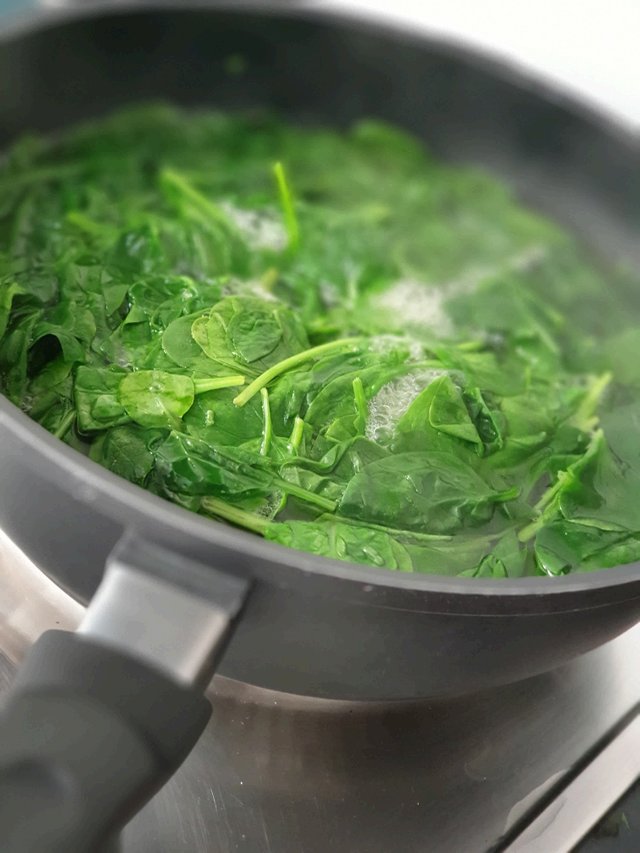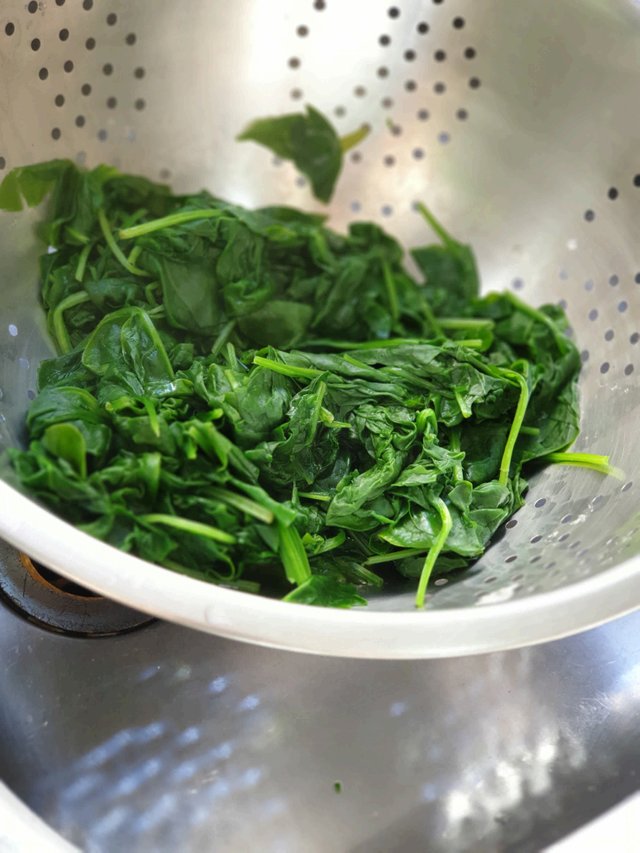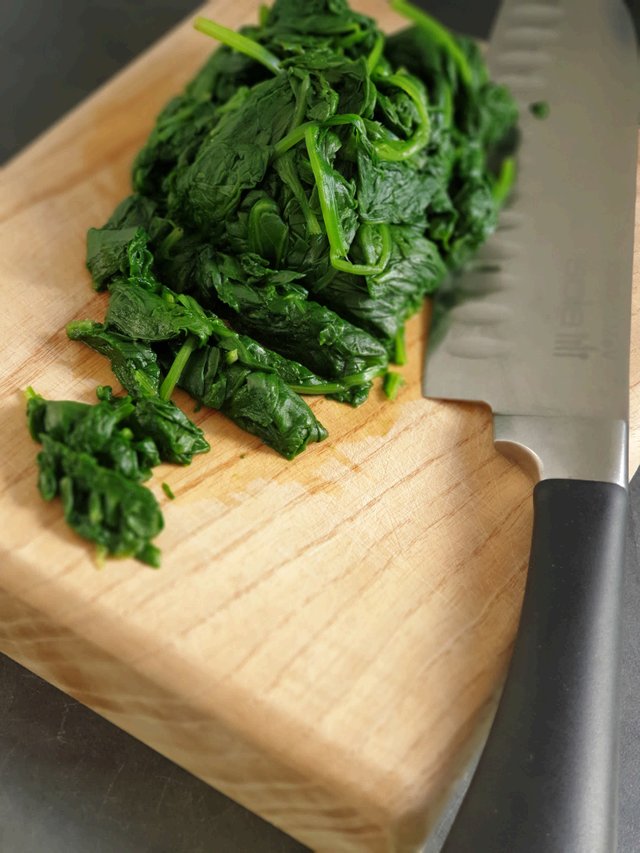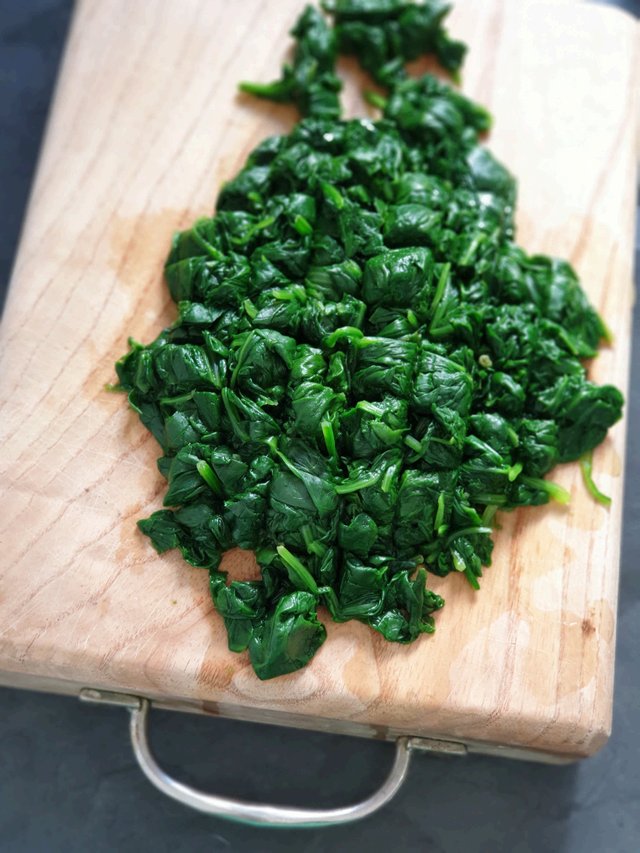 Place all the ingredients into a mixing bowl and mix them WELL! Once that is done, your can grab a large board or clear a large, clean working surface and flour it. Take out fistful sizes of the mixture, and roll them out on the floured surface into long ropes. Make sure to compress them nicely, otherwise they will break apart later...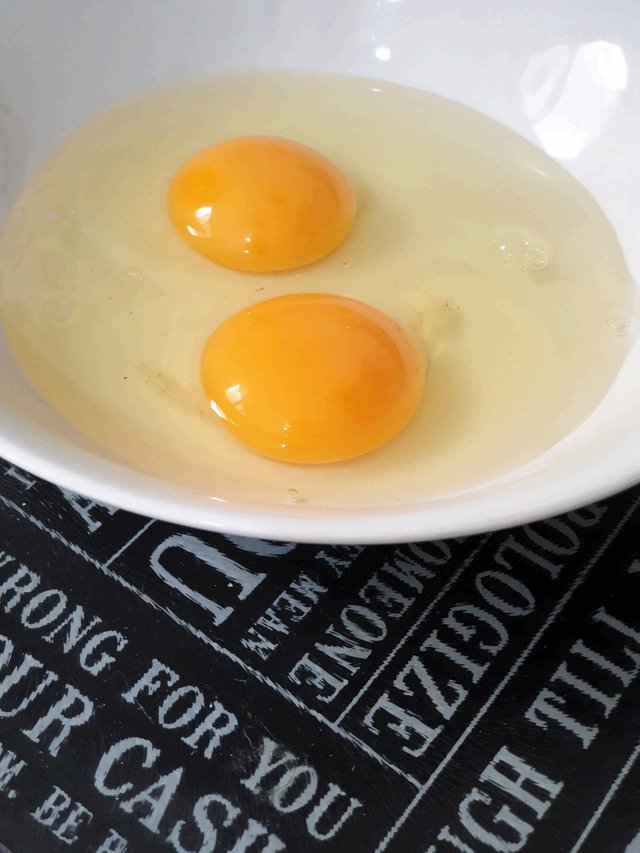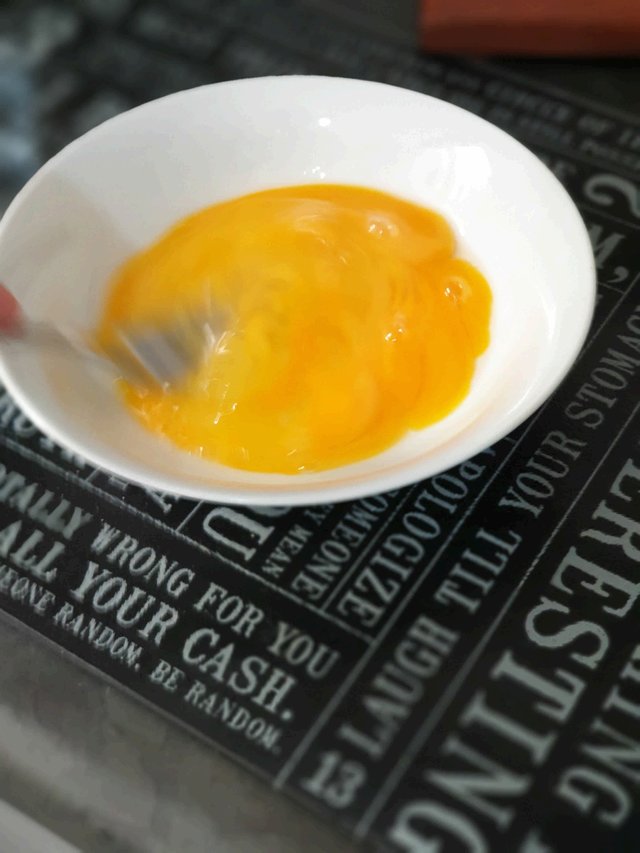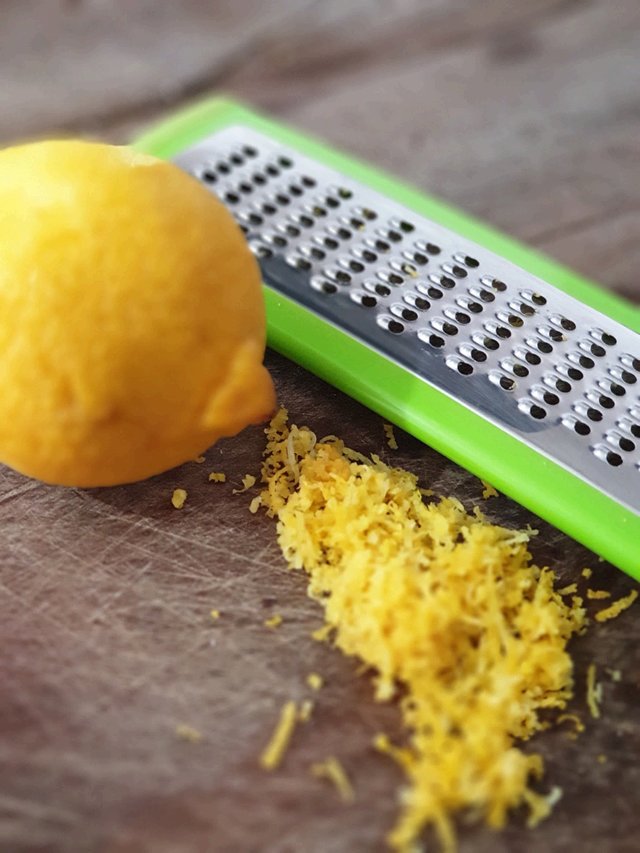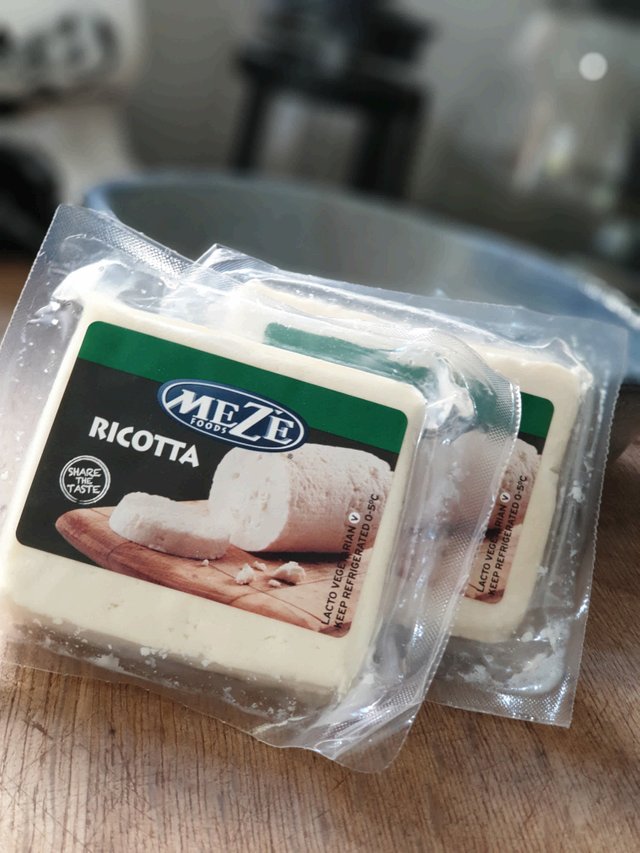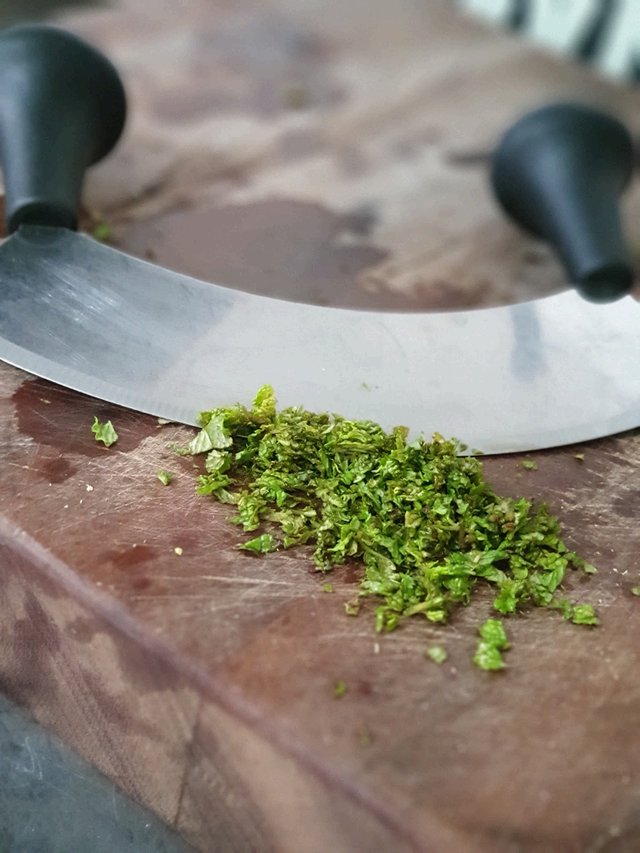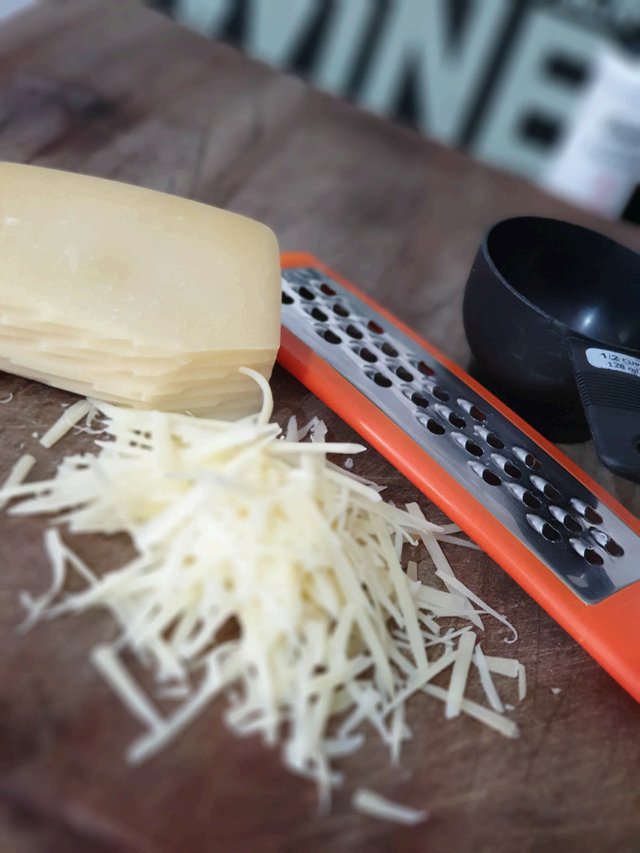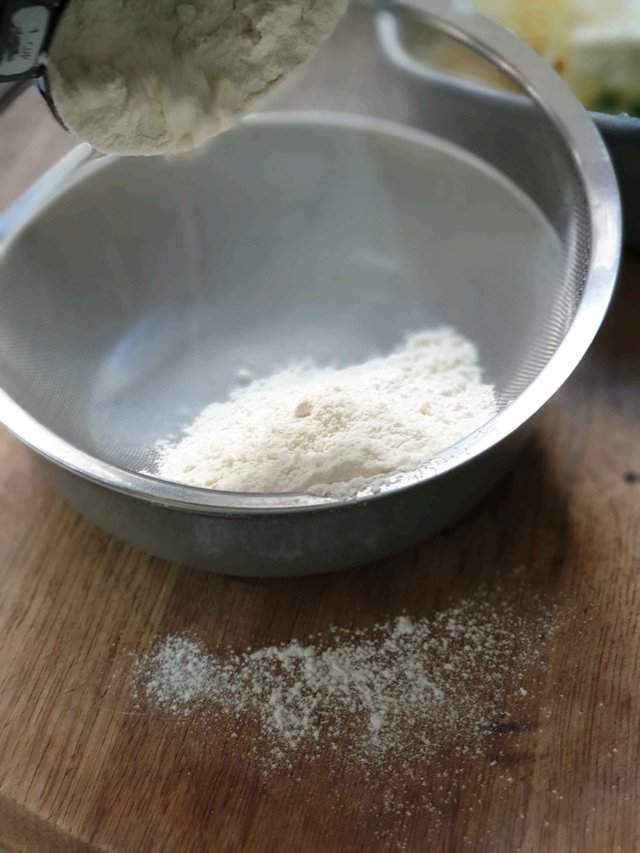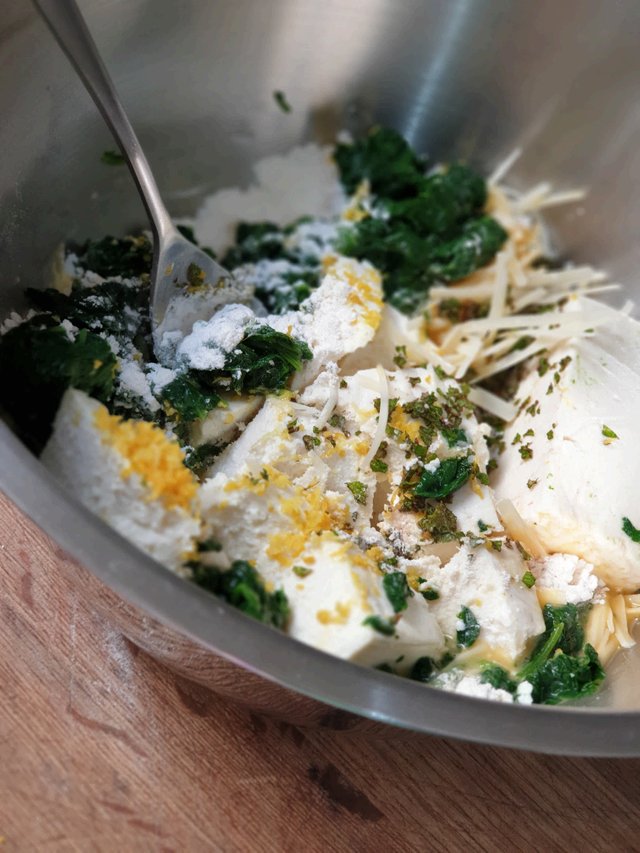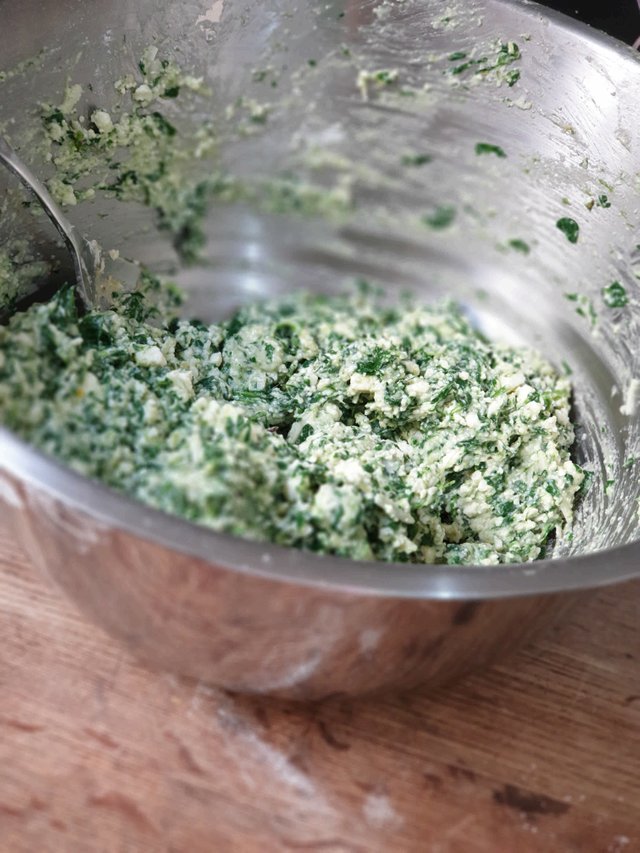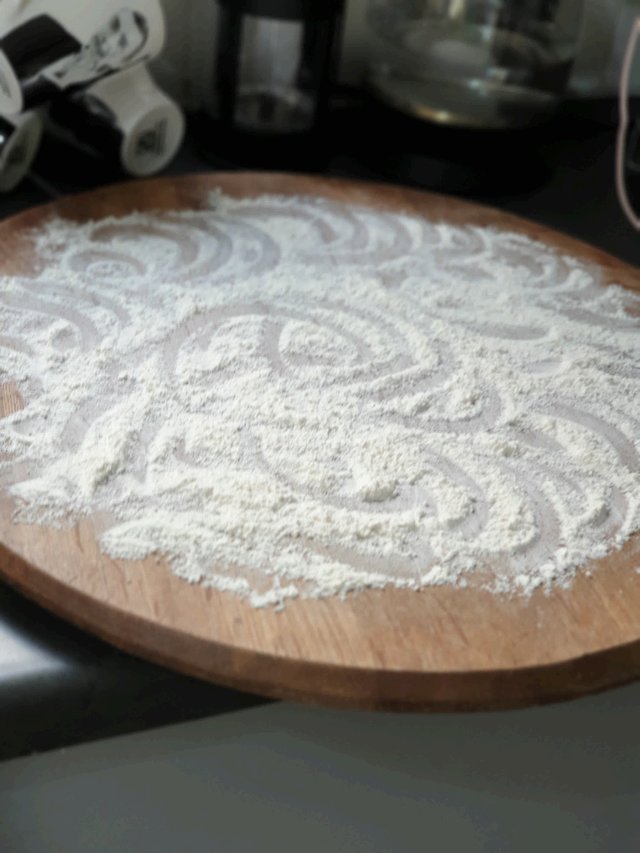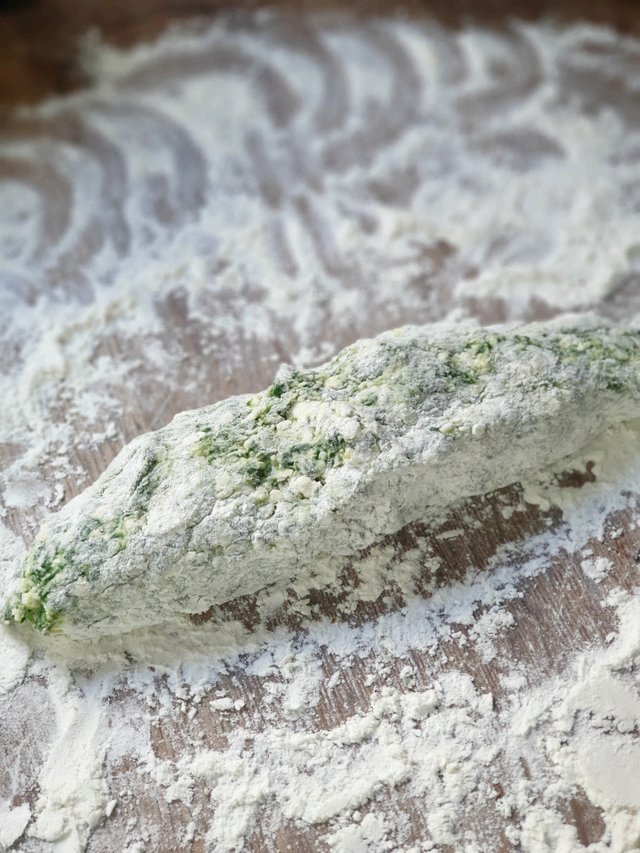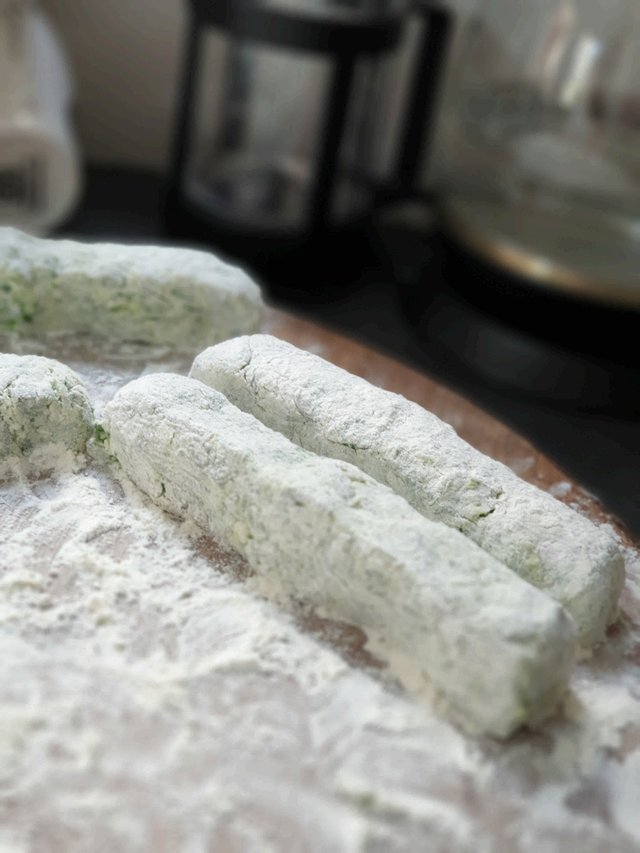 Once they are rolled nicely, you can then cut the rope into 2cm pieces. You will then need to heat a deep pan or pot with water and once the water has reached a gentle boil, gently place each piece of gnocchi into the water. Initially they will sink and once they rise they are done and can be removed from the water. This normally takes about 2 - 3 minutes. Do not over crowd the water, rather do them in batches.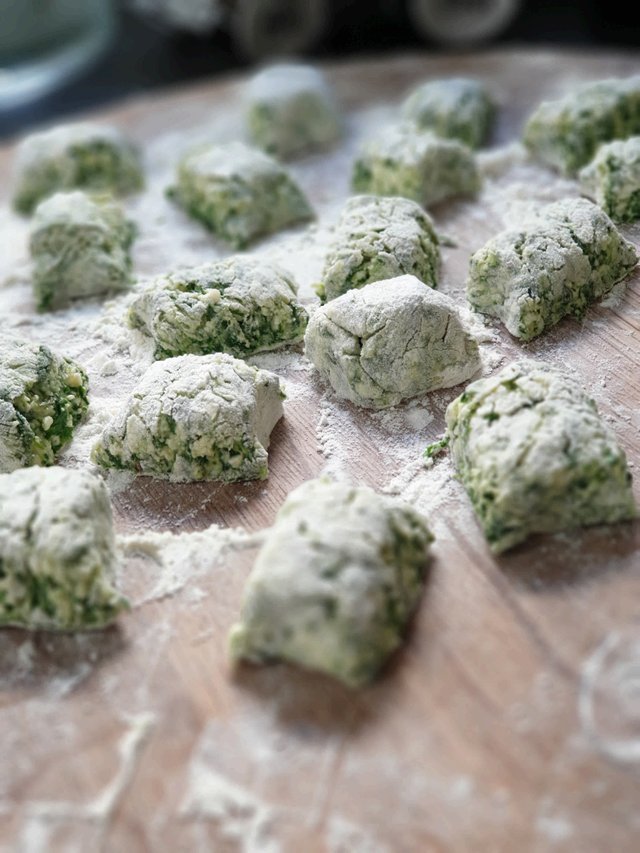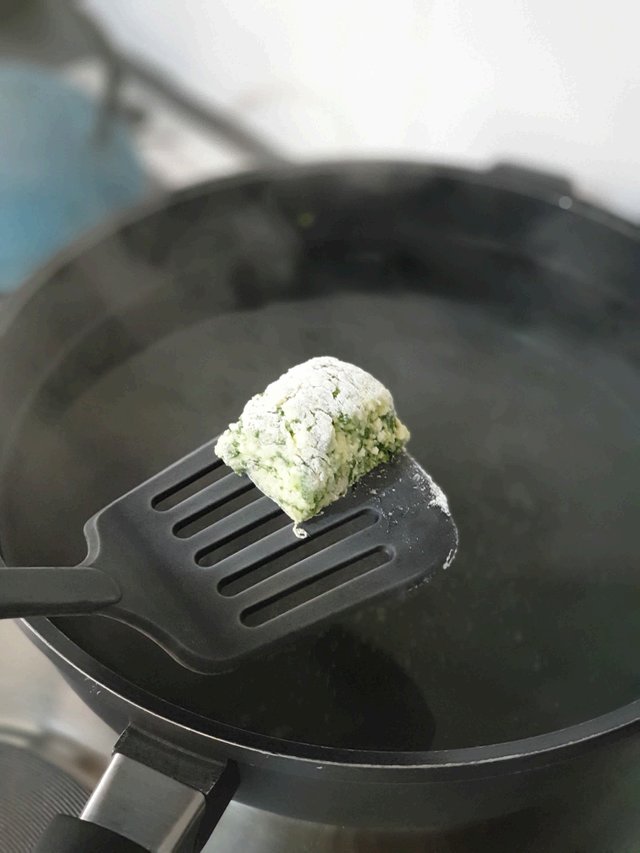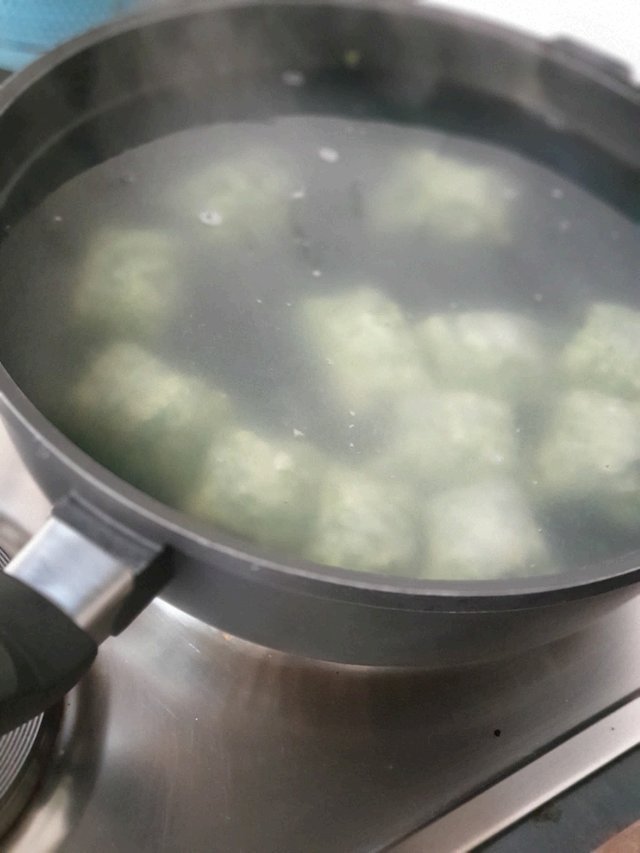 Once they are done you can place them on a greased baking tray, coat them with a little beaten egg or milk and then grill them in the oven until nice and golden on the top. That's it, you are done!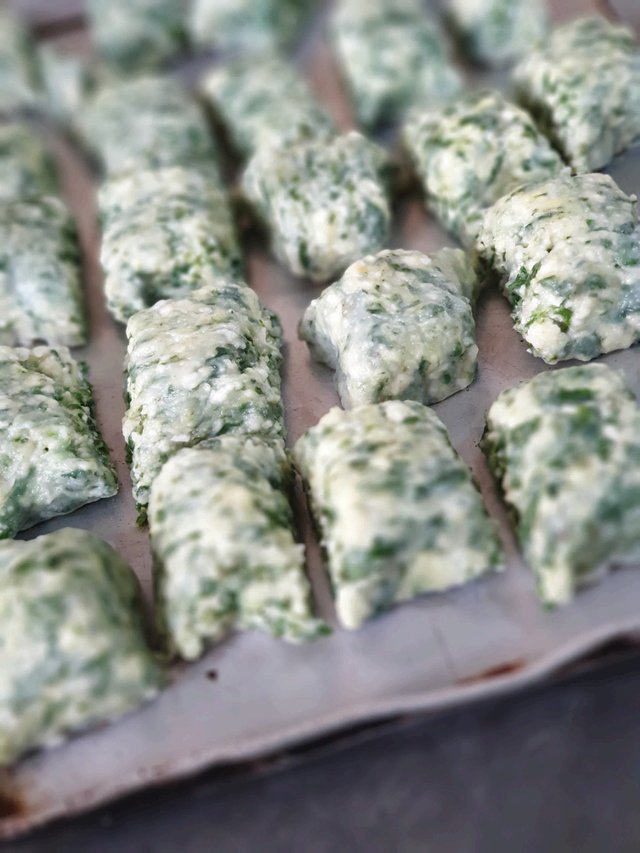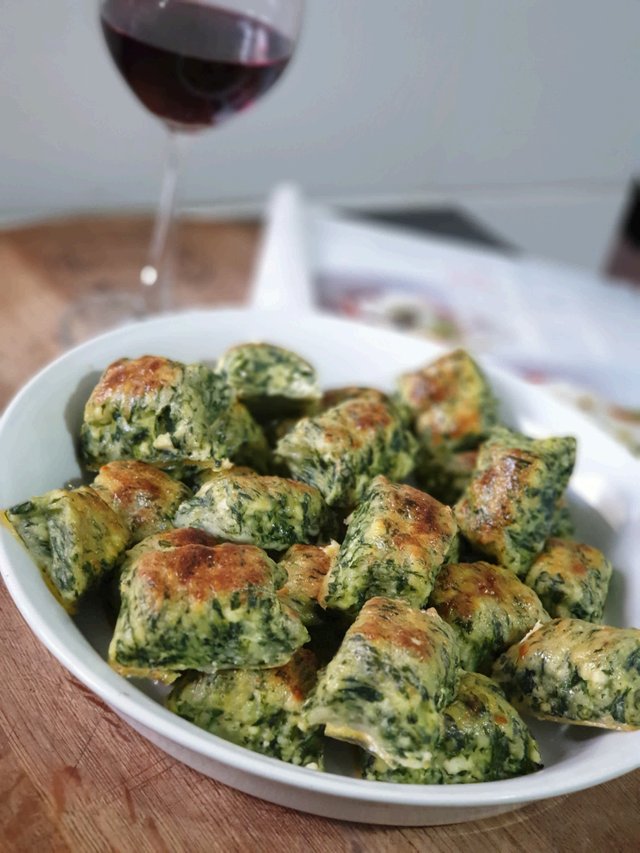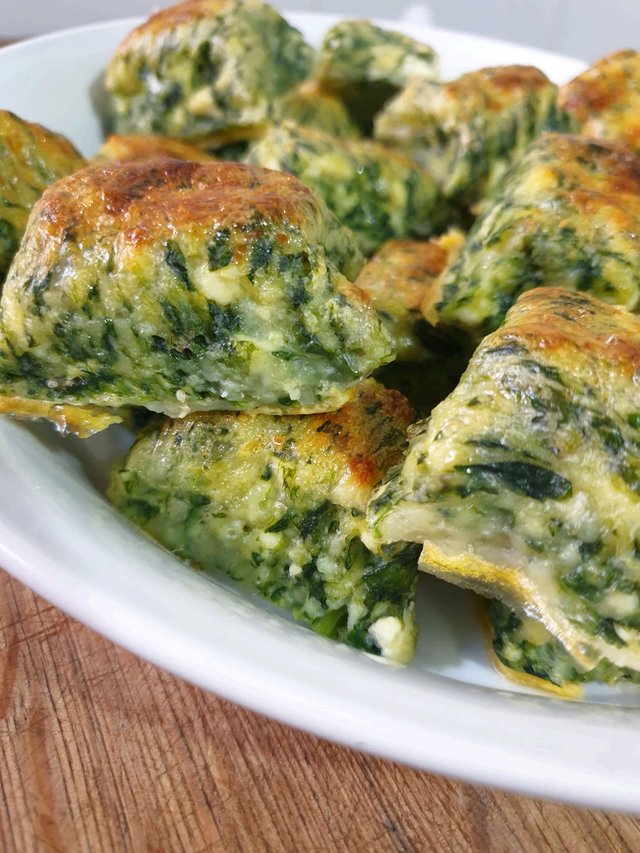 As I mentioned in the beginning, the reason reason I decided to do these in the first place was because of our finger food dinner and the main was the sticky chicken wings. I find that meat these days is so pumped full of water/brine that if you put chicken into the oven it actually boils first... so when I make chicken wings, I always cook them as is for about 30 minutes first just to get rid of the liquid which you can just drain from the oven tray.
Once that is done, then I add the marinade and pop them back into the oven to cook until they are deliciously golden and sticky looking! In this particular instance I used a sticky marinade and a Mediterranean glaze.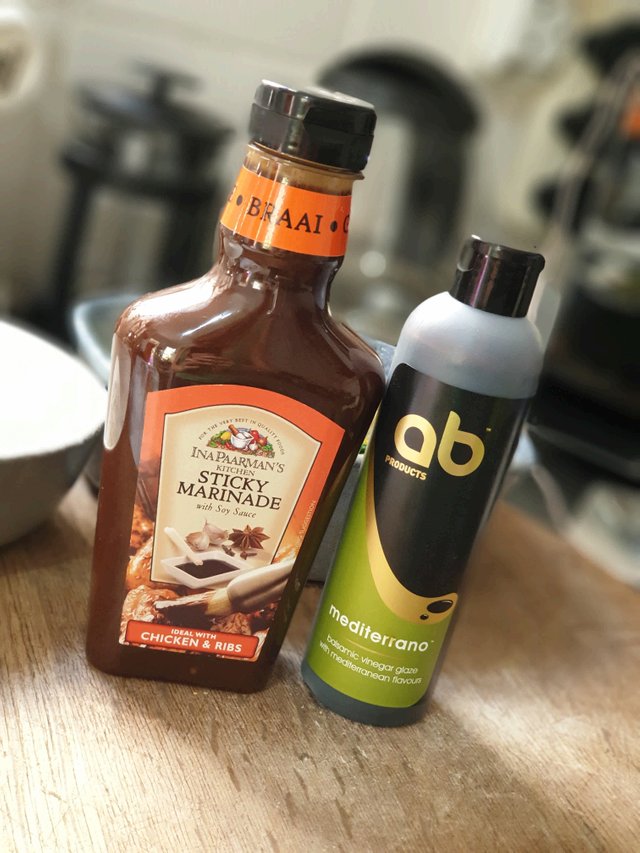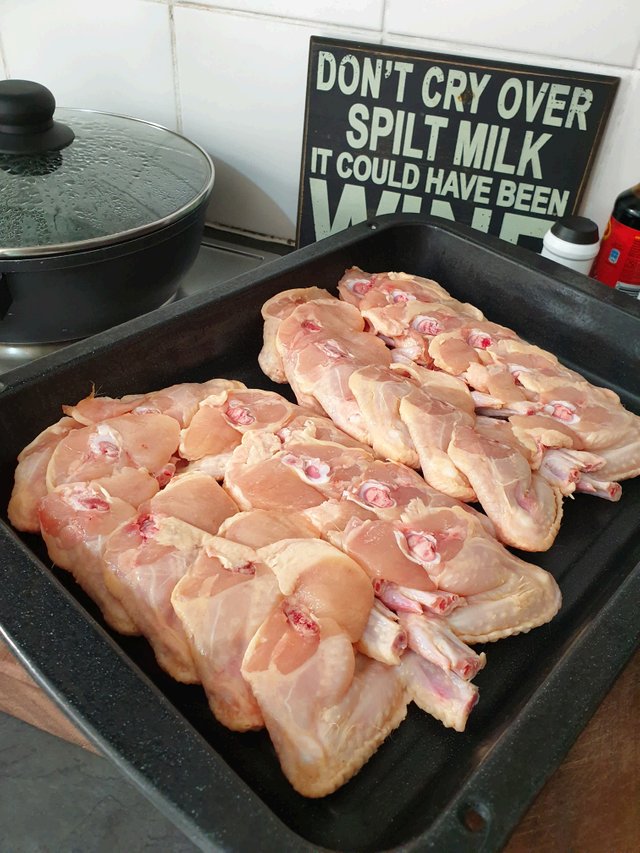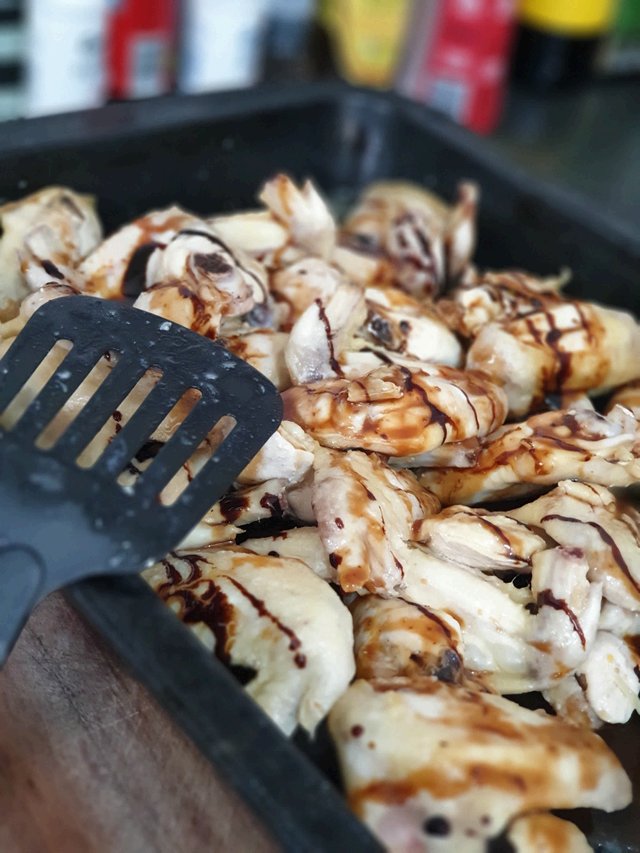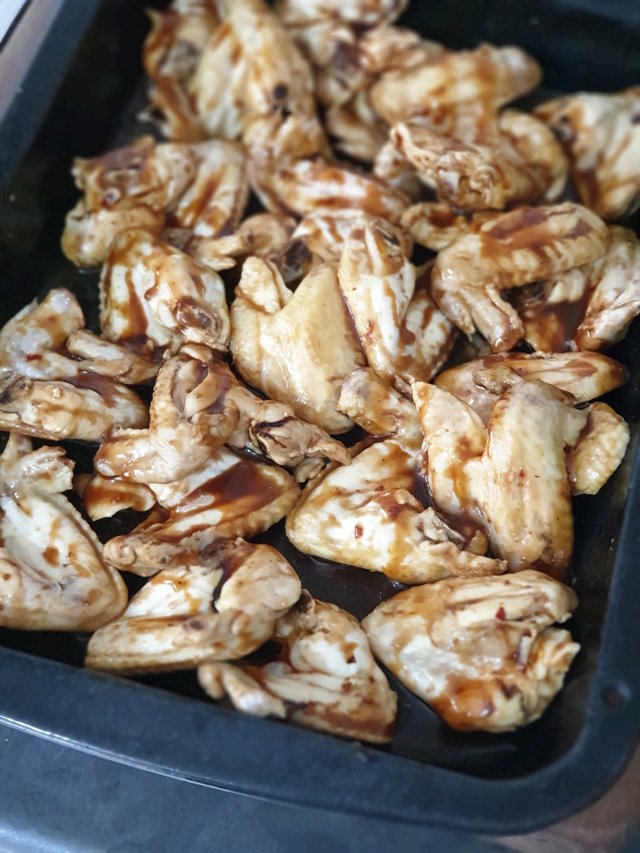 I generally toss them throughout the cooking process adding a little more of the marinade combo each time, this way they get wonderfully sticky and crispy all round.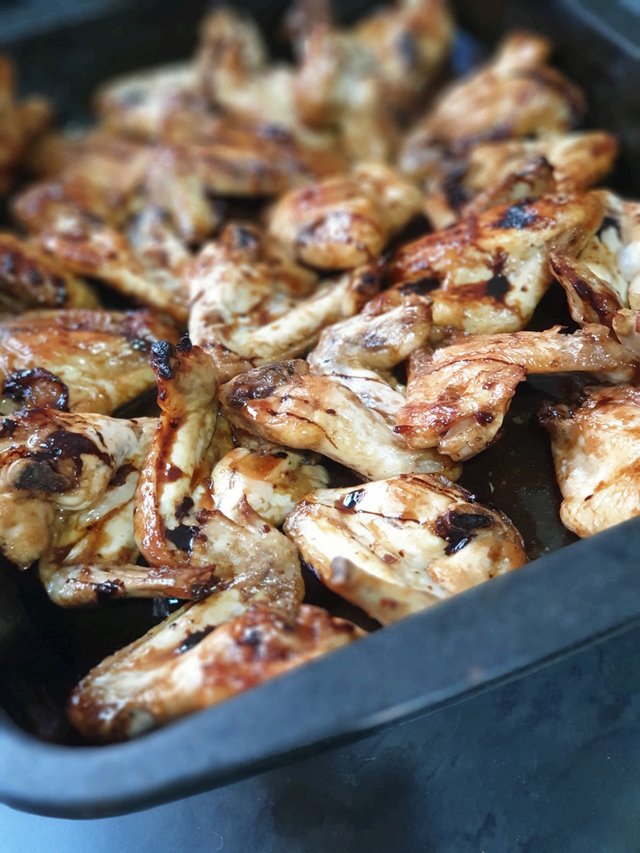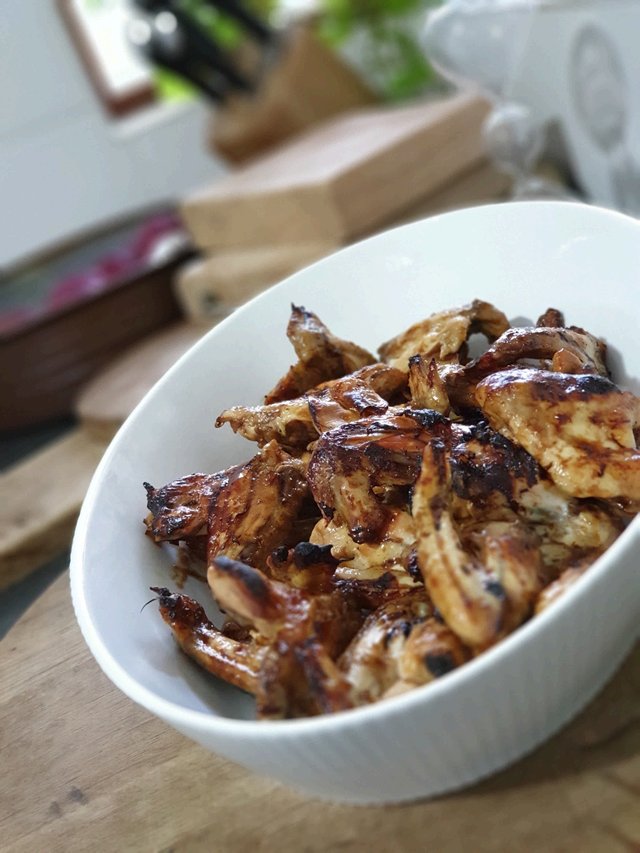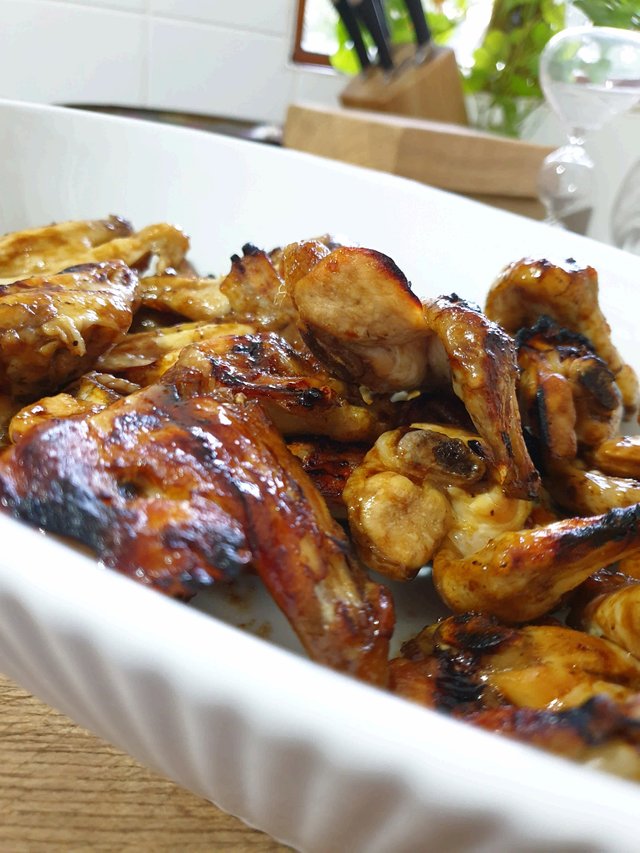 Everything on the plate needs to be easy to eat without cutlery, so I served both of the above on a bed of fresh baby spinach leaves and a few rainbow baby tomatoes. Although the gnocchi takes a little extra time to prepare, there really isn't much else to do, aside from the chicken wings which is as simple as pie, so it is totally worth the effort and the result is a super Summer dinner!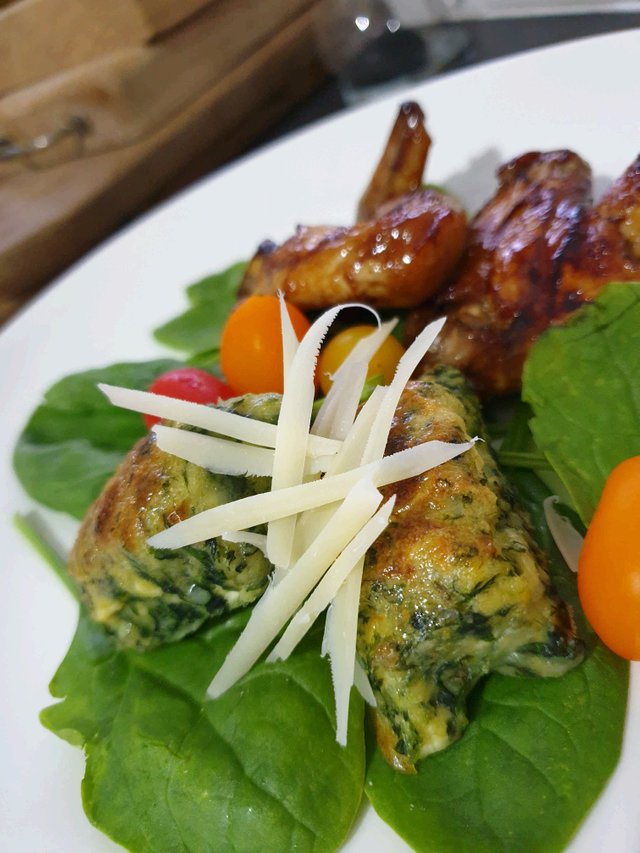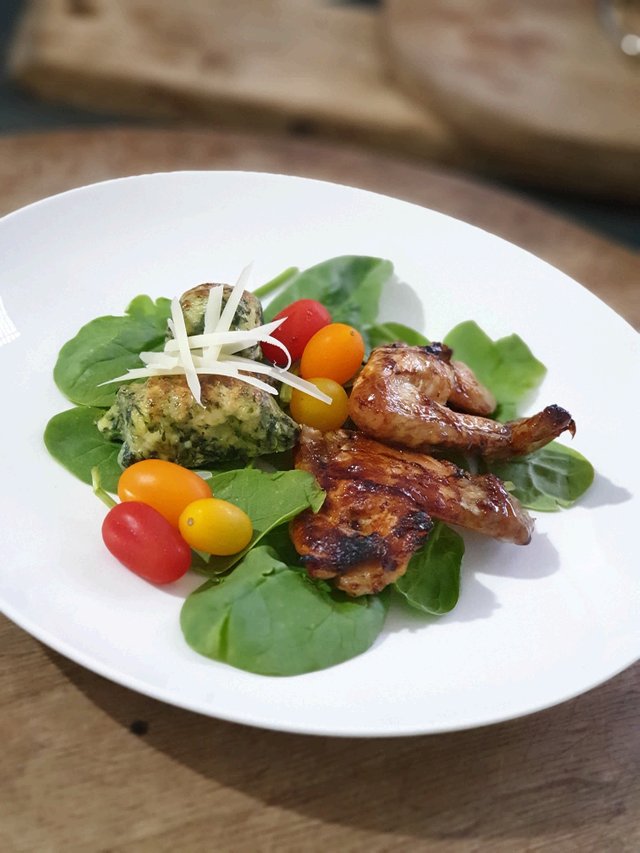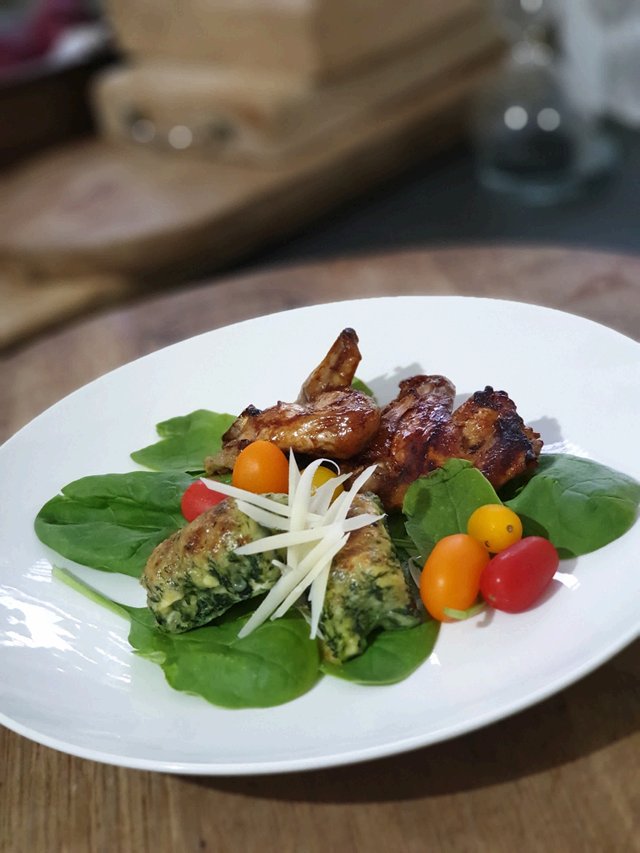 ❤❤❤
Until next time...
Much Love from Cape Town, South Africa xxx
Jaynielea
FOUNDER OF THE POWERHOUSE CREATIVES & STEEM SOUTH AFRICA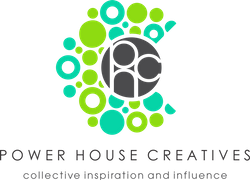 A community of individuals who are dedicated to producing quality content
which adds value to the Steem network and beyond.


Connecting the people of #STEEM across South Africa. #steemsa
JOIN US ON DISCORD (South Africans Only)
JOIN US ON TWITTER
JOIN US ON FACEBOOK

ALL IMAGES ARE MY PROPERTY UNLESS OTHERWISE CREDITED