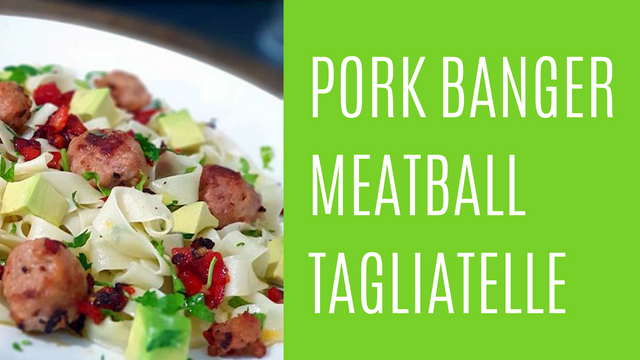 One of the things I love most about cooking is the unlimited artistic license you have and whilst I am no chef – the beauty of creative endeavors is that it is all about personal taste. There are few rights nor wrongs, barring select fundamentals… and that is why nobody should put themselves down when exploring creative passions. I love watching creatives at work and lately I have been watching a lot of Neill anthony. In prep for his own tummy before heading to a client he whipped up some boerewors meatballs on the fly. I fell in love with the concept and gave it a go a couple of days later as. It was so simple and REALLY tasty and definitely worth multiple variations. Below are two snap shots of the first version I made and if you would like to check out that post you can do so HERE.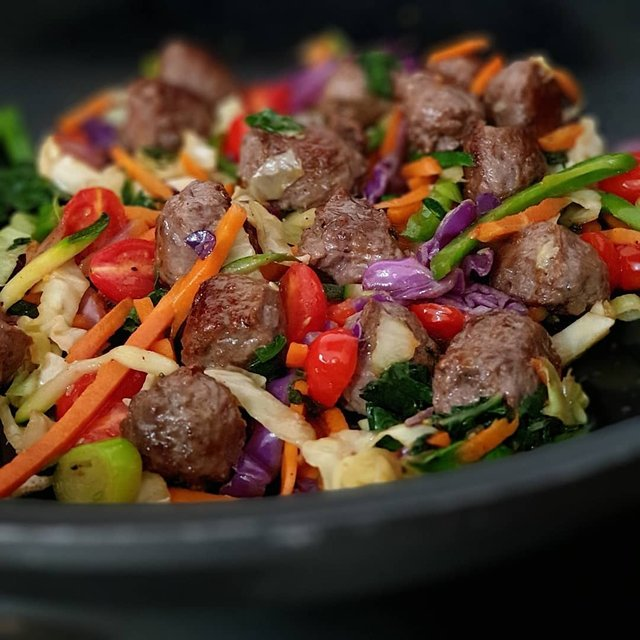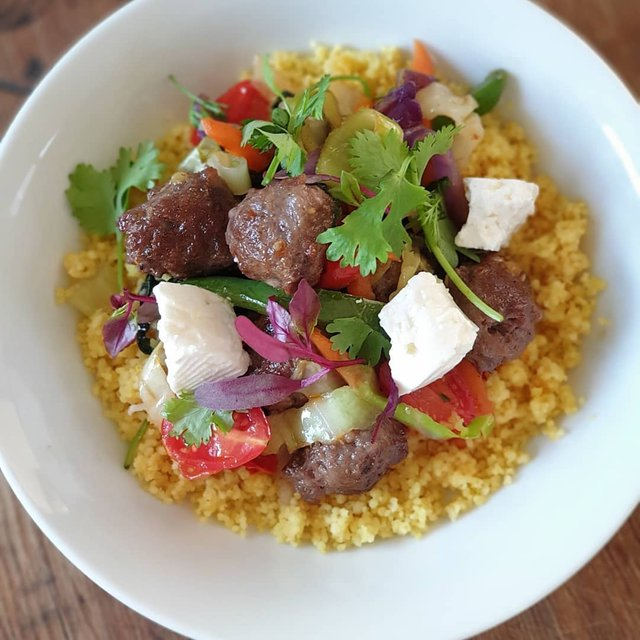 The other day my little man asked for some pasta so I went looking for a little inspiration and found a recipe for some garlic butter chicken meatballs with pasta. I immediately thought, "oh well, I will just see if I can find some chicken sausage" lol (lazy mothers I tell you! lol) – sadly, there was not a pack of chicken sausage in sight lol (typical) – but there were however, plenty packs of pork bangers – which both Jude and I are HUGE fans of!
So I bought some egg tagliatelle – cooked that, and after straining, tossed in some salt, pepper and freshly chopped parsley. I then chopped up a red bell pepper and a clove of garlic, hit that into a hot pan with some olive oil and then squeezed the pork sausage meat out of it's casing into meatball sized increments.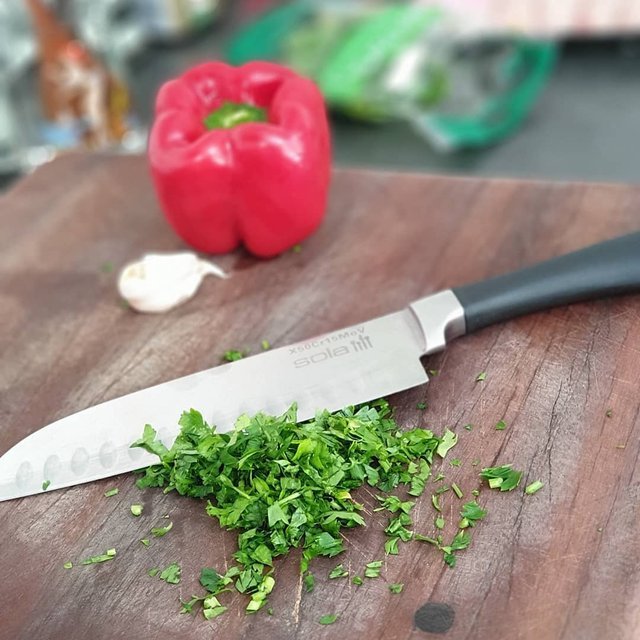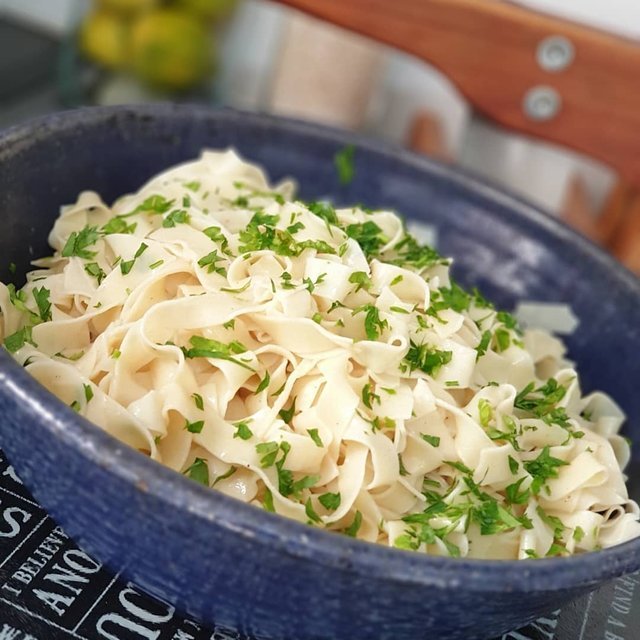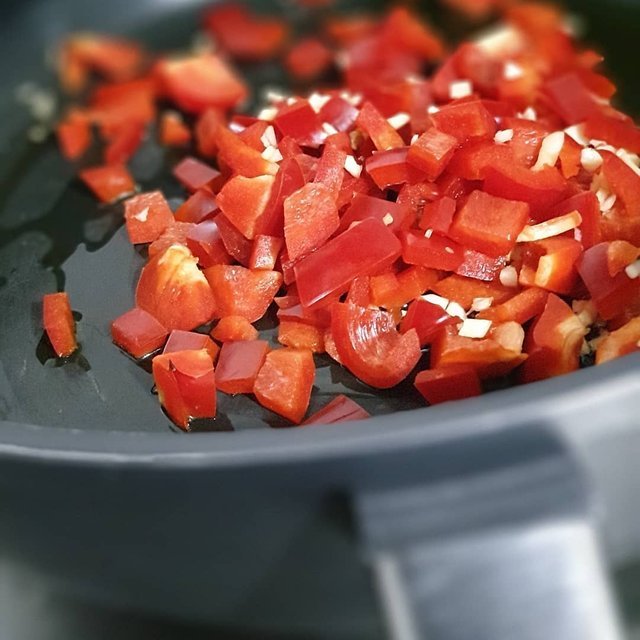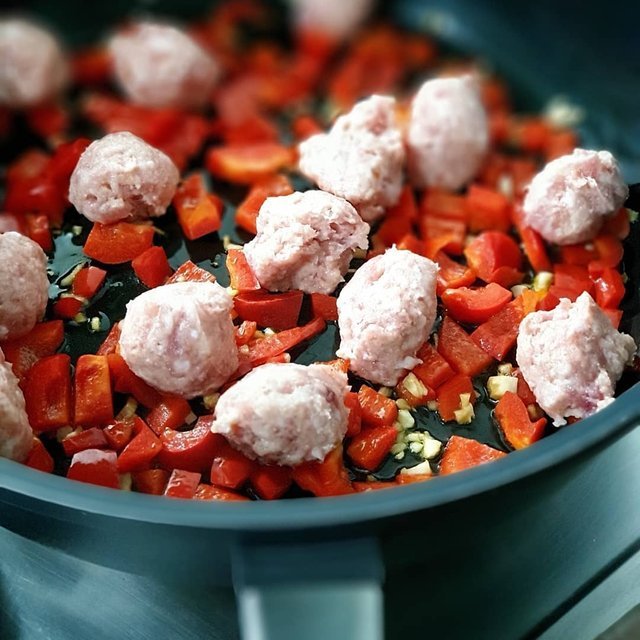 Cooked it all until the meatballs were lightly golden and the red peppers were a little charred. I simply served that on the pasta "as is" – with a little more freshly chopped parsley, a dollop of olive oil and some avocado cubes. The photographed plate was my little boys plate so I omitted the parmesan… but mine had it in plenty.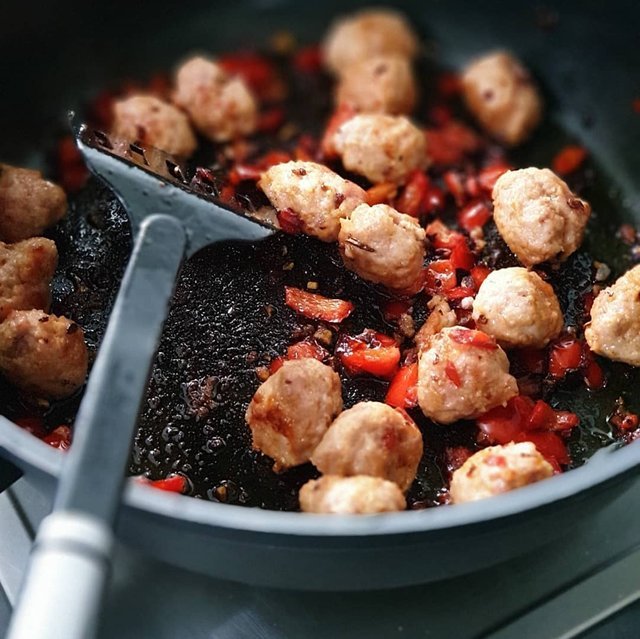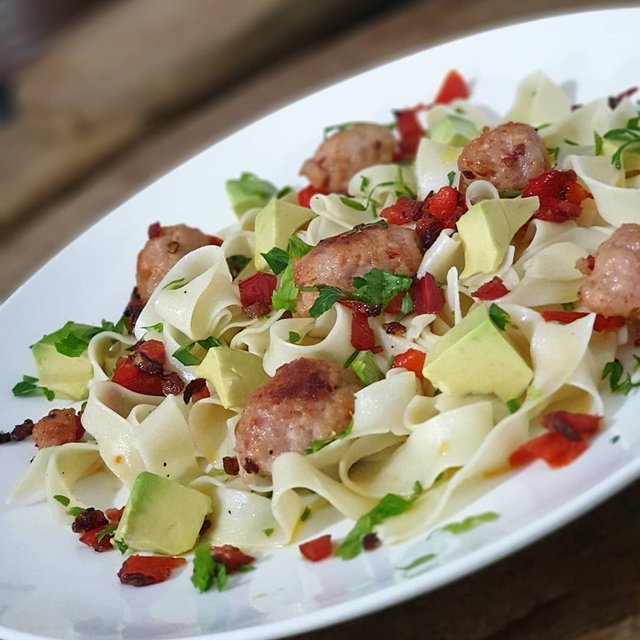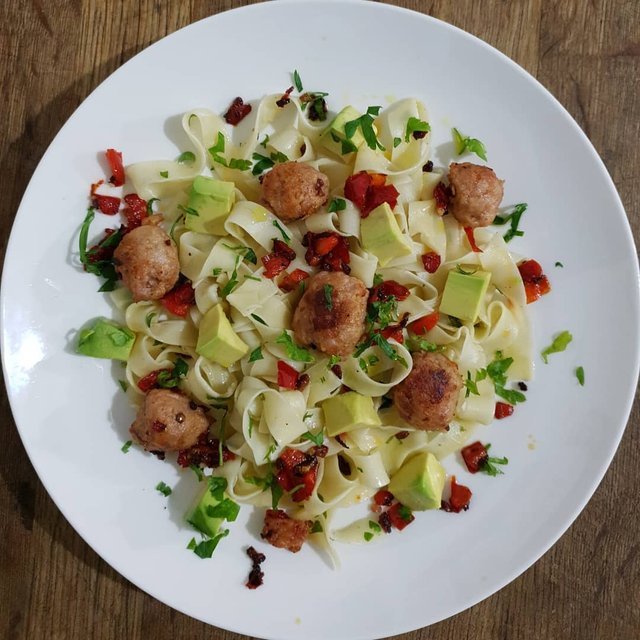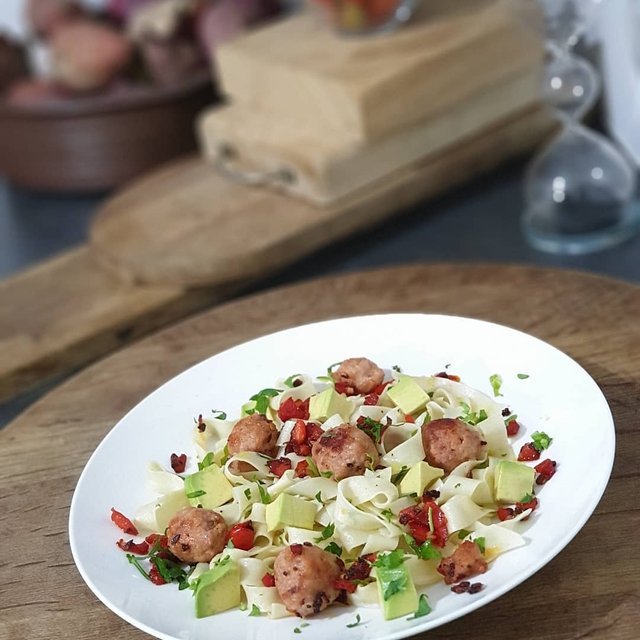 Again, I will say that as a mom, it is always great to find tasty quick fixes that still allow you to explore a little creativity and don't leave your fingers smelling like frozen fish fingers haha! And this is DEFINITELY one of those variants!
❤❤❤
Until next time...
Much Love from Cape Town, South Africa xxx
Jaynielea
FOUNDER OF THE POWERHOUSE CREATIVES & STEEM SOUTH AFRICA
JOIN ME ON TWITTER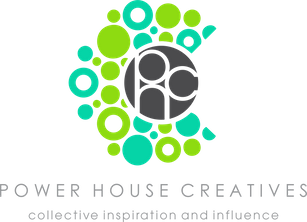 A community of individuals who are dedicated to producing quality content
which adds value to the Steem network and beyond.
JOIN OUR DISCORD COMMUNITY
SUBSCRIBE TO OUR COMMUNITY FEED
LIKE OUR FB PAGE
FOLLOW US ON TWITTER


Connecting the people of #STEEM across South Africa. #steemsa

JOIN US ON DISCORD (South Africans Only)
JOIN US ON TWITTER
JOIN US ON FACEBOOK




ALL IMAGES ARE MY PROPERTY UNLESS OTHERWISE CREDITED