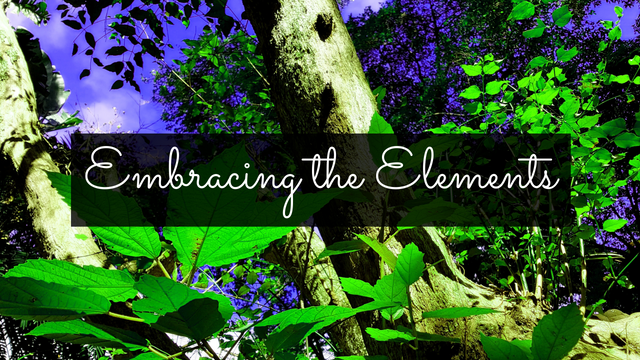 "Those who contemplate the beauty of the earth find reserves of strength that will endure as long as life lasts. There is something infinitely healing in the repeated refrains of nature -- the assurance that dawn comes after night, and spring after winter." ― Rachel Carson
Earth, Air, Fire, Water...
......
Last night we decided to do a pork roast on the weber.
And that is NOT what this post is about,
but considering the fact that the element which cooked it is,
it would feel wrong not to share its awesome crispy glory with you...
hehehe!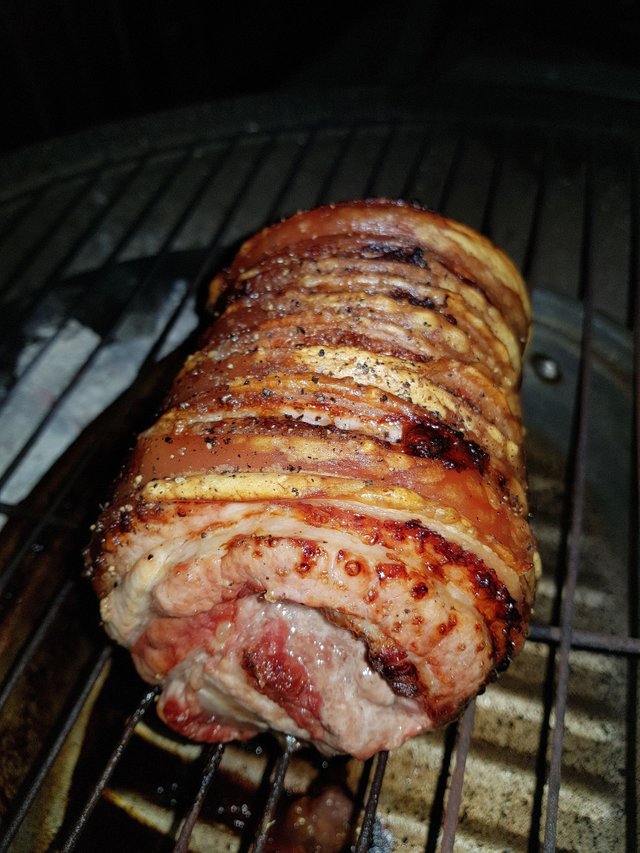 Now as you will most likely know,
a weber doesn't really offer any flame, and for whatever reason...
I felt like sitting by a fire...
Which is why we have a small fire pit,
which we then lit.
Much like the reveling in ANY of the elements,
I simply LOVE sitting around a fire.
It is incredibly relaxing, and in many ways very meditative,
not to mention therapeutic.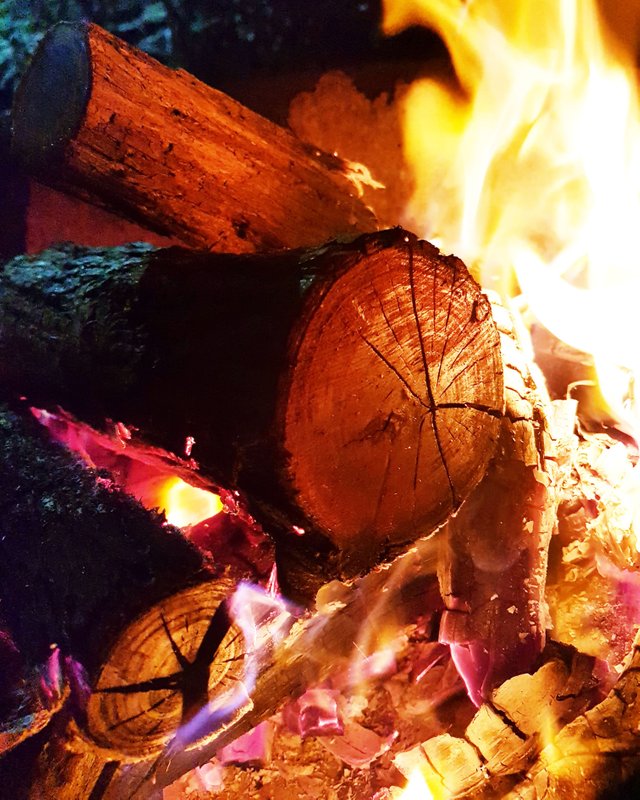 I could literally sit for hours,
watching the flames dance around,
observing all the colours as they change
and absorbing the comforting heat.
I love to photograph fire.
My photos may not be that grand,
but it is the enjoyment that I get out of it which matters to me most.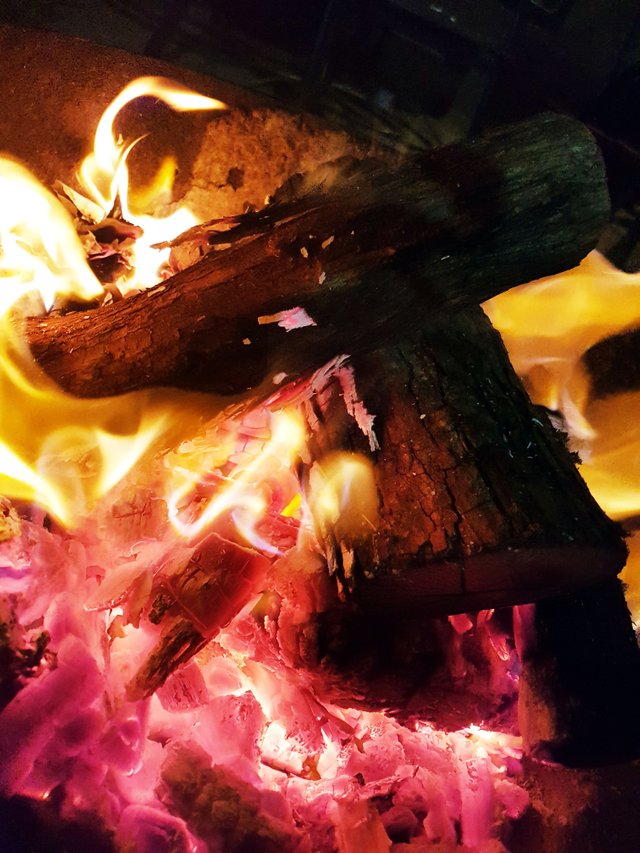 I have always had a very healthy respect for mother nature.
She is far more powerful than most of us even take the time to comprehend.
She can change the course of history,
in a matter of minutes and in those moments,
is normally when mankind suddenly develops
that level of respect for her sheer limitless power!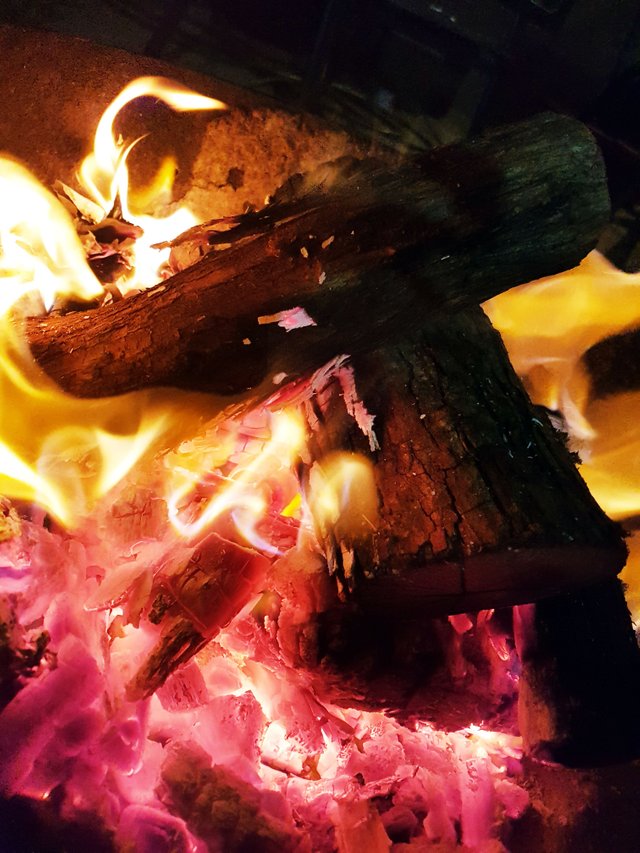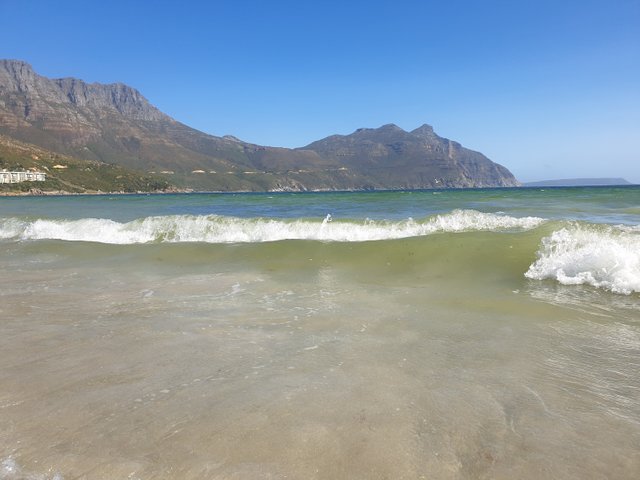 The elements of mother nature
are so very majestic in their qualities,
but the one common thread
which they all have is that they replenish us.
They give us renewed energy and perspective.
"I felt my lungs inflate with the onrush of scenery—air, mountains, trees, people. I thought, "This is what it is to be happy." ― Sylvia Plath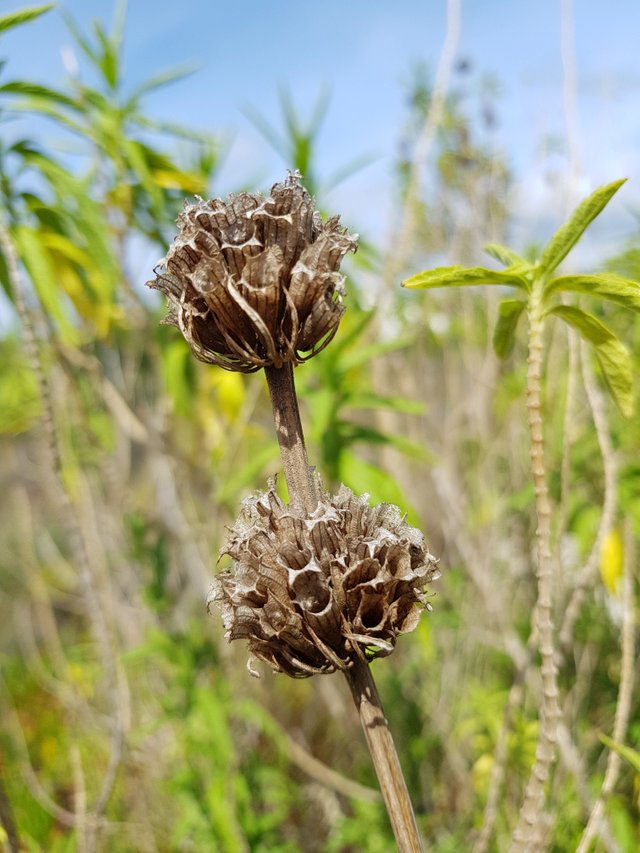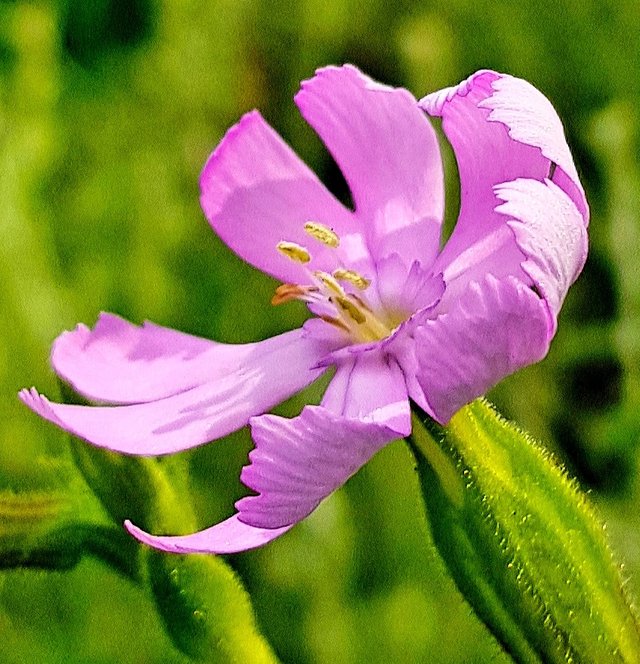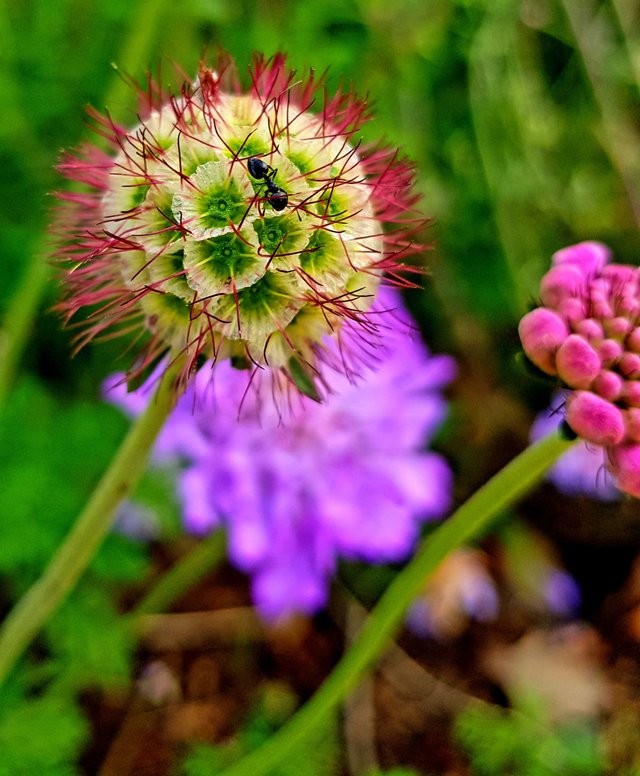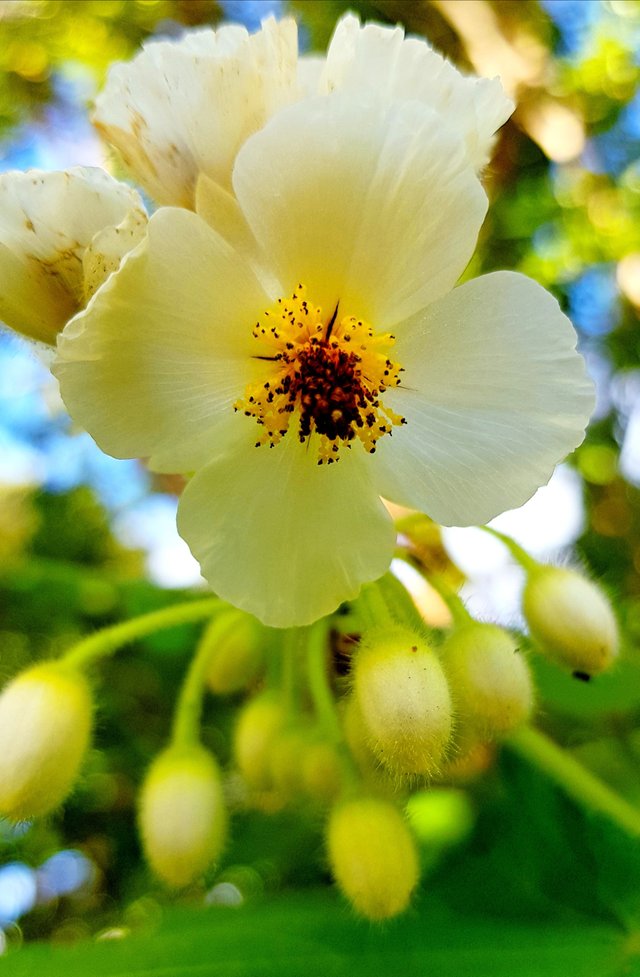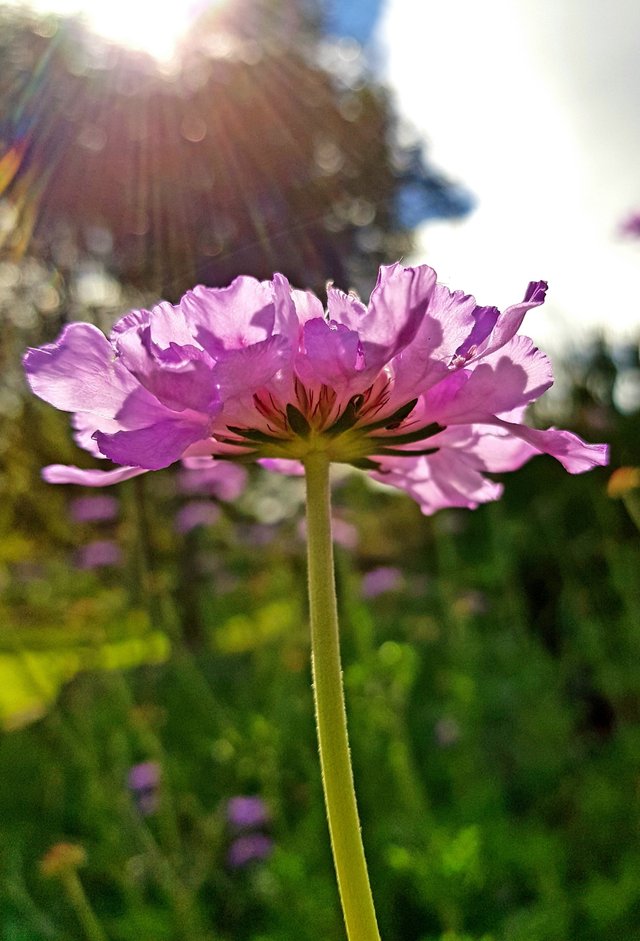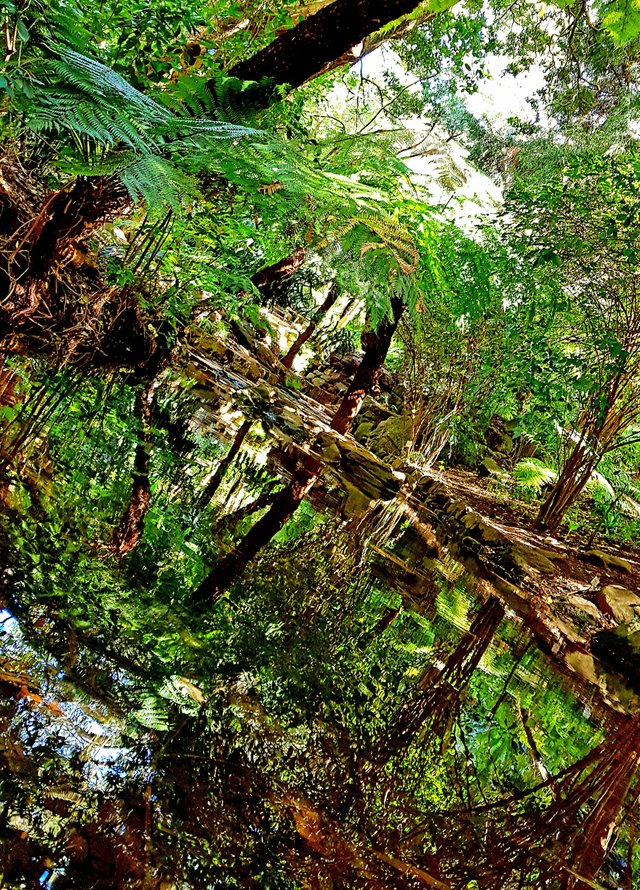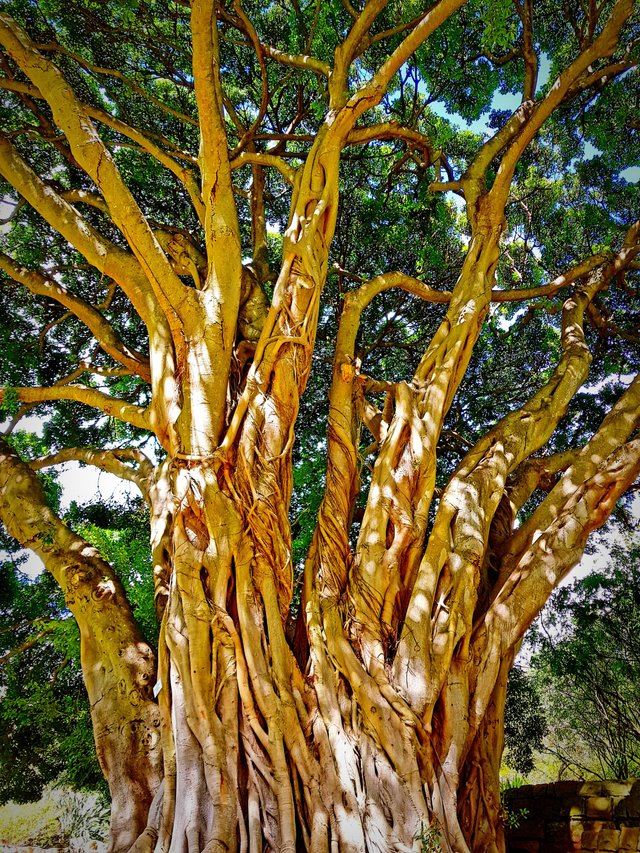 Whether it is sitting with your feet in the sand
watching and listening to the waves on a beach,
lying on a forest floor smelling the damp earth
as you look up at the canopy of giants,
or simply standing barefoot
with a hosepipe in hand watering your garden...
Mother nature provides us with ALL the energy we need
to lift and reset ourselves.
She removes the clutter, with a wave of calm.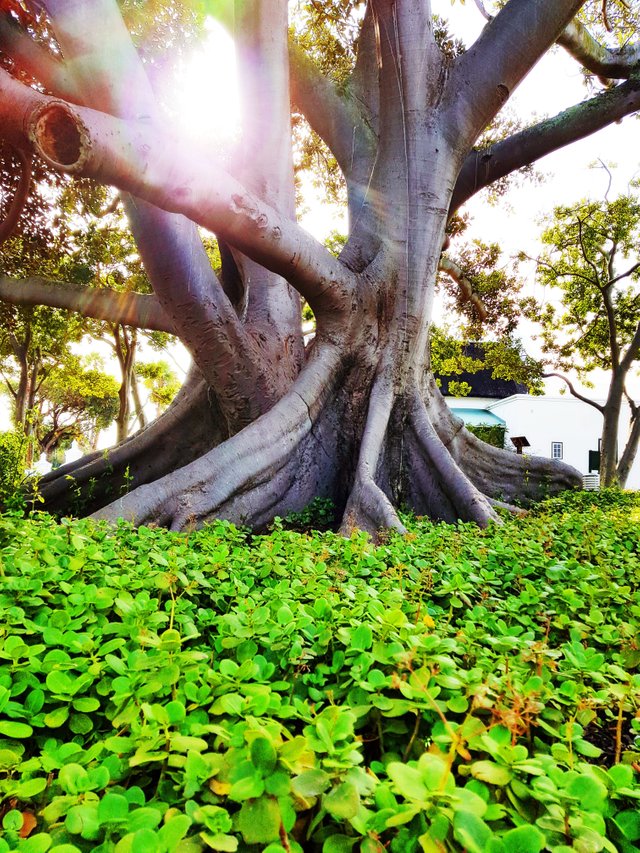 "Live in each season as it passes; breathe the air, drink the drink, taste the fruit, and resign yourself to the influence of the earth." ― Henry David Thoreau
For me personally,
I look at the elements as a sort of "battery"
Whenever I feel depleted,
drained or anything less than complete,
nature and music are the two things
that I am naturally attracted to
in order to fill my cup once again.
And it really does not matter what I do,
even if it is something as simple as stepping outside
for five minutes to get some fresh air,
close my eyes and take in all the smells and sounds.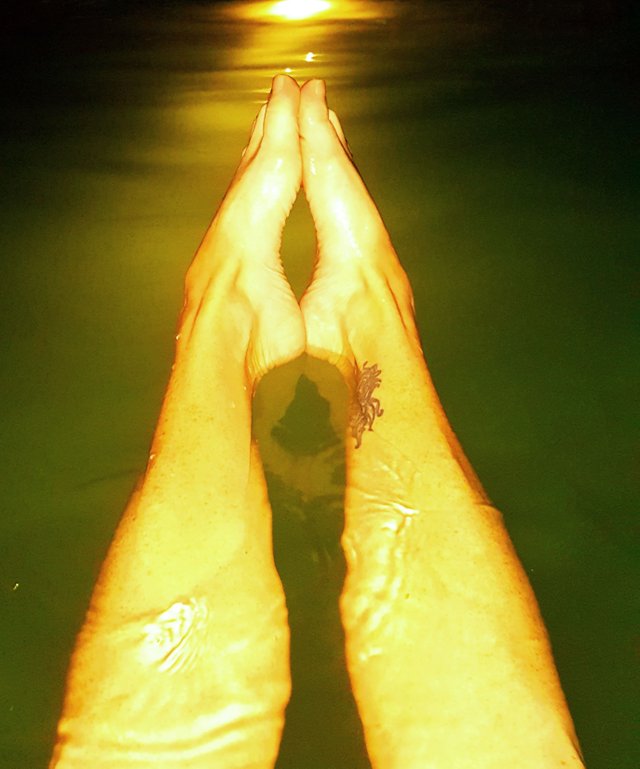 "A human being is a part of the whole called by us universe, a part limited in time and space. He experiences himself, his thoughts and feeling as something separated from the rest, a kind of optical delusion of his consciousness. This delusion is a kind of prison for us, restricting us to our personal desires and to affection for a few persons nearest to us. Our task must be to free ourselves from this prison by widening our circle of compassion to embrace all living creatures and the whole of nature in its beauty." ― Albert Einstein
❤❤❤
Until next time...
Much Love from Cape Town, South Africa xxx
Jaynielea
FOUNDER OF THE POWERHOUSE CREATIVES & STEEM SOUTH AFRICA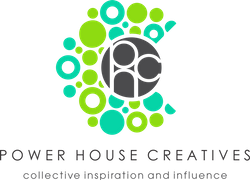 A community of individuals who are dedicated to producing quality content
which adds value to the Steem network and beyond.


Connecting the people of #STEEM across South Africa. #steemsa
JOIN US ON DISCORD (South Africans Only)
JOIN US ON TWITTER
JOIN US ON FACEBOOK

ALL IMAGES ARE MY PROPERTY UNLESS OTHERWISE CREDITED