Ungrateful | A WeekendFreewrite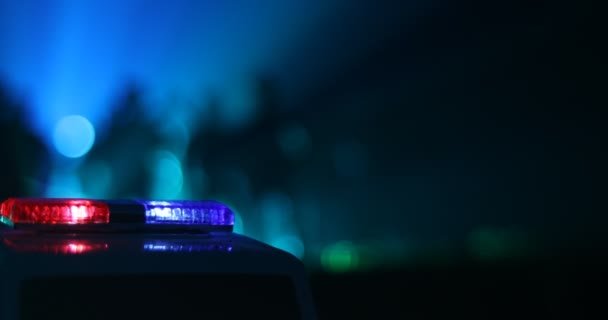 Source
Greetings, everyone
This is my third attempt at #WeekendFreewrite organized by @mariannewest. Prompts in bold italics
Ungrateful

Inside, the siren call slacked off, to be replaced by a single note of harmony.
The Christmas card's melody provided John the reassurance that everything would be fine. It was a close call. He locked the door and watched through the window how the police car disappeared around the curve. He needed to take extra measures to make sure that none of the girls in the basement would do anything silly that would give any neighbor a reason to call the police again.
Unlike the stupid character in Poe's story, John was not over-obsessed or overconfident as to put his project at risk. He was composed and talked just enough to clear any suspicion. The police officers bought into his cool, law-abiding, loner war-vet demeanor. The neighbors' obsession could very well pass as racial profiling. He was not ashamed of playing that card.

"Yeah. Not renting saves me a bucketload of money." John had told one of the police officers, who was curious about his having bought such a house in such a neighborhood. He then asked him whether he felt comfortable, liked even. John told him he was confident all the sacrifices of wars had contributed to his country truly becoming a better place. There was no room in his mind for prejudice and he did not intend to project any insecurity onto anyone around.
That pleased the inquisitive officer. The other one waited impatiently in the car. There were more important things happening in town to waste their time over some weird noises complaint.

A broken toe! a FUCKING toe! John muffled his curse inside clenched fists. That was it. That was his reward for feeding and taking care of them. After his daughter died of an overdosed, and his wife killed herself, unable to handle her loss, he had promised to devote his life to rescuing girls like Tyna from a similar fate, but this project was taking him nowhere.
Why did he have to bother over some strangers whose parents should be worrying about them? Why did he have to force them out of hell? Why weren't they more thankful? Why didn't they get it?
He opened the refrigerator, pulled out a can of beer, opened it, drank from it, then pulled out a butcher's knife, and headed for the basement again.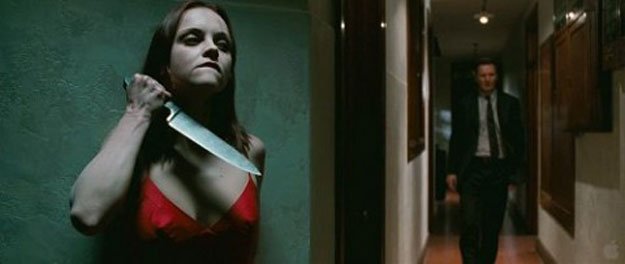 Source
Thanks for your visit

---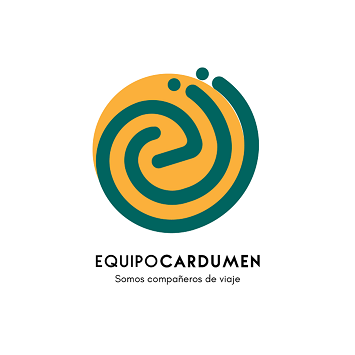 Visítanos en: www.equipocardumen.com.ve