The 100 (2014-2020) - survivors of nuclear war
The 100
IMDb ratings :7.2 /10
Rotten tomatoes : 93%
Sci-fi, Action , Thriller
The 100 is sci-fi tv series which telecast by CW. the series is based on the novel of Kass morgen "The 100" it takes place in the future after almost 100 years later nuclear war destroy the earth and destroy all the human beings on earth.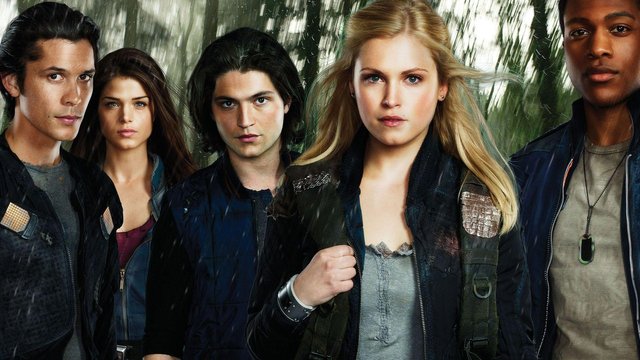 After some group of people on various space stations get together and to form the Ark. They strongly believe that after another 100 years the radiation level of the earth back to normal. When the ark begins to fail the chancellor makes the decision to send 100 prisons to the earth to keep the population down, the story is going around these 100 people, and because of that series called "The 100". The 100 is almost similar to the series of "Terranova"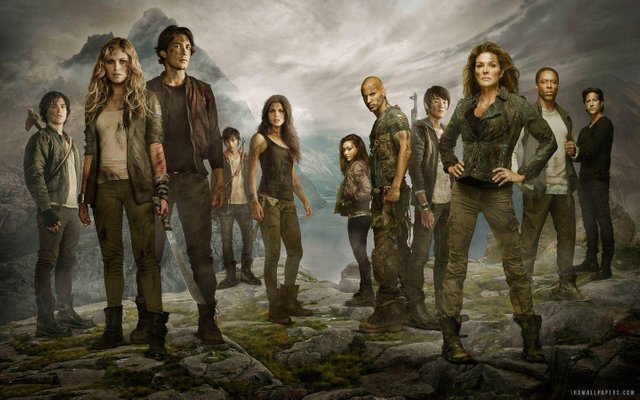 Those 100 prisoners include the main character Clarke (Eliza Taylor), Bellamy (Bob Morley), and other characters, series contain modern technology weapons and Tec items which addict you to the series,
During season 1 those 100 people landed on the earth and after that, they came to know about they are not alone and they have to fight for survival and they start fighting for survival after they are able to establish a connection to Ark and handover the message to the earth is good for living and they invite them to come to earth and live with them, after their arrival and everything is change, personally in around these 7 seasons.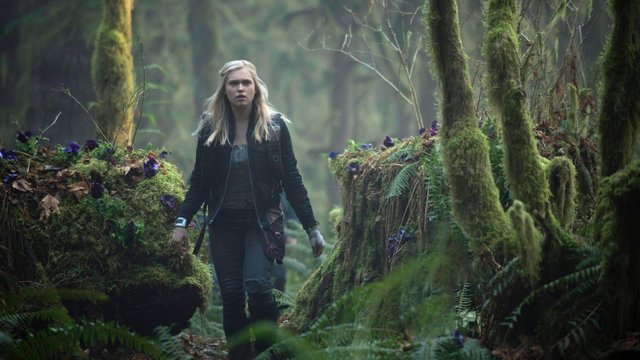 I like the story of mount weather after that story Is bit boring and a lot of people complain about that in the comment section of Imdb. but the series is still interesting. During season 4 those 100 people dealing with some next-level AI (Artificial intelligence) called ALIE and it is the spirit of the commander who is the leader of all the clans including ice nations which are more powerful and live in the polar regions, the story is very much interesting when it came to the season 6 that survival of ARK people start left the earth again and start better place to live again they able to find a new planet with the help of Monty, he put other people in frozen sleep which is most interesting science concept today. With the help of him after 100 years they able to find a new planet to live on.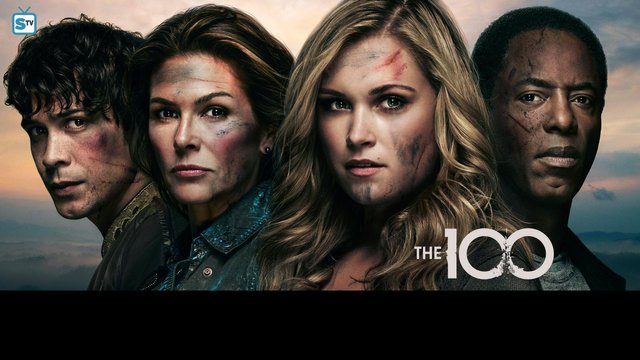 During season 6 and the final season is based around this planet and those survivors have to face a lot of challenges on this planet also. I suggest this series for all of sci-fi, thriller series loving people and personally I like this series so much, this is one of the series which myself addicted to watching Tv series.
Enjoy!
Thank you
@dilshan96