Mama Africa - Senegal is qualified and my prognosis for this group is 100% correct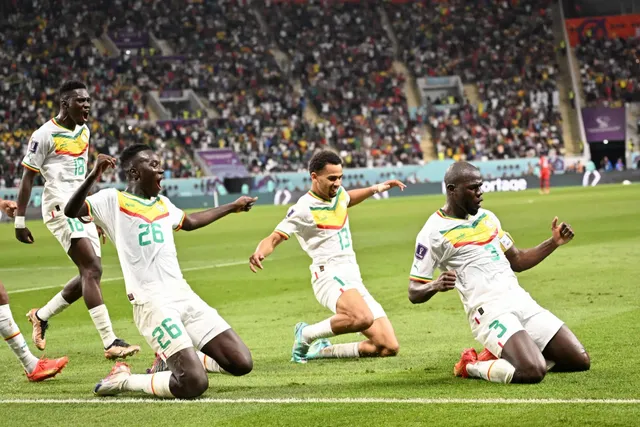 Source
Hi steemians, hope you are doing great.
I'm very proud of myself, 10 days ago, I wrote you my predictions for group A and I revealed the teams that will be qualified with a deep detail on the results of the different matches.
Let me share with you my prognosis for this group,
Qatar is not a big team as no previous experience in the world cup before, I suppose, it will lose all matches
Senegal will win two matches Qatar + Ecuador
Netherlands will win Senegal and Qatar
Draw between Netherlands and Ecuador
You can check it here
And guess what??? Qatar lost all matches as expected : Against Ecuador 2-0, against Senegal 3-1 and against Netherlands 2-0.
Senegal won two matches as I expected : Against Qatar 3-1, against Ecuador 2-1 and failed against Netherlands
Netherlands won rwo matches as I expected too : Against Senegal 2-0, against Qatar 2-0 and draw against Ecuador
How did I guess all these predictions
Football is my passion, I can't imagine a day in my life without this hobby. My best friend and cousin Adam also like football, he lives in Italy and is a big fan of both Moroccan and Italian teams. We don't stop talking about this sport everyday and especially these days starting November 20th, 2022 as Qatar is hosting the World cup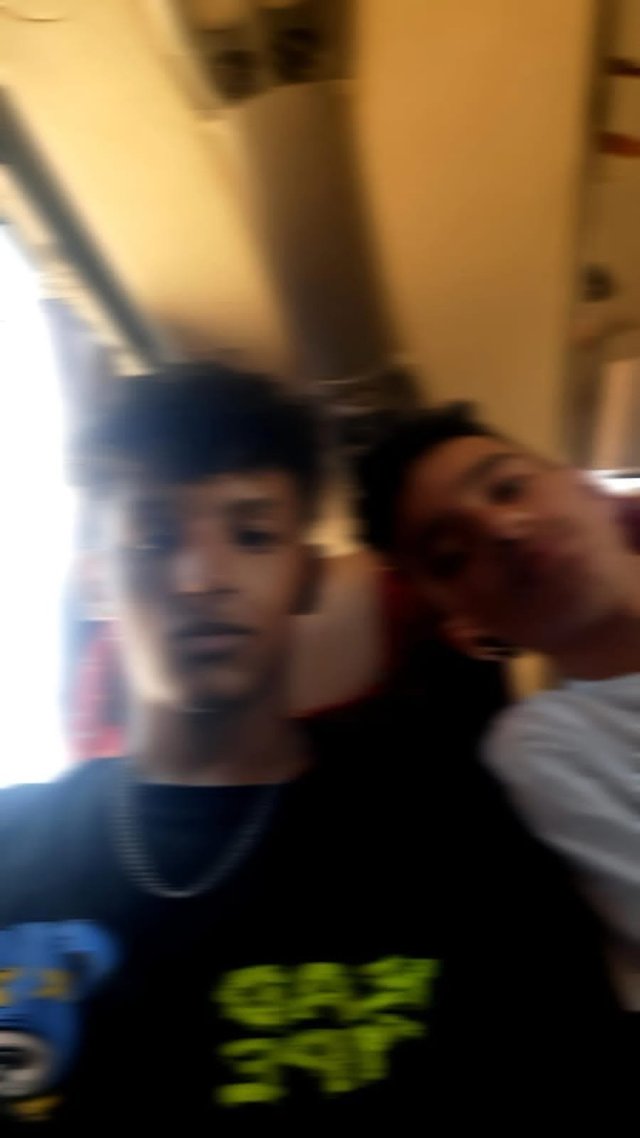 We spent nights before and during this event talking about football, how come Italy was eliminated from the world cup!!, we were both very disappointed that we couldn't watch some spectacular matches and have fun.
When we first checked the list of participants, we found that it wasn't fair to see some teams much less efficient in this world cup and not seeing Italy. Also we suggest to have a voting on this list that should be organized by FIFA as for example a seat for VIT (Very Important Teams) to be activated once a very skilled team is out of this event before it starts.
Not only this, a few days before the beginning of the world cup we were all shocked when we heard about Sadio Mané's situation that he can't participate with his team... are you kidding me!!!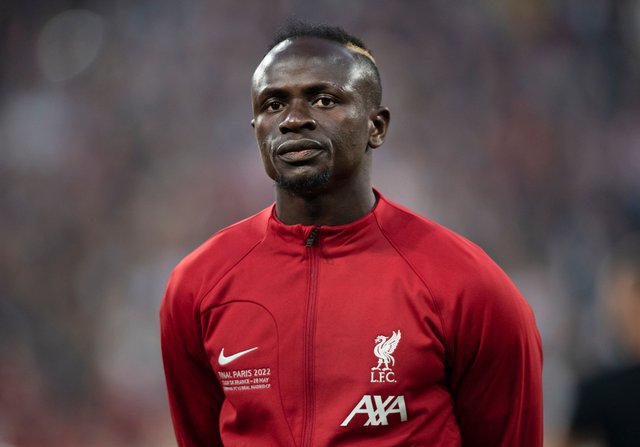 Source
Oh no man, we were counting on him. Senegal has to be qualified, we need to change the world's view of Africa, we know how to play football very well, we need teams like Cameroon, Ghana, Morocco, Senegal and Tunisia to prove to the world that we are here to teach you football but the African way.
And guess what, Senegal is qualified to the next phase even if without Sadio Mané, you can imagine if he was there what could happened ;)
If the world and FIFA gave a chance to a Middle Eastern country to organize such a big event and it is doing very well, I suppose that Africa has its word in this competition too.
Contgrats to Senegalese and all the best to Cameroon, Ghana, Morocco and Tunisia