Consolidated List of Plagiarists
Aggregation of all submitted reports based upon criteria set out here.
If you have produced a report and would like it included, please tag @endingplagiarism.
The list has recently been cleaned up with an Archived List of Plagiarists who chose to stop posting instead of creating their own content now available.
⭐ indicates plagiarism within past month
Last Updated: 14th July 2021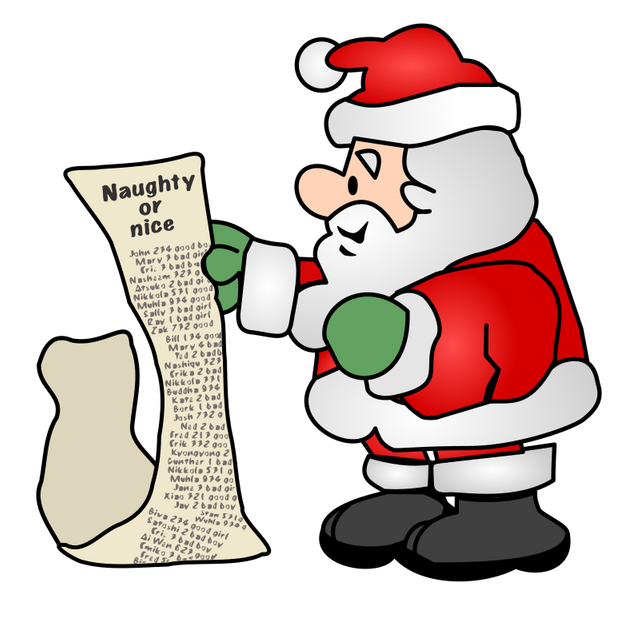 Source