Steemit Crypto Academy Update [ September 6th, 2021 ] - Season 4 : Beginners Level Introductory Courses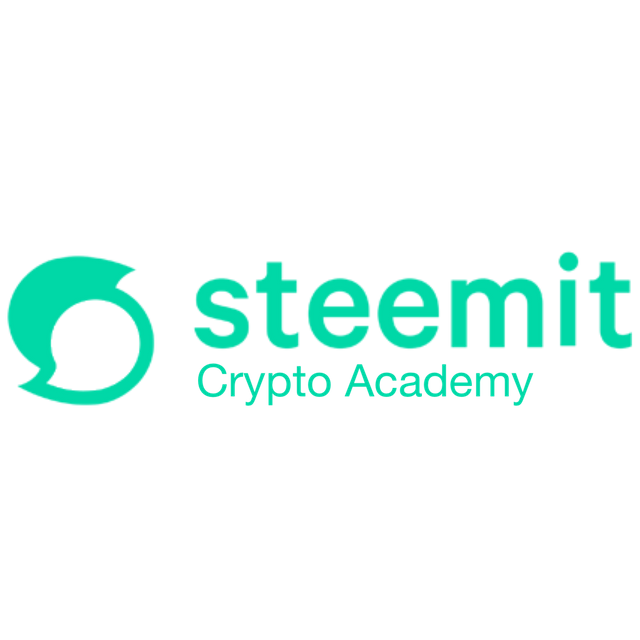 Season 4 of the Steemit Crypto Academy is launching today with a few changes.
One of the changes is the expansion of the fixed Introductory courses from the previous six to a total of ten.
These Introductory courses are open to anyone meeting the Beginners level requirements of a minimum reputation of 50, at least 150 Steem Power of their own (not delegated to them) and have completed to at least Level 4 of the Achievement Tasks in the Newcomers Community. You can do them even if you have done higher level Academy homework posts in the previous three seasons.
The homework posts for these courses will be reviewed by the Professors and those achieving a grade of 5 or above will receive a percentage vote from @steemcurator02 (4 million SP) of 1 x the grade. For example for a grade of 7 out 10 a post will receive a 7% vote.
You are only allowed to complete each Introductory course homework task once. The courses can be done any time during Season 4 of the Crypto Academy.
---
---
The Beginners Level Introductory Courses


These are the ten Introductory courses…
---
These Introductory homework tasks can be completed any time during Season 4 by anyone meeting the minimum requirements of Reputation 50+ and at least 150 SP. You must also have completed to at least Level 4 of the Achievement Tasks in the Newcomers Community.
If you have not completed to Level 4 of the Newcomers Achievement Tasks please wait for the weekly Beginners courses that will start soon.
The homework posts will be graded by Professors @dilchamo (Sri Lanka) and @nane15 (Venezuela), assisted by @sapwood (India).
Please note - some of these fixed courses have been carried over from the Season 3 fixed courses. You should not do the homework tasks for those you have already done in Season 3. Check each post for details of the equivalent Season 3 course.
Remember - you can only attempt each Introductory course once. You cannot come back for a second attempt.
You cannot enter the Crypto Academy if you are powering down.
---
---
The Crypto Professors will be on the lookout for plagiarism, content farming or other forms of abuse.
Anyone found doing any of these will risk being banned from the Crypto Academy.
---
---
Homework Guidelines


We are keen to ensure that all contributions to the Steemit Crypto Academy are of as high a standard as possible.
While the Crypto Professors may set specific requirements for some of their homework tasks we would suggest all students follow these basic guidelines…
Title the post with the format - [Your Title] - Steemit Crypto Academy Season 4 - Homework Post for Task 7
Homework posts should be at least 300 words
All work should be your own - plagiarism will not be tolerated
Any graphs, screenshots, quotes etc used from other sources should be fully referenced
Any images used should be from copyright-free sources and fully referenced
Homework posts should include the tag #cryptoacademy and #academys4-intro01 or #academys4-intro02 or #academys4-intro03 ... #academy-intro10 in the first five tags. You should also include a tag for your country.
---
Please make sure you send your homework posts into the Crypto-Academy community…
---
---
We hope you will all enjoy these new Introductory courses.
If you are new to the Crypto Academy, welcome !
If you are an experienced Academy student these Introductory courses will be good revision for the main courses.
The Academy courses are constantly under review so there may be tweaks as the weeks progress. Make sure you check @steemitblog regularly for any changes to the rules.
People are welcome to do as many homework tasks each week as they are qualified for. They can also move up a level as they grow their reputation and SP. And people in a higher level can also do the lower level homework tasks as well.
Have fun and learn !
The Steemit Team