Announcing New Witnesses
Announcement of new witnesses or fellowship appreciation and support. This post is announcement for my witness. Thanks to the service provided by @ety001 I now run a fullnode. I think it's better for the steem blockchain to have more witnesses and enriches the ecosystem if there are more reliable substitute witnesses, even if it's hard to start with. Steemit has provided me with many opportunities and overall growth opportunities, so this is a way of giving back. I will gain some experience in this matter, practically this is a small test run.
For my fullnode, I chose a server with 128 GB DDR4 ECC, an AMD Ryzen™ 9 5950X and 2 x 3.84 TB NVMe SSD Datacenter Edition, connection 1 GBit/s port, which should have enough power for the time being provide activity.
I hope everything runs smoothly, the fullnode doesn't cause any problems.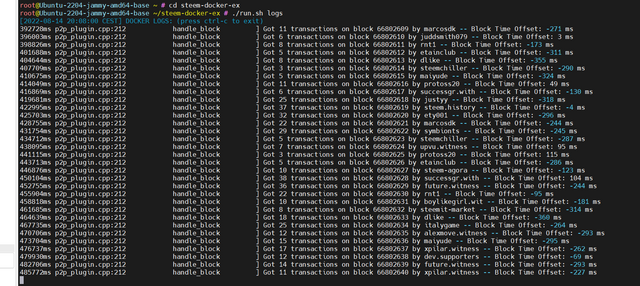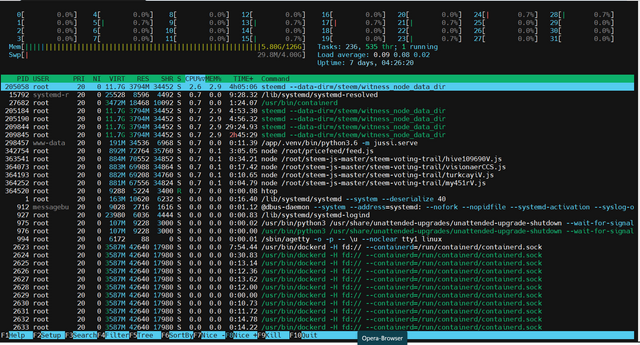 Initially, I'm not in the top 100 witness list for superfast votes. However, you can still easily vote for me by scrolling to the bottom of the page and typing visionaer3003
https://steemit.com/~witnesses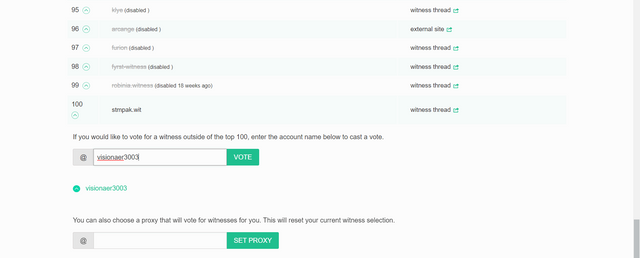 Thank you for reading through the post