Hello Steemit history is a Blog Where You See Toper of the Day .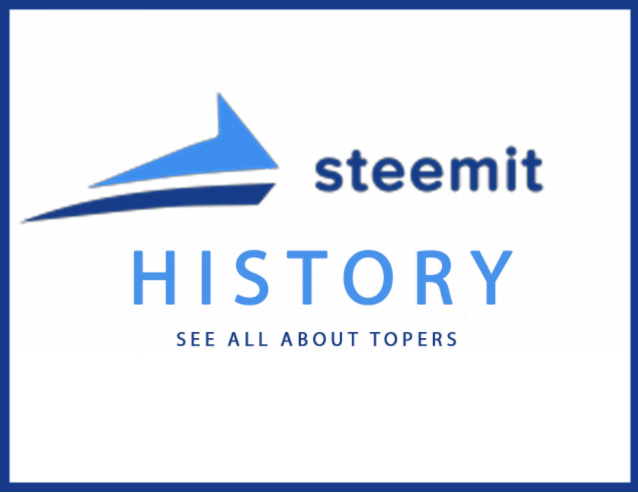 i explain in Easy way .
In All Tags The Most Revenue Post in less time . Today the Top post is
The Wild @simba , Listening For Predators 👂👣 by @nv21089
How This Post Top ??
Based on Upvotes comments and Earning in Less time .
This Post Received :
51 Upvotes , 13$ Earning and 4 Comments just in 15 Hours .
Post Link :
https://steemit.com/photography/@nv21089/the-wild-simba-listening-for-predators-q8iveenv
Who is @nv21089?
Animal loving GuitaristAnimal loving Guitarist
Blog Age : 13 moons .
Voting Weight:
3,337 SP
Reputation:69
Total Posts :2389
Recent Post ::
Congratulation
You're Post Got upvote and Resteem .
For Daily Update Follow my Blog @steemithistory