History Coins kingdom susoh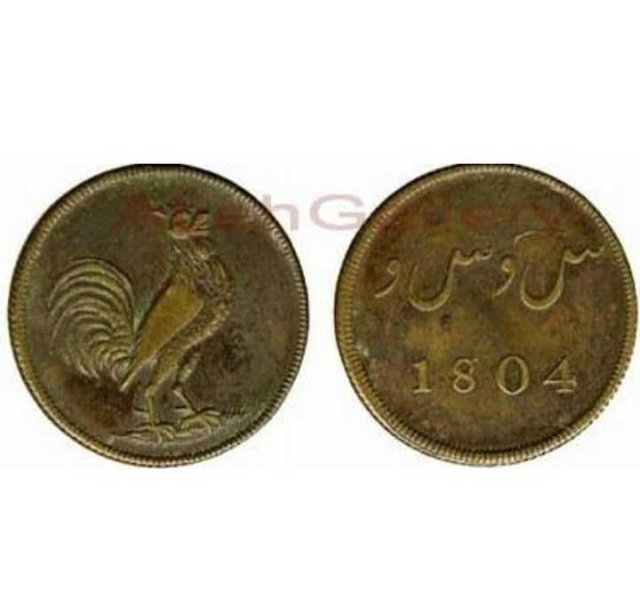 Gambar di atas menjelaskan COIN KERAJAAN SUSOH
Koin kerajaan susoh yang dikeluarkan oleh Raja Trumon/Susoh teukue lebai daffa.
Bergambar ayam jantan dan tulisan huruf arab melayu.
Coin bertarik tahun 1804 ini sangat baik dan halus pengerjaanya.
Coin ini juga digunakan sebagai mata uang dalam perdagangan dengan amerika dan negara lainnya yang melakukan hubungan dengan kerajaan sub Aceh ini.
The picture above illustrates COIN KINGDOM SUSOH
The royal coin issued by King Trumon / Susoh teukue lebai daffa.
Drawing cocks and writing Malay letters.
Coin pulled in 1804 is very good and smooth pengerjaanya.
This coin is also used as a currency in trade with the United States and other countries that make contact with the kingdom of this sub-Aceh.