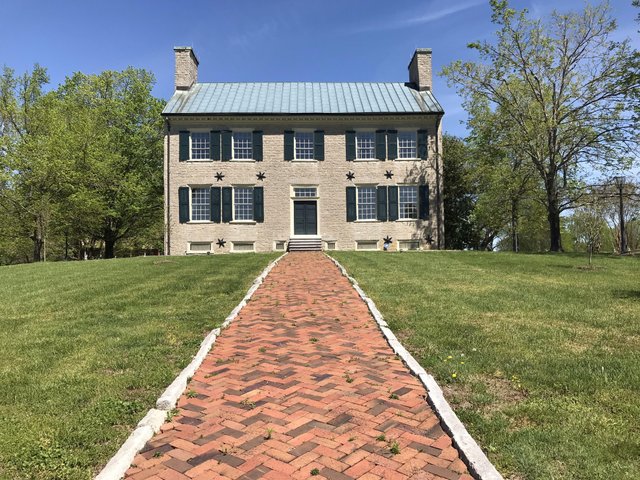 photo by @qiyi
Located in Castalian Springs, TN. Open to the public for tours. Stay tuned for an upcoming post about this and other sites nearby.
Meanwhile, I am practicing with different editors for posting with an iPhone 7 running iOS 12.2 and commenting below.
Testing Editors
I made this post using the eSteem editor with a few basic HTML commands. On day 2 (4/17/2019), this section was reformatted using the eSteem editor. The problem with the keyboard mentioned in an earlier test is not a problem because the text advances upward with each line break so it is no longer obscured.