![A01C4C23-522D-4C3D-A14F-F5C67BD97250.jpeg](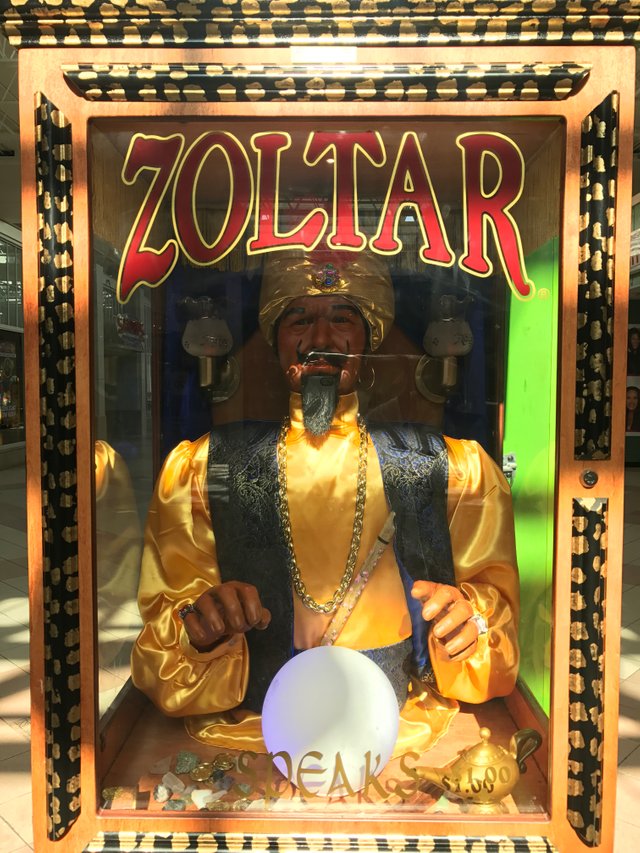 )
photo by @qiyi, by the way it is like the one shown in the Tom Hanks movie "Big."
I've been testing different approaches for creating Steemit posts.  For this post, I am using the editor on the Steemit.com web site in the Brave Browser.
Recently I started using eSteem and Steemstem.io, and I've noticed formatting issues in others' posts. I've seen duplicates of photos in eSteem and coding characters, for example.
Another problem started when I upgraded to iOS 12.  Often the keyboard obscures the lower half of the screen, this hiding the lower half of the screen during editing. 
Testing 1, 2, 3
<center>Edited notes on third day of post:</center>
Edited notes on third day of post, raw html: After looking at this post with several apps, with or without using different settings on editors, and I conclude that using raw html on the mobile website is my preference, given a small vocabulary of basic html formatting commands. ![1E21467B-86E7-47DA-BE71-2CB227CE9285.jpeg](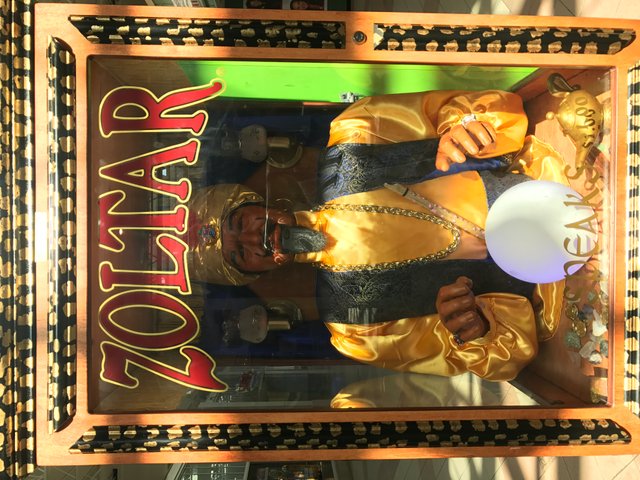 ) The image below was rotated 90 degrees and selected from the library: ![64CA90C9-ABE3-407E-AB25-E8384531428B.jpeg](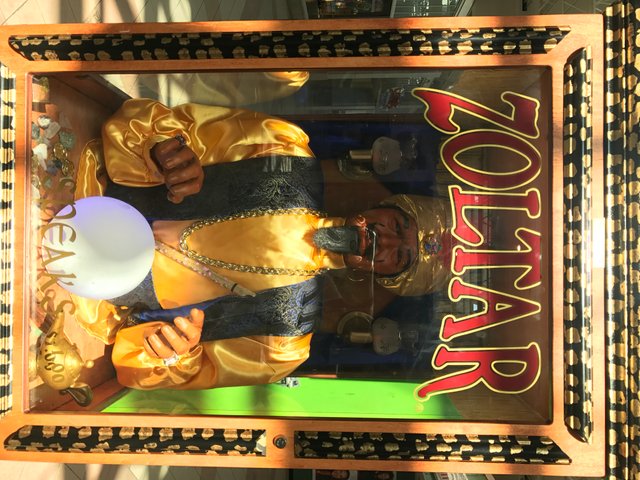 ) It appears rotated 180 degrees. Next, I reverted back to original and selected again: ![91FCE659-5512-4D24-906F-4089C034A48E.jpeg](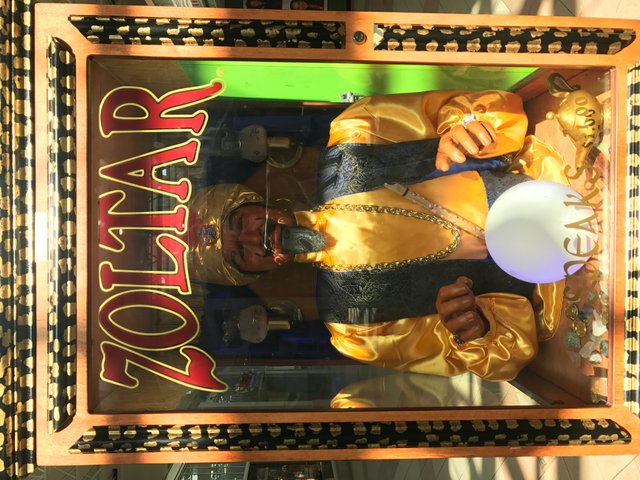 ) Appears as before. Rotated 180 degrees and selected: ![46996FC1-5714-40B6-BED6-97F634B1F95E.jpeg](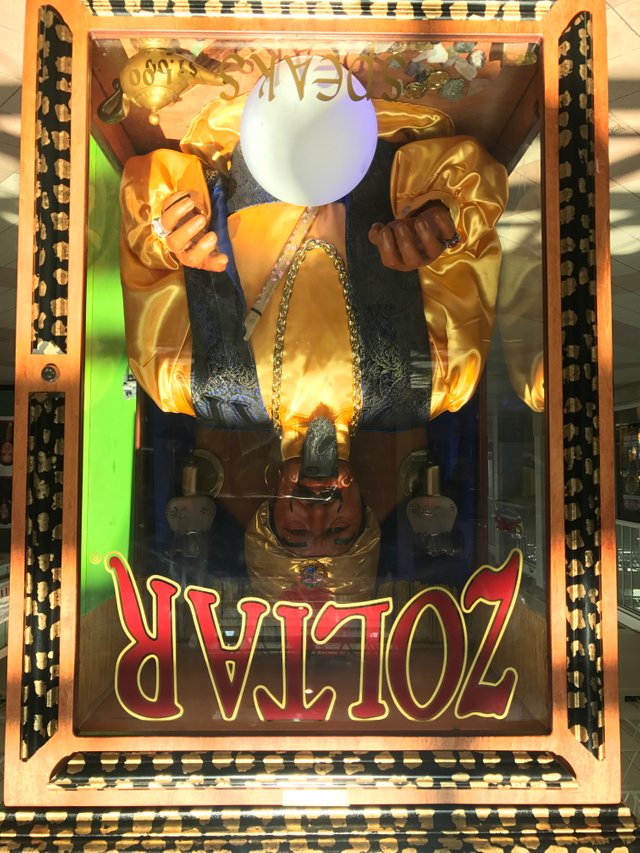 ) Repeat: ![EB2160AC-8C14-4B36-ACCB-0490B77A8873.jpeg](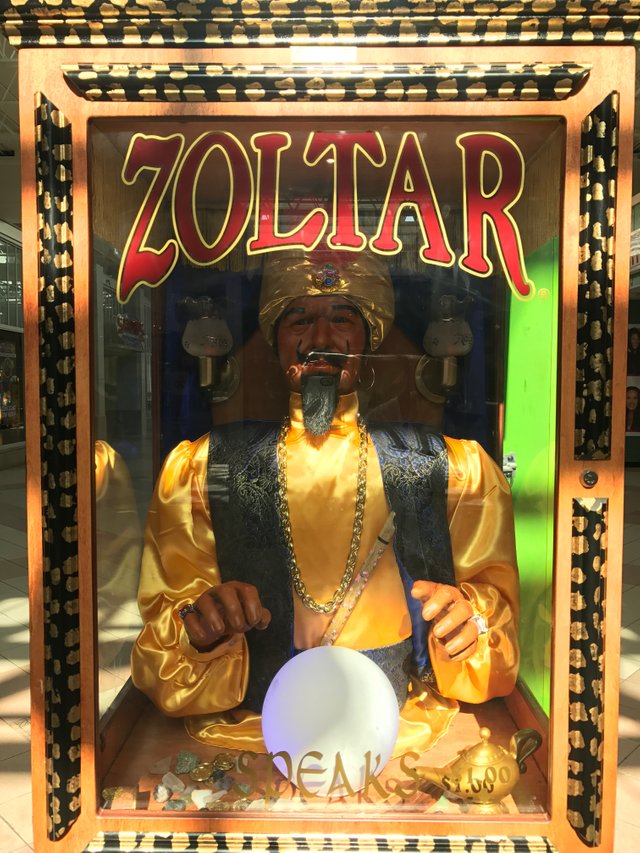 ) It worked! I'll edit the thumbnail so it appears in the correct orientation today, day 3 (4/15/2019). I don't know why all the extra characters are around the photos. I'm seeing them online, but html looks ok in editor. Created on the website using raw html, it looks like I expect in eSteem but ironically has problems on the website. I find the eSteem editor impossible to use in iOS12 on iPhone because so much of the lower half of the screen is covered. Day 4 (4/16/2019) The post looks different when comparing eSteem, steemSTEM.io, and the steemit.com web site (where I am right now, editing the post). The web site has extra characters, eSteem has fewer format options, but overall the post now looks best in stremSTEM.io.