The Disappearance of US Navy Plane 17254 - Chile, 1969
On August 4th, 1969, a US Navy transport plane en route from Santiago, Chile, to Buenos Aires, Argentina, disappeared into a winter storm in the Andes mountains with 16 souls on board; nearly 49 years later, they have yet to be found.
---
Although many details of this fateful day have only recently become clear to me, the story is something I have been aware of since childhood. It was my uncle on my mother's side, LCDR James Peter Kuhn, who was co-pilot on this flight. In this first article, I shall endeavour to lay out the basic events of that tragic day. My wish is to raise awareness of this unsolved mystery in the hopes that we might yet bring closure to all the families of those who were lost.
Throughout this article I will be quoting extensively from the official US Navy report on the incident.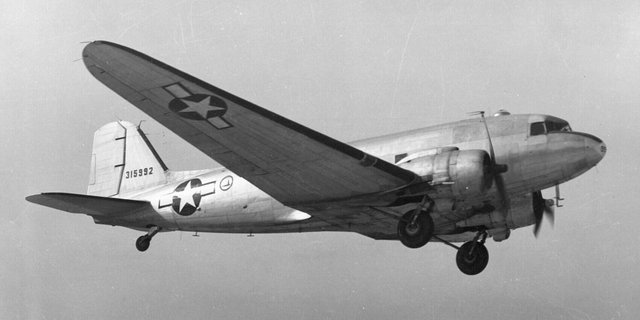 El Belloto to Los Cerillos
The morning of August 4th, 1969, at El Belloto Naval Air Station near Vina del Mar, Chile, Navy pilot Commander Ralph Touch and Lieutenant Commander co-pilot James Kuhn were making preparations for the first leg of the day's flight to Los Cerillos Airfield in Santiago, Chile.
Radioman Joe Fernandez, and Aircraft Mechanic John Higgins were likewise getting themselves and the airplane ready for the journey that lay ahead.
At 1100 (11 am), Higgins taxied the aircraft to be fueled up.
"I put 1,640 liters of 130 octane aviation gas into the aircraft, and was informed no oil was needed. Everything appeared completely normal about the airplane." – Flight Line Chief, El Belloto Naval Air Station. JAG p. 123
The twin-engine Douglas C-47 Skytrain was to carry the crew, along with 12 passengers, South to Los Cerrillos Airfield in Santiago, Chile, for the necessary flight-plan authorization and international clearance, and then proceed along an authorized pass through the Andes Mountains to Buenos Aires.
The purpose of the flight was to carry out the quarterly calendar maintenance check and inspection on the C-47 aircraft. The inspection was to be conducted by the Argentine Airlines in Buenos Aires.
The 12 passengers consisted of an additional 4 man flight crew who were to ferry another plane back to Santiago from Buenos Aires, two other Navy men, and 6 women dependents.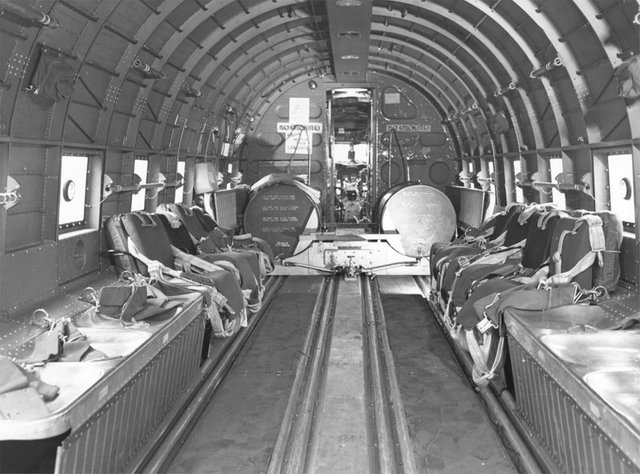 ---
Meanwhile, a winter storm was gaining strength throughout the Andes and conditions were worsening along the whole range where they might attempt to make a crossing, from North of Santiago to as far as Puerto Montt 600 miles to the South.
Before departing from the Naval Air Base at El Belloto, Commander Touch was personally briefed by the U.S. Navy Chief there.
"In essence, I reminded Commander TOUCH that he had twelve passengers on board and he was to take no unnecessary chances or risks in carrying out this flight to Buenos Aires, Argentina. I also personally briefed him that he was to remain in Santiago, Chile overnight providing the weather was not clear. I further instructed him not to depart from Santiago, Chile and try to fly through any pass during the hours of darkness ... I was assured by Commander TOUCH that he understood my briefing requirements and my personal concern for the passengers and safety of flight. He assured me that he would take no chances." – Captain Floyd E. Smith, U.S. Navy JAG p.96
Another Commander at El Belloto recounted:
"CDR TOUCH stated that the Northern pass to Argentina from Santiago was closed;

That the Southern pass to Argentina was still open;

That he might remain in Santiago that evening depending upon the weather briefing he would receive in Santiago;

And that, if he did remain overnight in Santiago, he would depart early the following morning." – JAG p.97
---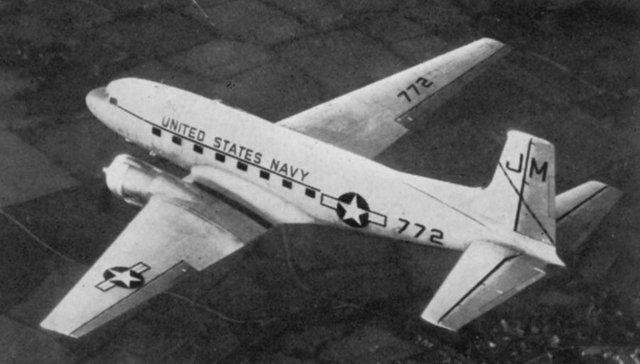 ---
Air Traffic Control at El Belloto cleared the plane for take-off.
"The wind was northeast at 5-8 knots, there was no rain, and the ceiling was approximately 600 meters. VFR conditions existed in the El Belloto area." –Corporal, Tower Controller El Belloto Naval Air Station JAG p.121
Los Cerillos Airfield, Santiago, Chile
The initial flight from El Belloto took less than an hour, and by all accounts it was uneventful. At 1553 (3:53 pm) they touched down at the Los Cerrillos Airfield in Santiago.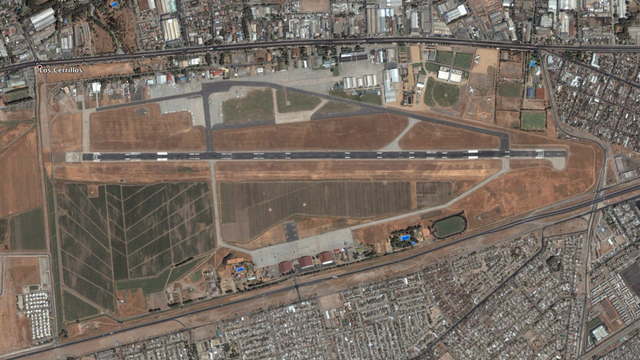 1600 (4:00 pm) - Commander Touch and Lieutenant Commander Kuhn reported to Air Traffic Control to fill out their flight plan.
The chosen route was South to Curico, then East across the Chilean Pass of Cerro Planchon, and to Malargue though the Argentinian pass. The flight plan was approved by ATC Pudahuel, which was the main Chilean Air Force air traffic control authority in Santiago.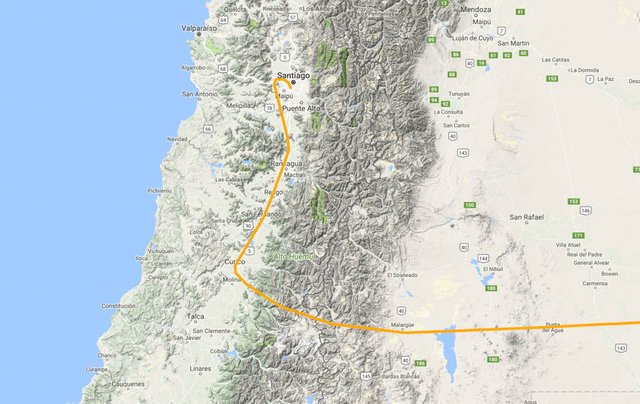 The authorized flight path of Navy C-47 BuNo 17254
1610 (4:10 pm) - Commander Touch went to speak with the Chief of the Meteorological Station in Los Cerrillos in order to obtain weather information to continue with his flight to Buenos Aires.
"During his visit he indicated that while flying from El Belloto the Cordillera looked clear, I informed the pilot that the weather conditions between Santiago and Puerto Montt appear to be in very bad conditions. Then I requested from Pudahuel a weather forecast for the route Santiago-Buenos Aires and based on this I indicated to the pilot that the Cristo Redentor was closed with zero visibility and snowing. After connection with the Radiosonde Station in Quintero I explained to the pilot that up to 17,000 feet existed turbulence which increased upwards and that over 17,000 feet it was very severe. I also explained that there was ice formation at 5,000 feet.

Upon leaving I told CMDR Touch that if the Cordillera was closed to return. CMDR Touch answered: "No, because already I am one day late".

I also would like to mention that in the Santiago area, between 1545 hours and 1730 hours, there was a small improvement in the weather condition and later the weather worsened." – JAG p.102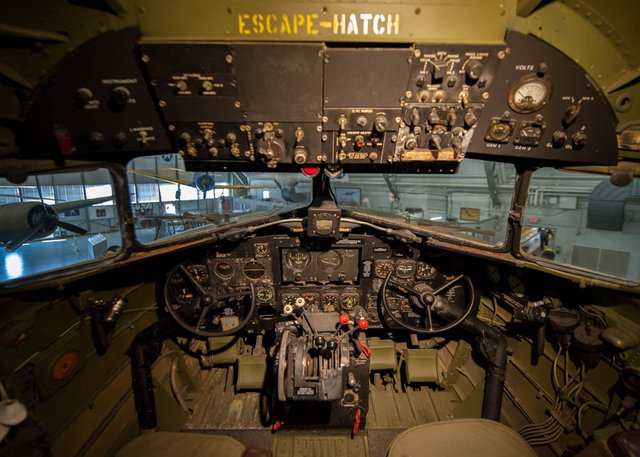 Departure
The C-47 began taxiing out and preparing for take-off, and at 1645 (4:45 pm) they radioed to the tower requesting authorization to take-off.
"Initially the pilot was authorized to fly at 17,000 feet until Curico but he requested authorization to change to 12,000 feet, receiving the necessary authorization to do so until Curico and then, at Curico, to climb to 17,000 feet.

The ATC at Pudahuel requested to the ATC Cerrillos to ask the pilot, CMDR Touch, if he knew of the weather conditions in the Planchon Zone. The pilot initially did not understood the question and gave the route. The question was repeated and the pilot answered "I got it"." – JAG p.98
16:50 (4:50 pm) the C-47 takes off on runway 03, and at 16:55 (4:55 pm), the C-47 checks in at the Mike Romeo beacon:
Plane: "Santiago Navy 17254 is Mike Romeo beacon at five five passing six thousand estimating Angostura at 07 - over"
Tower: "Roger, Angostura at 07, report Angostura 54."
At 1707 (5:07 pm) the C-47 checks in from Angostura:
Plane: "Santiago Navy 17254 is Angostura at 12,000 feet, time is zero seven ... estimating Curico three three ....... three three - over"
Tower: "17254, Roger, estimating Curico at three three. Change over to Center on 126.7. Good day, Sir."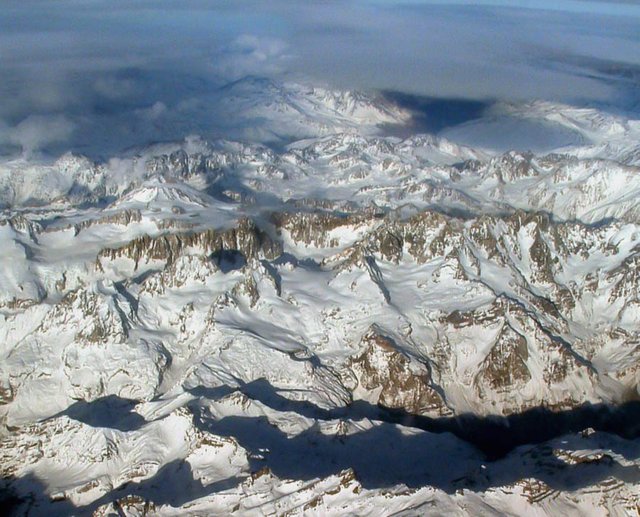 ---
At 1709 (5:09 pm) There is one side of an intercommunication between pilot and co-pilot inadvertently transmitted. The voice seemed to be that of the co-pilot, LTCDR Kuhn, to the Investigating Officer, who knew the pilot and co-pilot slightly.
Plane: "What would you think about taking it on up to 14 right away - yeah - if we get in or near this stuff we are probably going to pick up ice and stuff and then we won't have as good a performance either - yeah."
This caused some concern among the Team Chief of the Control Tower
"The Control Tower then called the C-47, two or three times, at approximately 1715, until finally the pilot answered. His level was asked and the pilot answered "My level is 120".
And then an unusual transmission was recorded from the plane.
"the tape at the Control Tower recorded a noise as if they pressed the microphone switch to talk and one could hear the noise, which could be of the motors of a C-47. Nothing else was heard afterwards. In my opinion, the pressing of the microphone switch was done 6 to 8 minutes after Angostura, in accordance with the flight time and it flying on the authorized route, the plane in that moment could had been between Rancagua and Rosario." – Team Chief of the Control Tower crew at Pudahuel. JAG p.98
At 1733 (5:33 pm) they did not check in at Curico as they had indicated, and nothing more was heard from Navy 17254.
A half-hour after the airplane should have checked in at Curico, 1803 (6:03 pm) The U.S. Navy declared it INCERFA, indicating a state of uncertainty concerning the aircraft's status.
At 1833 (6:33 pm) the C-47 was declared ALERFA (Alert Phase) and DESTRESFA (Disaster Phase).
---
The search for the missing C-47 began the following day, August 5th at 0830 (8:30 am), and lasted for 10 days. The search efforts were greatly hampered by the severe weather and eventually, it was called off. All those aboard Navy 17254 were declared dead.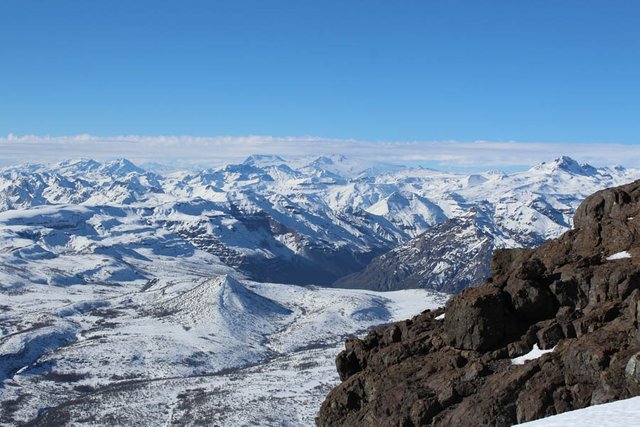 Many families were affected by this terrible tragedy, including my own. Navy 17254 and the 16 people aboard have never been recovered. It is my hope that considering the extensive ice and snow melt which has occurred over the past 48 years, along with greatly improved imaging technologies that with some renewed scrutiny, we may yet find them.
In the next post I will detail the search efforts, the eyewitness accounts, and propose some alternative theories.
This post, and what is yet to follow, would not be possible without the incredible research and encouragement of Catalyst – @gra
Sincerely,
@lovejoy
---
Your Vote and ReSteem will help us continue our research into the fate of US Navy Plane 17254 and those on board. Thank you!
---
The 16 Lost Aboard US Navy C-47: BuNo 17254
Photo's provided thanks to the expert research of Jana Churchwell Scott
---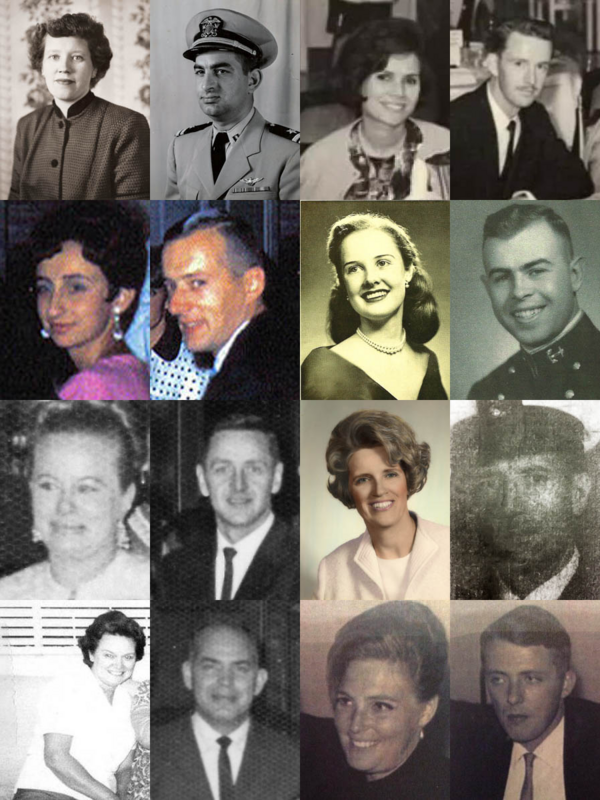 (Names as pictured, left to right – top to bottom)
---
Norma Ann Heist Touch
CDR Ralph John Touch
Esther Lina Zuluaga Paterson
Sgt Robert Lee Paterson, Jr.
Norma Rae Orcutt Ball
Sgt Ronnie Joe Ball
Shelby Vaughn Penn Mooney
LCDR Harold Lester 'Hal' Mooney.
Carol Maxine Sampson Tilton
LCDR James Peter Kuhn
Elizabeth 'Bette' Hailstone Smith
John Thomas Higgins
Claudine 'Penny' Cox Fernandez
Joe Fernandez
Carol Lynn Shirley Homer
Sgt Frank Albert Homer
---