Value is certainly relative
Except when we can measure it against what it was designed to be valued in.
Throughout history, just about every fiat currency has failed to hold its value.
In fact, according to dollardaze.org there is no historical precedent for a fiat currency holding its value.
They studied 775 fiat currencies and found that 20% failed due to hyperinflation, 21% were destroyed by war, 12% were destroyed by independence, 24% were reformed, and 23% are still in circulation facing one or more of the above mentioned scenarios.
That's not a very good track record.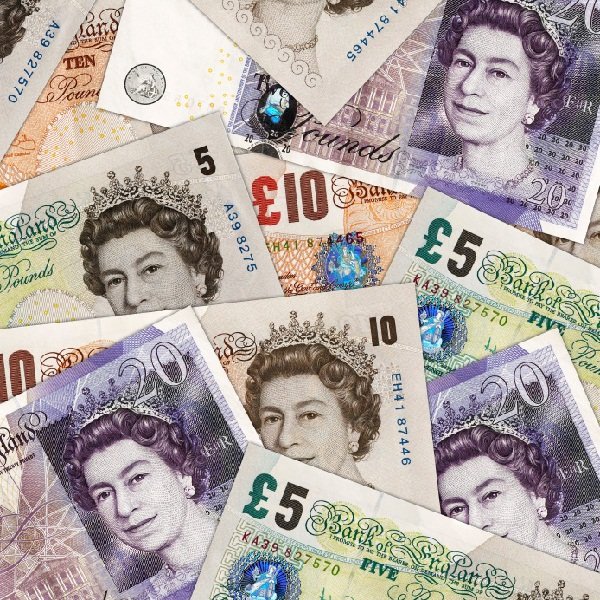 (Source: https://www.onlinecasinoarchives.com/business/2014/10/21/pound-sterling-gbp-bank-of-england-foreign-exchange-rates-oct-21-2014/)
But wait, there's more...
The average life span of the fiat currencies they studied came out to roughly 27 years.
As you might have noticed we are well passed that with the US dollar, but that doesn't necessarily mean it is due to collapse eminently, though it also could.
What's the longest surviving fiat currency you might be wondering?
According to the data, the British Pound Sterling is the longest living fiat currency.
It was founded in 1694 meaning it has survived for 325 years.
That is well past the average life span of most fiat currencies!
That means it should be considered an overwhelming success, right?
Well, yes and no.
It's great that it's still alive, but success is relative in this case...
When the British Pound Sterling was first created it was defined as 12 ounces of silver.
Using that value today, the pound sterling is worth 1/200th (or less) of its original value.
That equates to less than .5% of its original value.
That means...
The longest and most successful fiat currency in history has lost 99.5% of its value since its creation.
And that folks, is why bitcoin matters.
*Historical data was pulled from here:
https://georgewashington2.blogspot.com/2011/08/average-life-expectancy-for-fiat.html
Stay informed my friends.
-Doc