Werewolves Have Been Shifting Their Shapes for a Long Time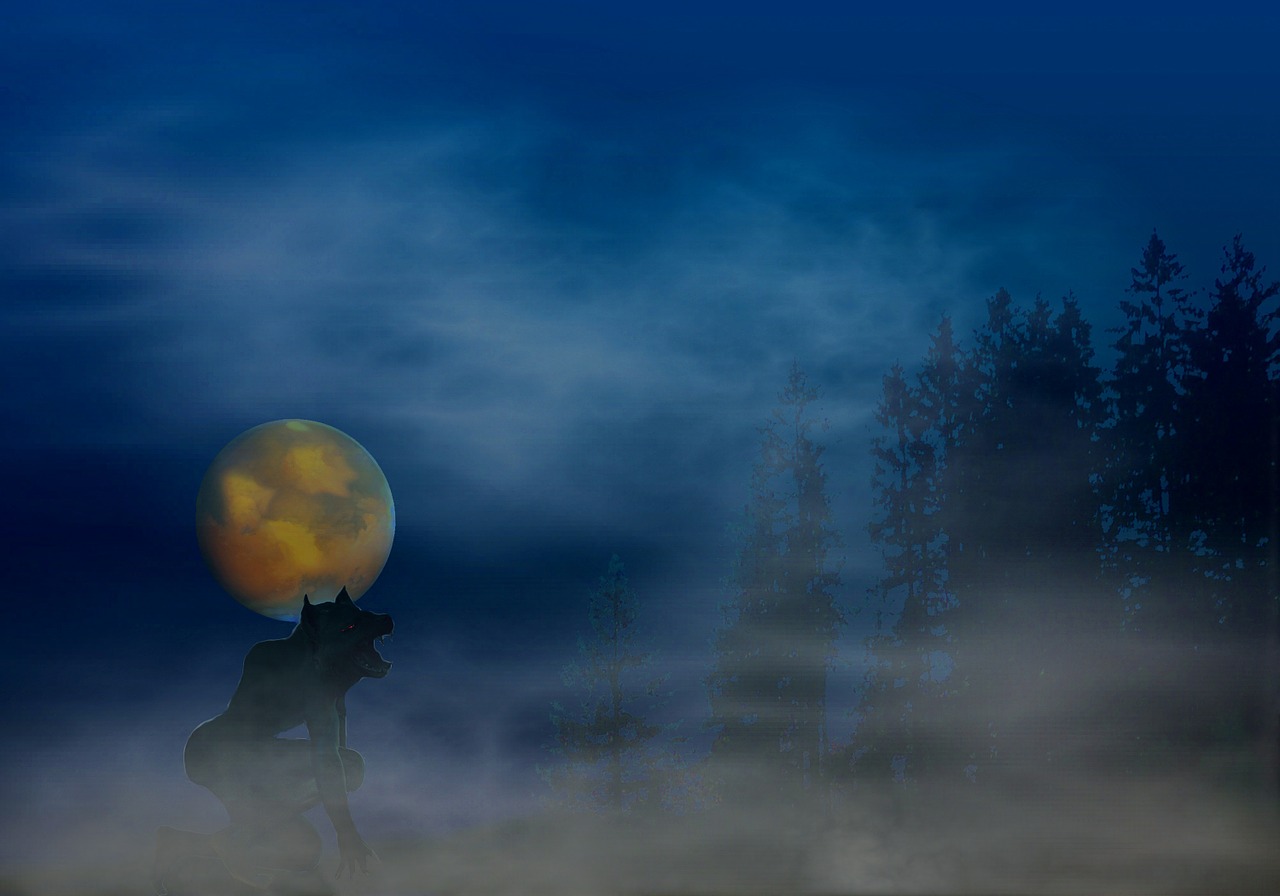 In many old cultures around the world, people lived close to nature and there was a thin line between the human and animal worlds. For that reason, shapeshifters often appeared in folklore. From the fox spirit of China to the skin walkers of Native Americans to the Selkies of Celtic shores, many legends have been told of beings that could shift from one form to another. Shapeshifting remains a theme in some fantasy and science fiction novels even today.
Aside from vampires, no shapeshifter is more famous in more countries than the werewolf. The idea of werewolves seems to trace back at least as far as ancient Greece. Wolves themselves were the chief villains in so many fairytales that achieved an important place in Western mythology. Many of these fairytale stories originated in the Black Forest region and Central Europe, collected and re-told by names we know today like Hans Christian Andersen and the Brothers Grimm.
In dozens of countries from Europe to the Americas, children (and their parents) also have shivered at tales of werewolves: people who can change into wolves and back again. There is the bisclavet of France, the lupo mannero of Italy, the vrkolak of Bulgaria, the bodark of Russia, the vilkatas of Lithuania, the varulv and varulfur of Scandinavia and Iceland, the lob hombre or lob omen of Spain and Portugal, and the lobizon or lobisomem of South America, plus similar stories from other countries in those regions. With some regional differences, this legend is widespread.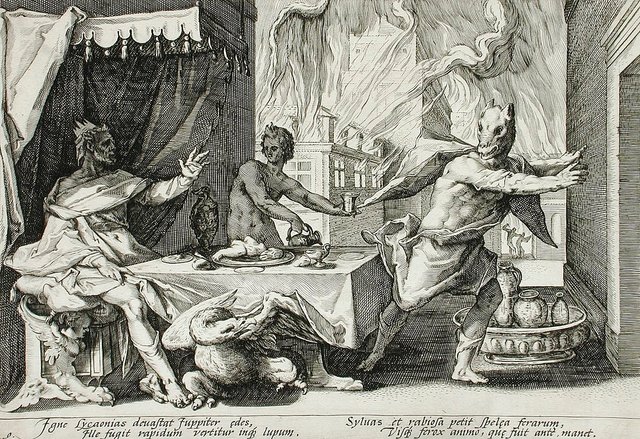 Sketch of the transformation of Lykaon into a wolf.
Let's go back to where the werewolf legends may have started. That takes us to ancient Greece. First, there was the myth of Lykaon, the King of Arcadia. In the most common version of this story, Lykaon wanted to test the divinity of the god Zeus. Lykaon served him meat that was mixed with human flesh. Angry, Zeus overturned the table and (in some versions of the story) struck down Lykaon's sons with a bolt of lightning, and then turned the king into a wolf.
The origin of this story is the reason that werewolves today are also called lycanthropes. Plato made note of this in The Republic, mentioning that one who had tasted human flesh could be transformed into a wolf. However, the Roman author Pliny the Elder had a different take on the origins of the story.
In his Natural History, Pliny mentioned what might have been a hunting ritual or adolescent 'coming of age' trial. A group of people removed their clothes and went naked into the wilds, living as wolves and abstaining from human contact. After a period of time, if they were true to that life, then they could return, put their clothes back on, and live as humans again.
In fact, it's common in many cultures for young men to have 'coming of age' tests, often involving hunting. Did that hunting ritual or adolescent 'coming of age' trial shift its shape? In so many re-tellings, did it become a story about people changing in and out of wolf form?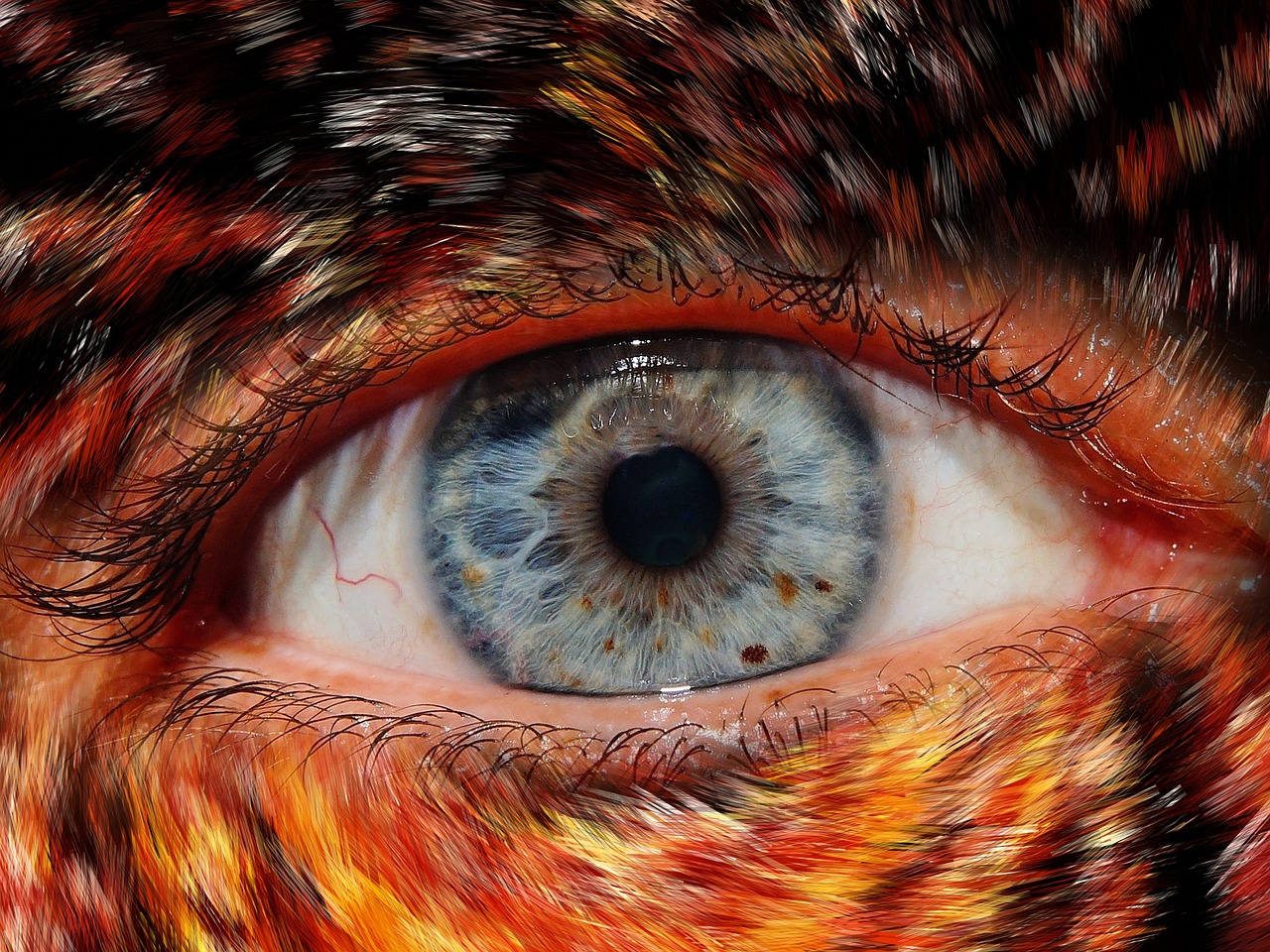 Traditionally, in the European werewolf legends, there were several ways a person could become one. They could be cursed, in some cases by a clergyman. They could be conceived under a new moon. They could drink water touched by a wolf. Or they could sleep under a full moon on Fridays. Being that wolves are nocturnal predators and people imagine many terrible things in the dark, the moon (and specifically the full moon) became more central to the werewolf stories over time.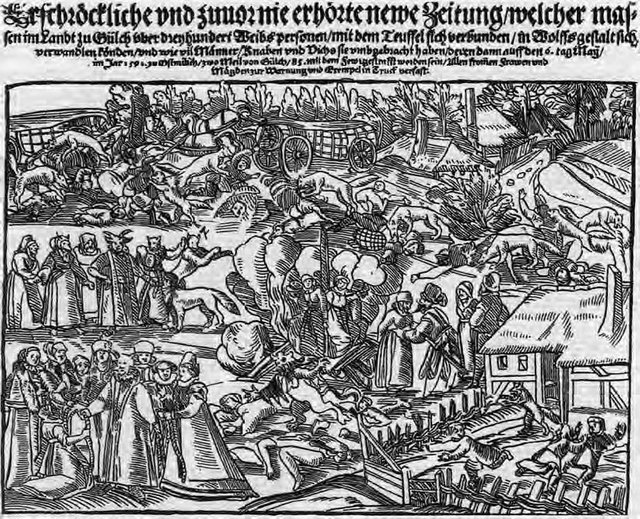 Werewolf sketch from Germany
The werewolf legend is sometimes compared with the selkie stories of Scotland, Ireland, and elsewhere in the British Isles. Selkies are seal people. Unlike in most werewolf lore, selkies are not humans first and animals later. Selkies begin as seals. They can shed their seal skin and take on human form. When they shed their skin, they can no longer swim and live as seals, so some selkies live on land as humans for a period of time.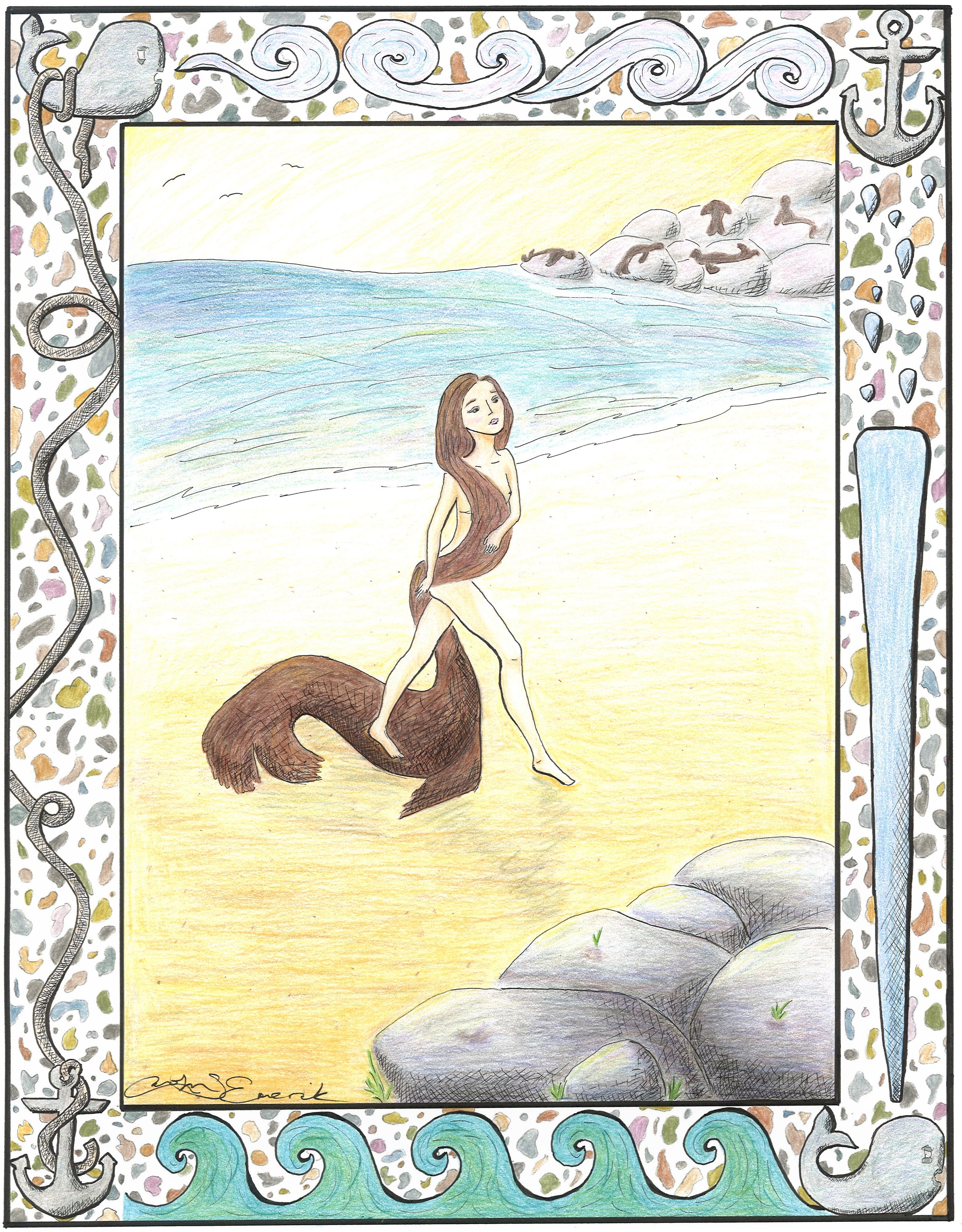 Artist's depiction of a selkie maiden. Creative Commons by Carolyn Emerick from Celticguide.com, obtained via Wikimedia.
They are not meant to frighten, like the tales of werewolves, but most selkie stories are tragedies. Most commonly, a person will fall in love with a selkie in human form, not knowing its origins. While happiness prevails for a while, the selkie eventually yearns to don that seal skin and return to the sea. And often, there are children in the stories who have both human and selkie qualities.
In 1589, there was a man in Germany named Peter Stumpp (sometimes written as Stubbe) who claimed to be a werewolf. He had a belt made of wolfskin and said that he became a werewolf when he wore it. He was accused of witchcraft as well as being a serial murderer and cannibal. When he was tortured for a confession, he claimed to have killed 25 people over a period of time.
In punishment, the so-called Werewolf of Bedburg was executed by decapitation and his headless body was burned. And they did it on Halloween night.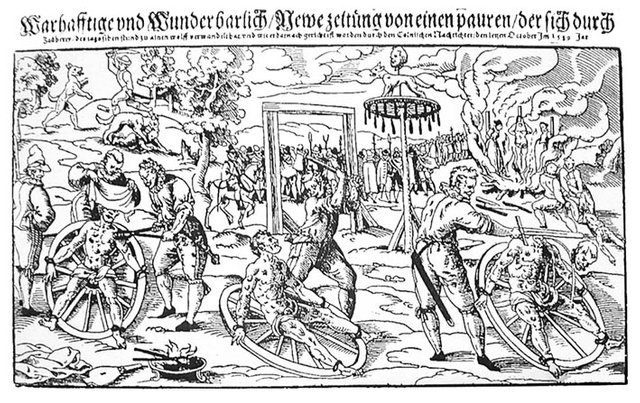 Drawing of the execution of Peter Stumpp, the Werewolf of Bedburg, 1589.
This story, recorded only in a short pamphlet that was found much later, became extremely influential for fiction and film. From Scooby-Doo to Dr. Who to the Exorcist, there are dozens of references to this story in popular culture. A number of authors, musicians, and filmmakers created stories that were inspired by the Werewolf of Bedburg.
Today, modern werewolf stories have gone a few steps further. In wolf form, the person is not purely animal, but some loathsome hybrid beast. While in medieval times, people used the herb wolfsbane and exorcism to purge someone thought to be a werewolf, today the silver bullet theory reigns. In this, there is a strong connection to vampires as well.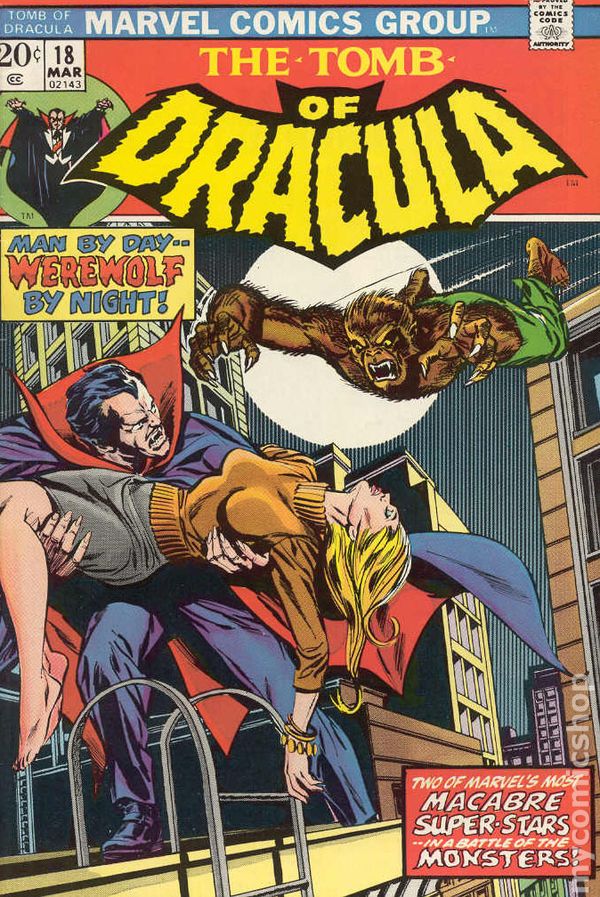 Source: Marvel Comics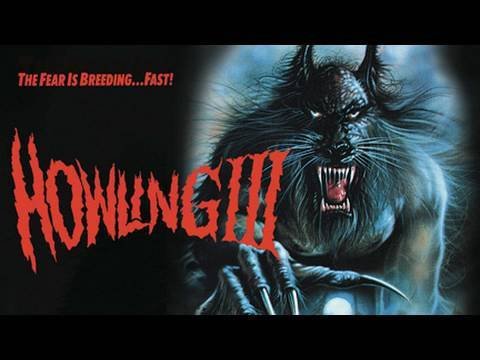 Howling III from ScreenMedia Films.
Some stories and movies even combine the two legends. When Bram Stoker wrote Dracula in 1897, he drew heavily from werewolf lore and the dark stories he had heard from the Carpathian region. Count Dracula stated in the novel that there were wolf shapeshifters and the only way to kill them was with a sacred bullet. Judging by today's werewolf stories, any silver item, from a stake to a bullet, seems to have some chance to slay one of these horrors.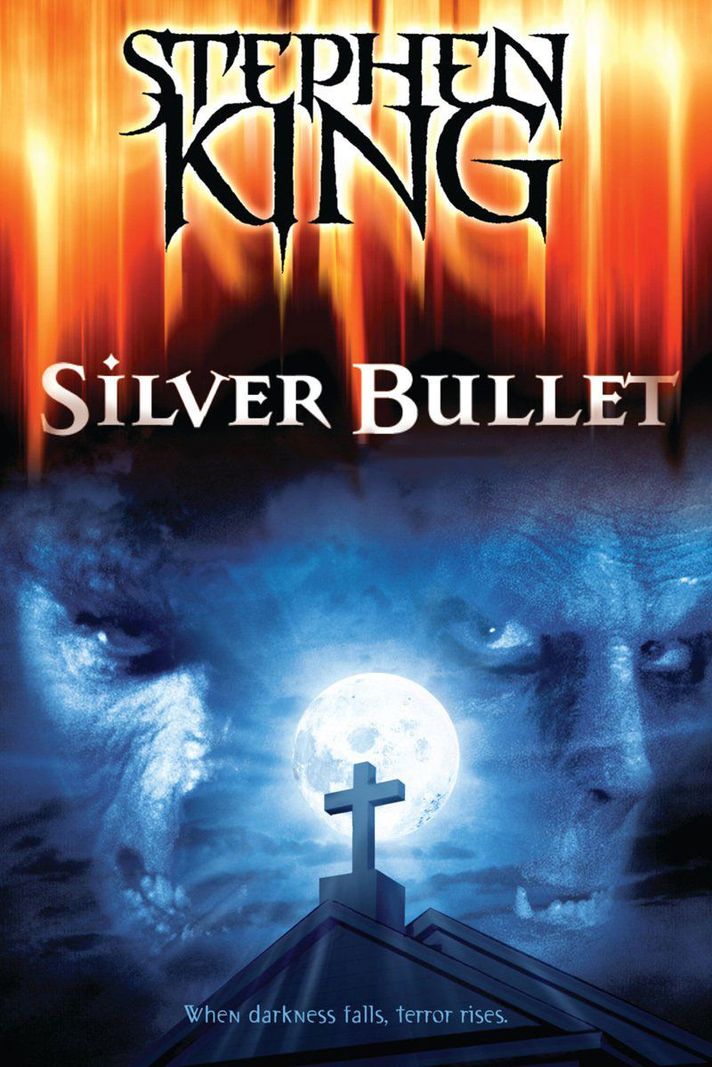 Silver Bullet film from Stephen King novel by Paramount Pictures.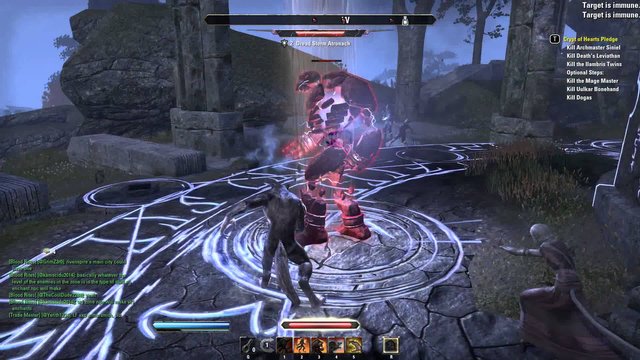 Elder Scrolls Online by Zenimax Online Studios.
So make sure you keep something silver and sharp close at hand. Or was this just an ancient hunting ritual that was interpreted to mean something else? Whatever its origins, the werewolf story has certainly shifted its shape in the centuries since. People like to be scared.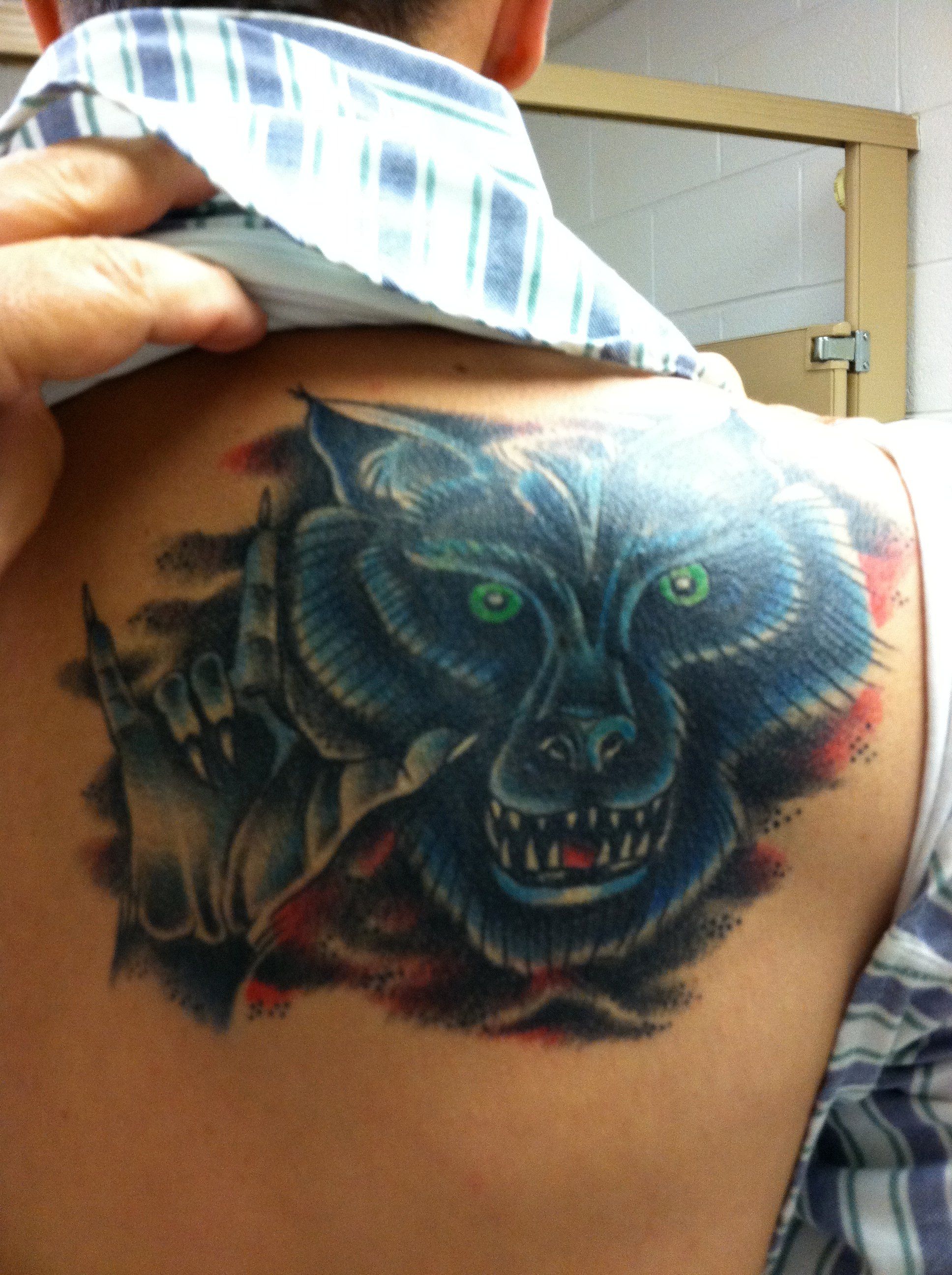 Tattoo: Creative Commons from Flickr.com by Tony Alter.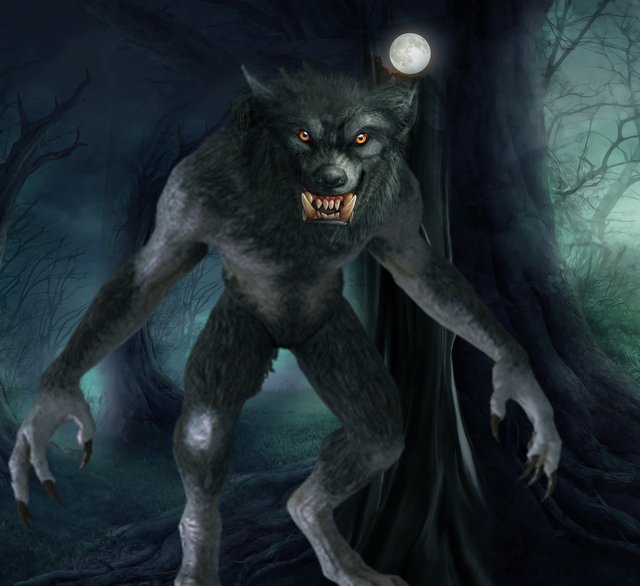 Sources:
http://mythicalrealm.com/humanoid-mythical-creatures/shapeshifters-around-world/
https://en.wikipedia.org/wiki/Lycaon_(Arcadia)
http://blogs.bl.uk/digitisedmanuscripts/2013/02/naked-came-the-werewolf.html
http://www.jasoncolavito.com/blog/the-werewolf-in-ancient-greece
https://en.wikipedia.org/wiki/Pliny_the_Elder
https://www.livescience.com/24412-werewolves.html
https://en.wikipedia.org/wiki/Selkie
https://en.wikipedia.org/wiki/Peter_Stumpp
https://www.biography.com/people/bram-stoker-9495731
All images are public domain except where noted.