Hi everyone!
We are celebrating an interesting public holiday today in my homeland Czech Republic so I decided to provide you with another little insight into our history and culture.
The public holiday we are celebrating every year on July 5 is known as the St. Cyril and Methodius Day and it was designated to commemorate these famous Byzantine missionaries.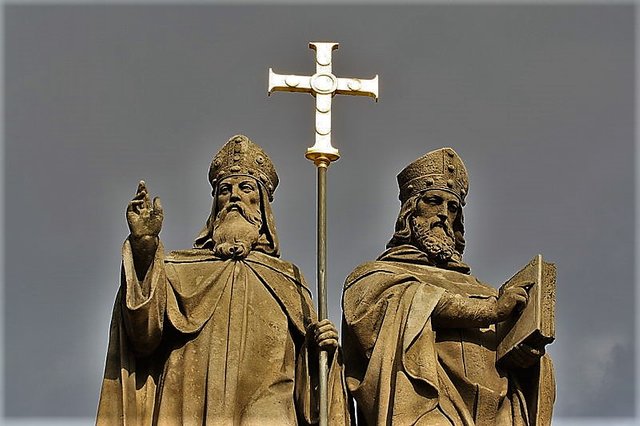 Source: Wikimedia Commons (Creative Commons)
Cyril and Methodius were brothers and Christian theologians who lived in the 9th century in today´s Greece. In 860, there began their missionary journey across a significant part of Europe during which they spread Christianity and scholarship among the Slavic nations. In 863, they arrived to the Great Moravian Empire, a large Slavic state that was located on what is now territory of the Czech Republic, Slovakia, Poland and Hungary.
Cyril and Methodius are also credited with creating the Glagolitic Alphabet, the first alphabet used for transcription of the Old Church Slavonic language.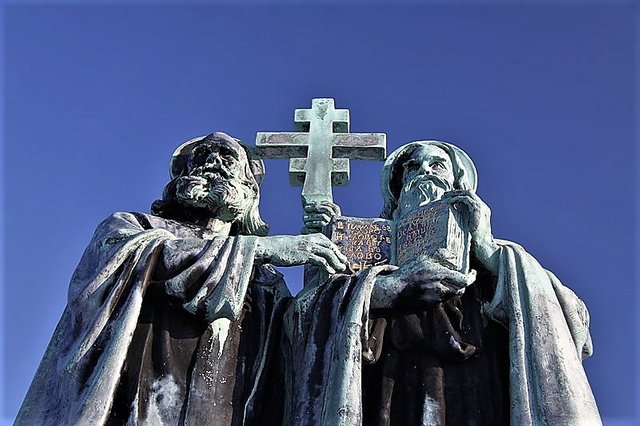 Source: Wikimedia Commons (Creative Commons)
Except for the Czech Republic, the St. Cyril and Methodius Day is also celebrated on July 5 in Slovakia. Other Slavic countries such as Bulgaria, Ukraine or Slovenia celebrate this holiday on different days.
---
Please feel free to check out some of my other recent posts.
Finally some promising numbers in the crypto world
Price of 20 SBD/30 USD: 7 World's Continents photo challenge WEEKLY WINNER announcement #39!
ColorChallenge - Red Monday - @axeman in 7 World's Continents Photo Challenge!
Prague/Czech Republic - Monday photo challenge - share your personal pictures from your visit to the Czech Republic!
---
Tomas
CEO & Founder of CGH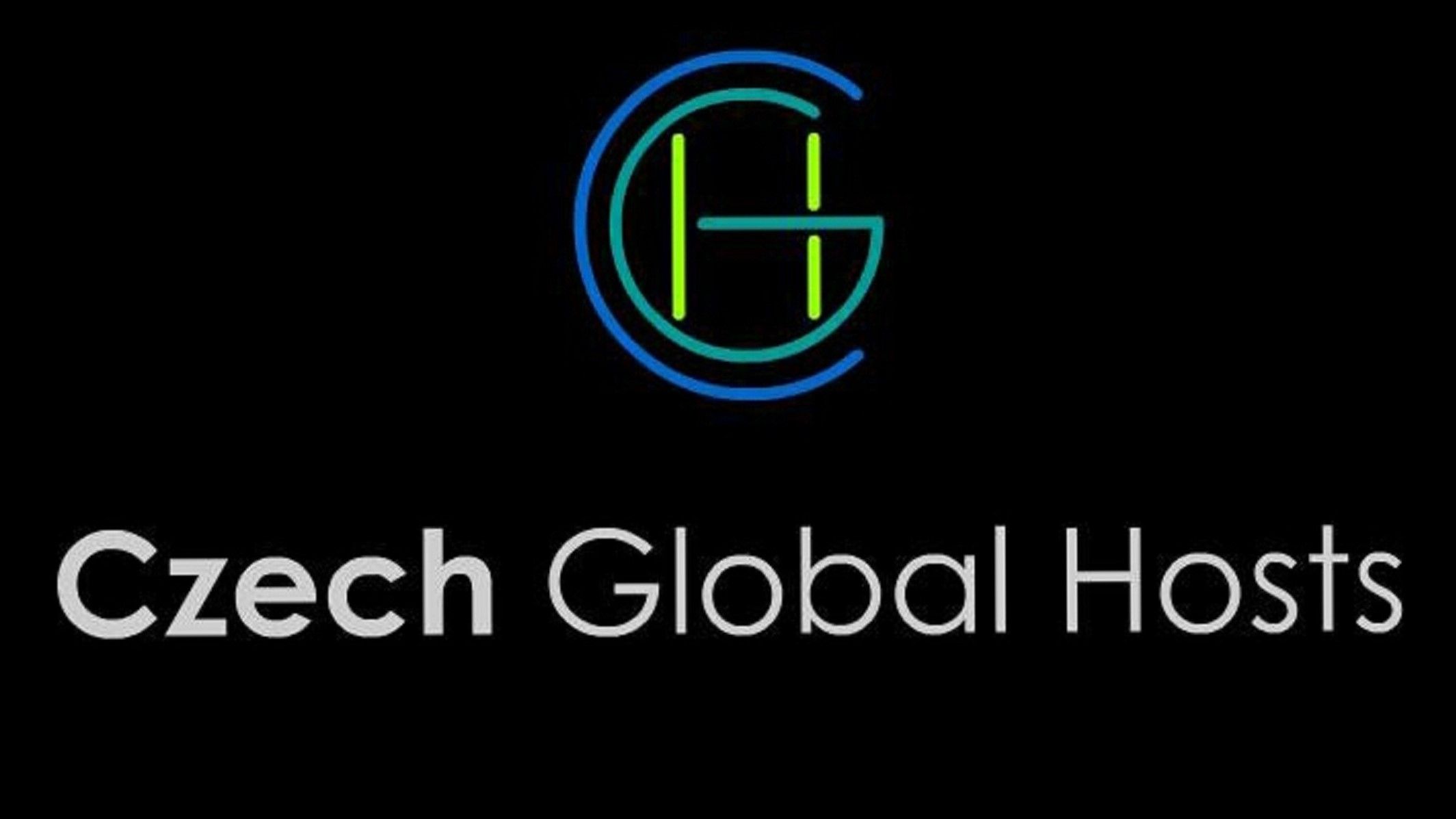 ---

---