Hi everyone!
After some very rough times when most cryptocurrencies were deep in the red, the current upward trend suggests we might finally be for some positive changes soon.
Bitcoin bounced back from way below $6,000 to more than $6,600 and Steem has made even more impressive recovery - while it was alarmingly close to getting under the psychological border of $1 as recently as just a few days ago, it now seems to be stabilized at around $1.7.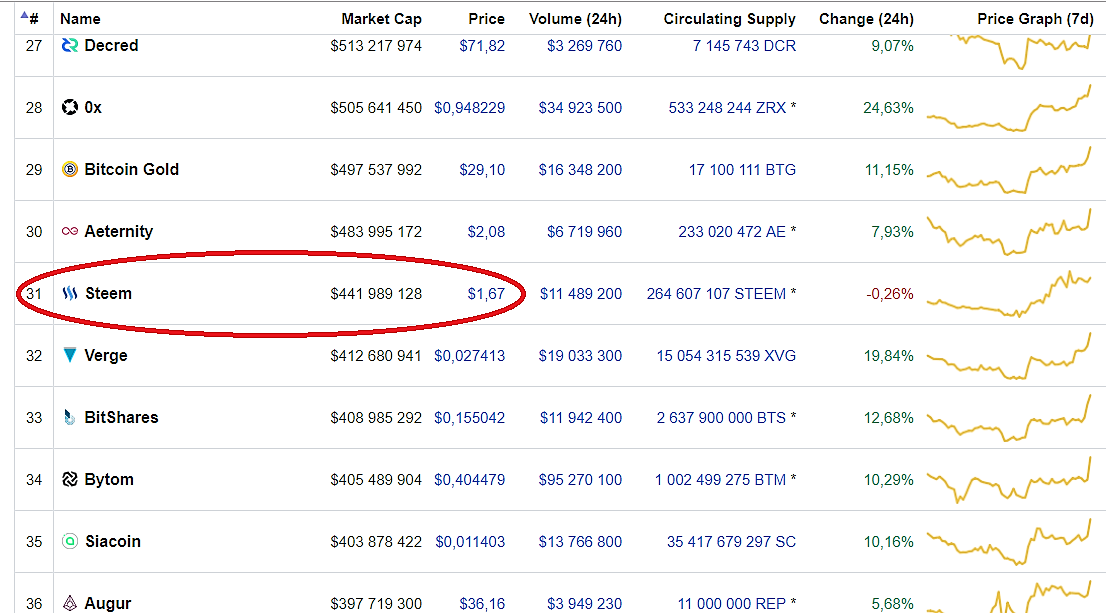 Source: coinmarketcap.com
Of course, it still is a far cry from where we all want to see this cryptocurrency but we can definitely consider this improvement a promising sign for future.
What are your estimations, my fellow Steemians? Do you think we have already got over the low? Let me know in the comments below!
---
Please feel free to check out some of my other recent posts.
Travel Tip: Zbrasov Aragonite Caves, hidden natural gem of the Czech Republic
7 World's Continents Photo Challenge - week #39 - vote for your favorite picture of the week!
ColorChallenge - Blue Friday - @fotostef in 7 World's Continents Photo Challenge!
Prague/Czech Republic - Friday photo challenge - share your personal pictures from your visit to the Czech Republic!
---
Tomas
CEO & Founder of CGH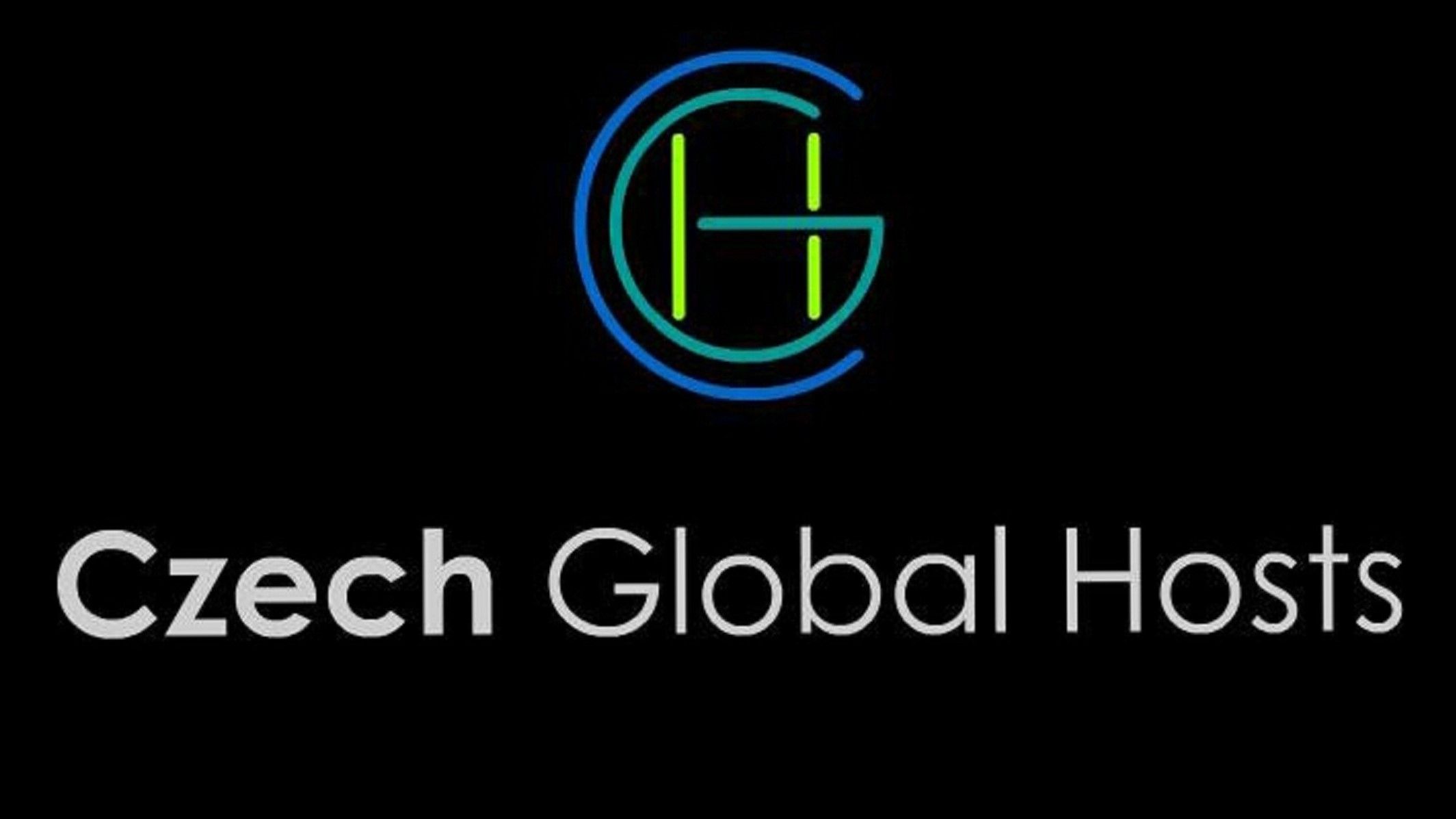 ---

---