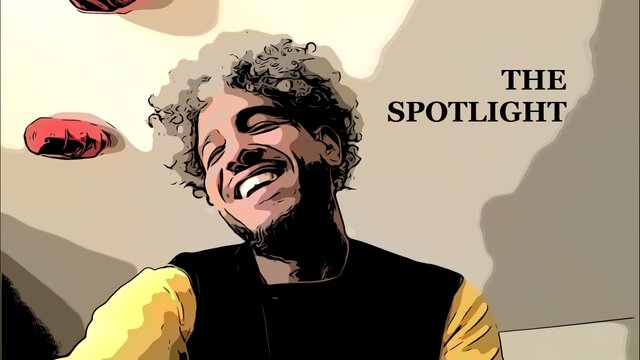 The Spotlight

Every now and again we will be celebrating members of our community by putting them in The Spotlight. For our inaugural edition of The Spotlight we focus on Young OG aka @youngogmarqs and ask him some questions so that the rest of the community can get to know him better. You ready?!?
---
Q: Tell us a bit about yourself
I'm the "Young og". O.G. Stands for original gangsta, but in the hood we refer to the old head that used to "put in work" as the "OG". Although i'm not that old, my name really describes me, the "old" part is in reference to my grey hair. Yes, it's all natural (I get asked about it a lot). I've been growing grays since I was 12 years old. The name "Yogi", is an acronym for Young Old Gangsta International. "Yogi", just has a ring to it. Sounds "friendlier", more marketable. It's obviously, already a well known character people are familiar with. "Marqs", is what they call me in my old neighborhood. It's short for "Remarks", because I would always have a "smart remark" for everything. When I started rapping I changed the "K" to a "Q", to represent my Spanish background, and I shortened it by removing the "Re".
I've been rapping since high school, started around 13/14 years of age. I used to deal with a lot of depression. Music became a way for me to express myself. I'm shy, well...used to be. So I would write, work on songs, and make beats. All to escape the world I was living in, and channel all my feelings and emotions through the pen. On my first album there's a few songs that talk about life, depression, suicide... teenage issues from a boy from the hood.
Nowadays, I live about an hour away from my old neighborhood. I have a beautiful wife and a daughter I live with it, and two other boys that live with their mother. My kids are my motivation to do greater things in life. I know whats coming ahead for them, so I grind to prepare them for their future. I still want to accomplish great things in my life, but it's more for them, not me. Like, I think I am one of the greatest , period. Bar for bar, I believe i'm great. Although I don't care if it ever gets acknowledged by the world, but for my kids to me able to say my dad is superstar, would be totally cool.

Q: How did you find out about Steemit and what were your first impressions?
My brother, @mrviquez is responsible for my invasion. He came to me with "steemit", almost a year ago. I needed something to make extra funds to support my music career. My bro is my witness, I was interested and excited about steemit off the rip. I signed up, got approved in like 2 hours, and been steeming since (if we don't include a break I took from steemit, towards the end of 2017). I'm a fan of the platform, I'm on steemit way more than any other social media outlet.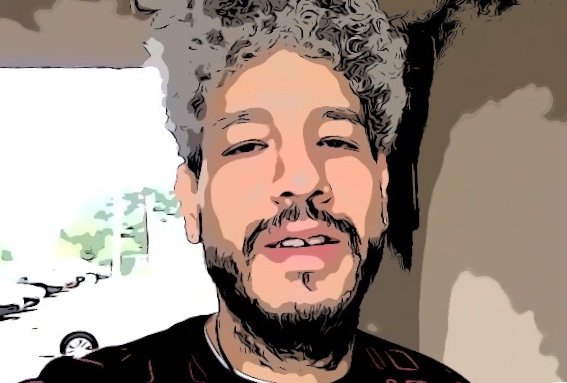 Q: Who are some of your influences musically?
Jay-z is the god MC. When I write something, well more like when I used-to write back when I started, I would ask myself "is this good enough to spit in front of Jay". What would Hov think of this? So I made sure I wasn't writing no bullshit. Many other favorites of mine played a part in building my craft. Like Ma$e taught me that mellowing down the flow and being smooth is cool. Beanie Sigel taught me how to think deeper, don't only mention the icing on the cake, but describe the filling, how to be more detailed with lyrics.

Q: How do you see the future of Hip Hop on the Blockchain?
Five Star Entertainment is a music label. The misconception is that it's solely a Hip-Hop label, but it's not. I believe a record company can be built off of steem power. Starting with a steem account to promote new music, singles, videos, etc. The funding then supports studio sessions and the release of an album. All being shared and broadcasted on steemit to support artist tours and concerts. Five Star is a project started collectively with friends whom shared the same vision. I see Steemit funding many different projects, like record labels, in the near future. It can generate the necessary funds to get started, reinvesting wisely is the tricky part.

Q: Where do you see yourself in 5 years?
I'll be touring and doing shows, charging steem/sbd to get in my concerts. Recognized for being the greatest and building a record company off of funds earned through a social media platform.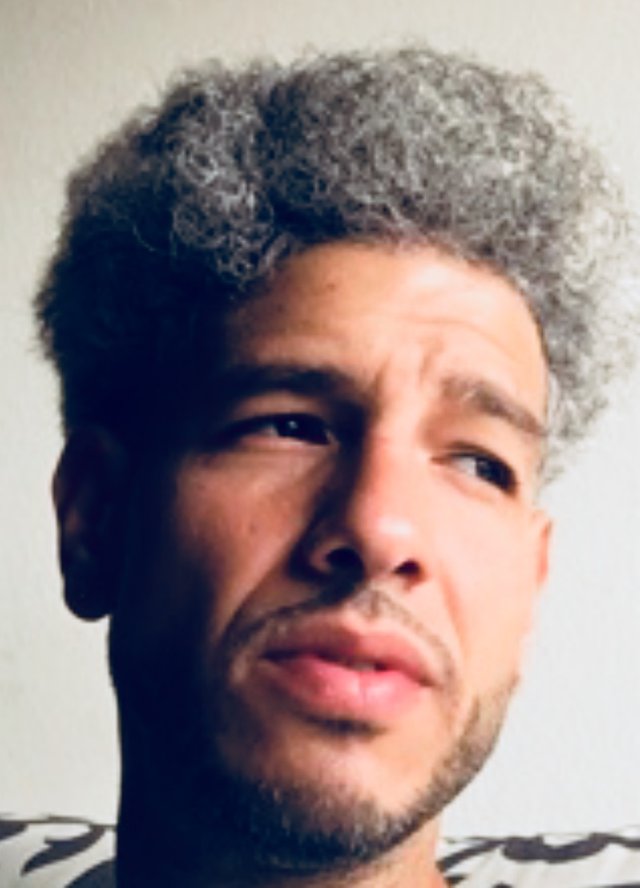 Q: Nominate a member of Hip Hop community on Steemit who you would like to see in the Spotlight
Easy! My brother, @mrviquez He's talented, he needs this for motivation to get back in the studio. I taught him everything he knows lol (had to plug that in).

Q: Choose one of your tracks to be highlighted in this post and tell us why you chose it
"Bitcoin Baby", is a track I had a lot of fun writing and recording. My "true" hip-hop heads might not appreciate it. It's a sing-songy hook, it's supposed to be fun. It's for steemit and crypto currency fans, and enemies of facebook lol.
---
Get to know more by following @youngogmarqs on Steemit and his Social Media Accounts
Instagram @youngogmarqs
Twitter @therealmarqs

If you know anyone who we you think we should put in The Spotlight just leave a comment and let us know why!

---
This post was authored by @hhtb.
If you would like to contribute to The Creative Crypto Magazine, learn more by clicking here. Visit us @ thecreativecrypto.com