Here are the last (maybe the best) photos I took at my backcountry trip to lake Carnarvon, a place I will surely venture to again. Its amazing...
Click for full size views of any images.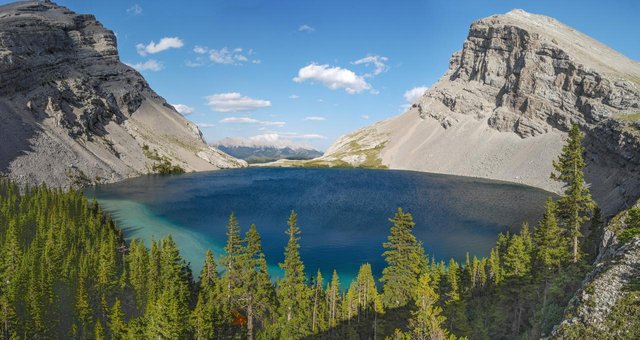 My hiking buddy down by the water soaking in the views while I'm shooting more photos (as usual, haha)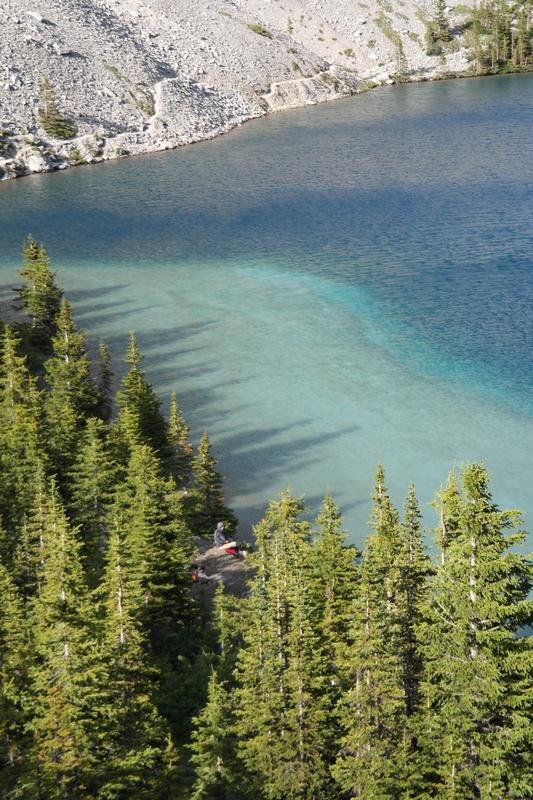 one of my all time favorite pictures, a mountain frame view over the headwall lake, out to my favorite mountain in the distant background, mount of the holy cross.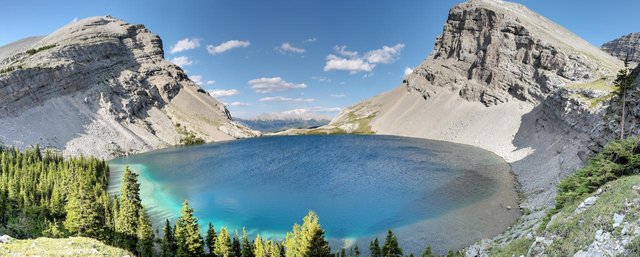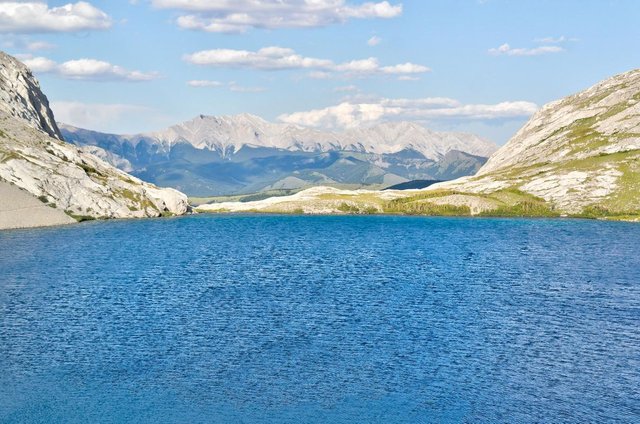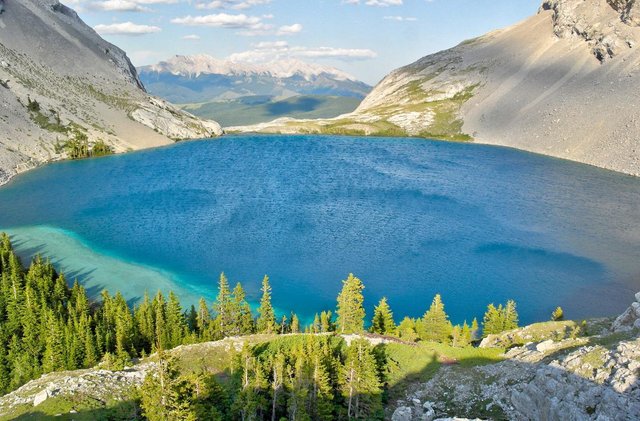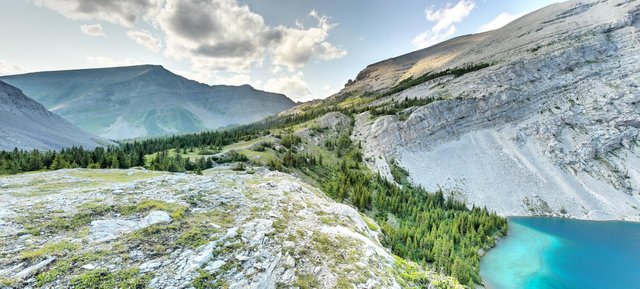 Even around the lake, a great place to hike, a couple scrambles and some nice scenery overlooking the headwall lake.