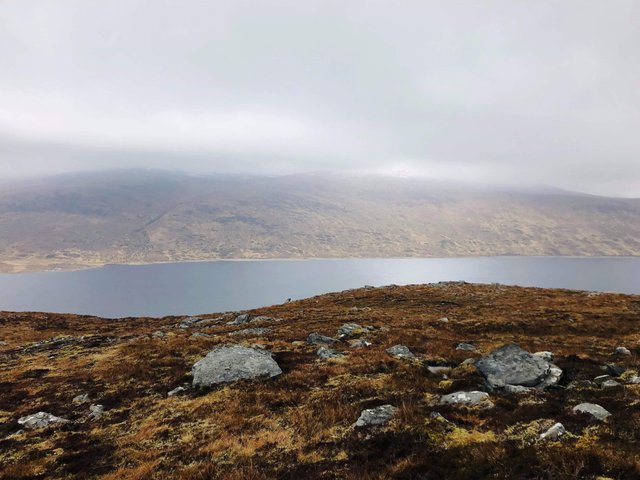 Today I would like to present the short but very challenging walk up Beinn Liath Mhor a'Ghiubhais Li which means Big Grey Hill of the Colour Pine. It started steep and boggy with no path at all.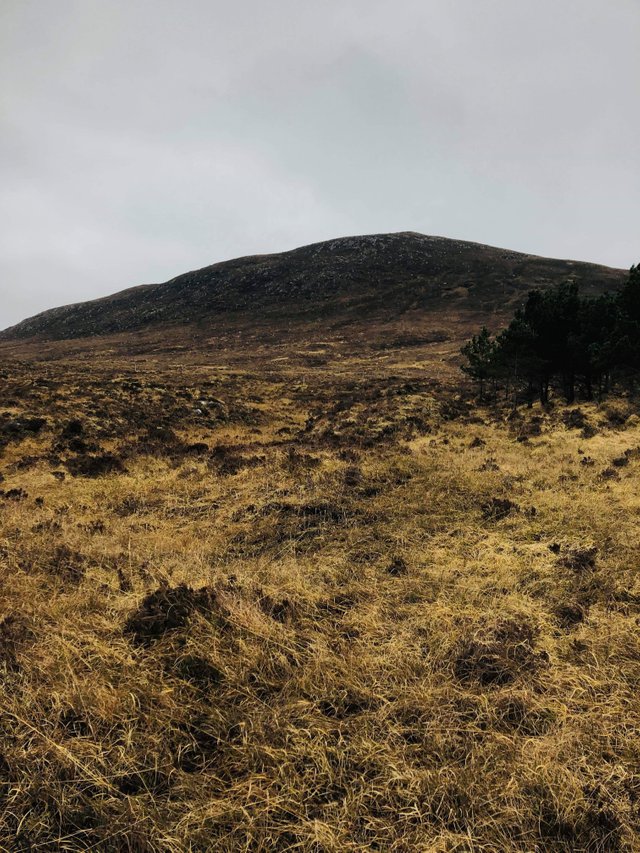 The fence to climb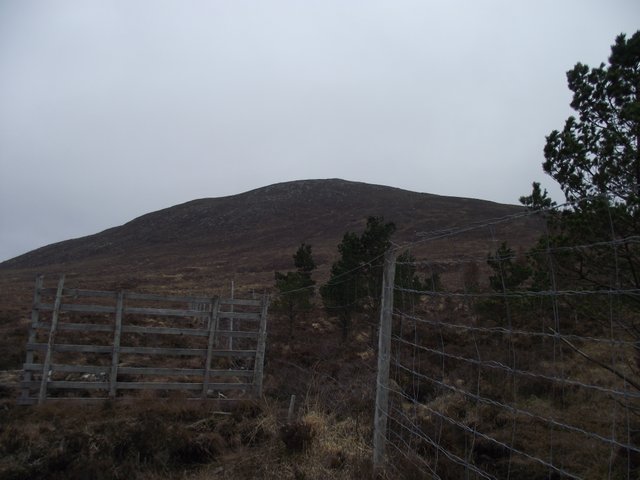 And a lot of bog
(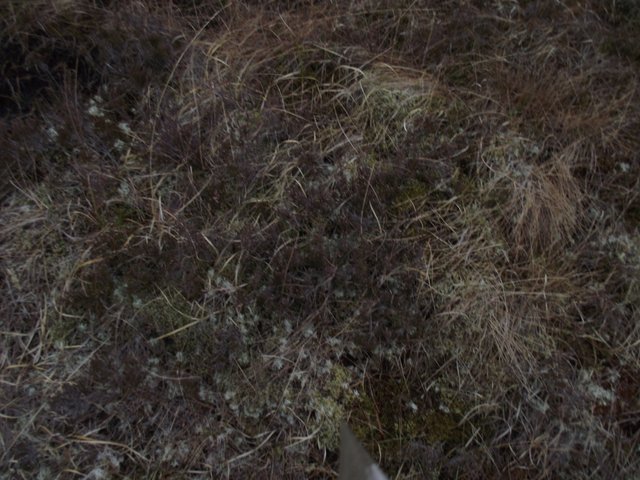 )
The fog and mist were coming towards us as we went on.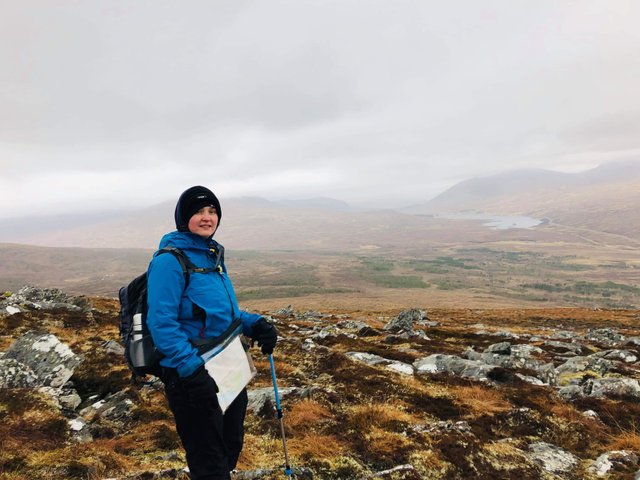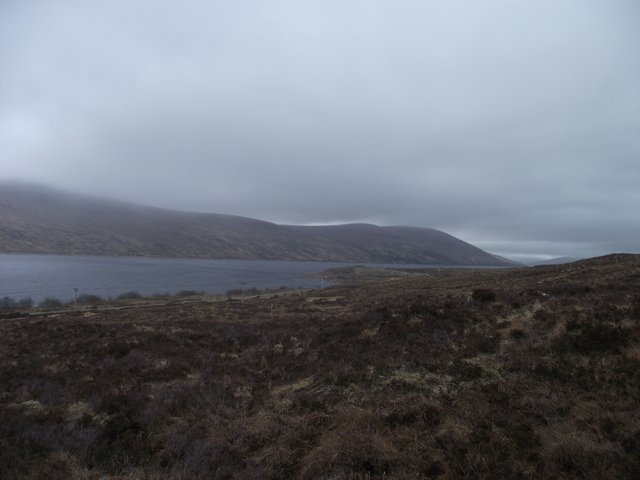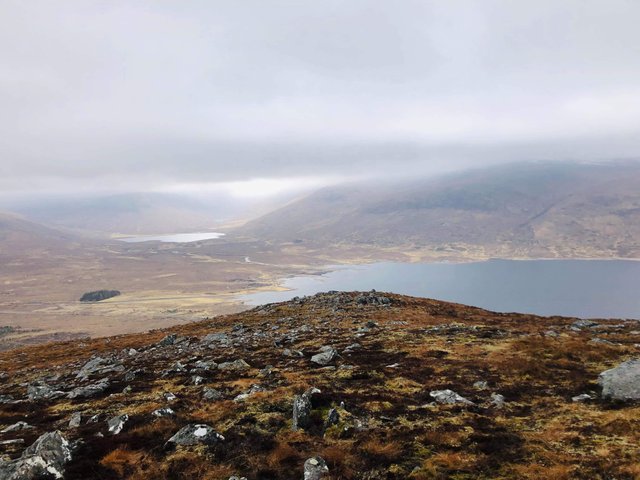 ![DSCF4598.JPG]
As the weather was closing in it looked spooky and surreal.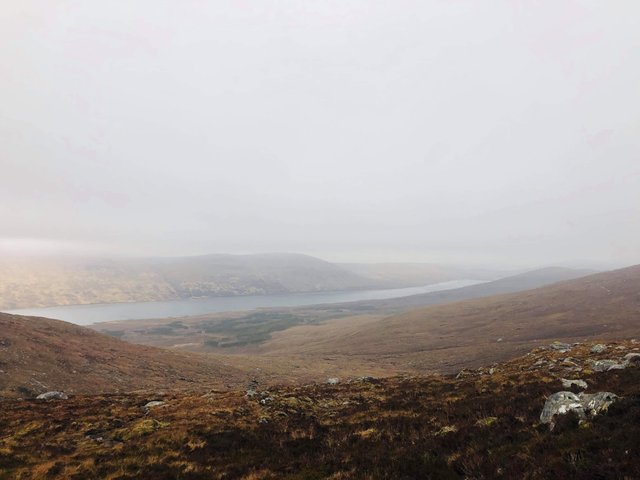 With hardly any visibility it was a great challenge to navigate.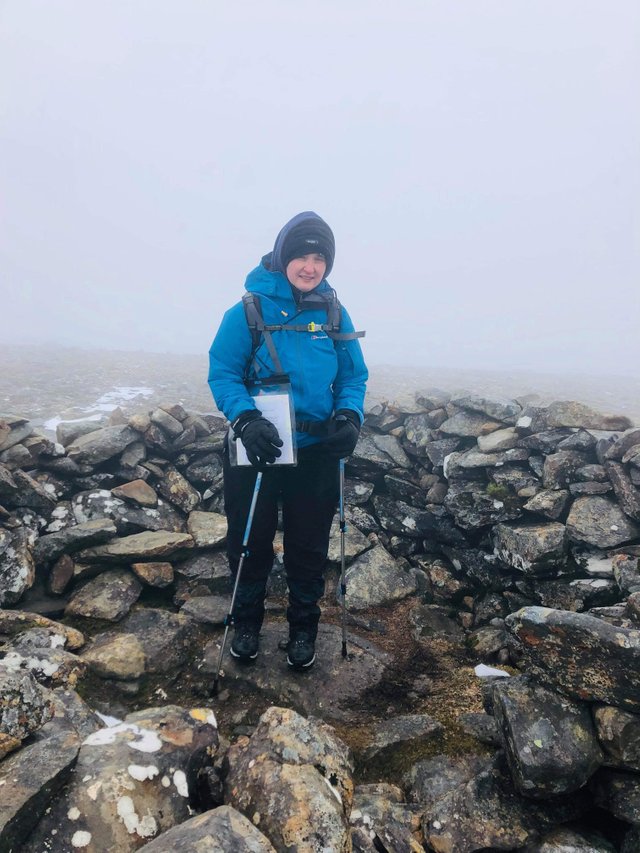 Finally reached the summit. I wonder how am I going to find the saddle between the hills which is only 100 meters across and don't miss it on the way back. I set off with the compass in my hand with locked elbow and pointing 60 degrees. Somehow my instinct was drifting me to the right which was completely wrong. Just look at the compass and walk. Magnatic needle doesn't lie. I was so relieved to find the first land mark The Saddle.
After a quick lunch, went off to another hill, traversed acoross the plateu and there is the lake again.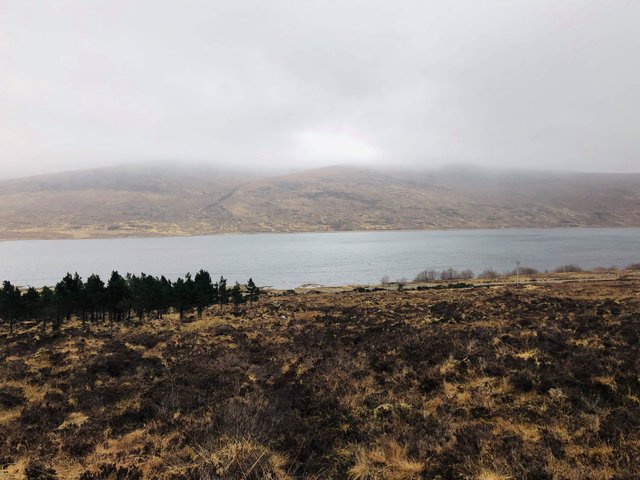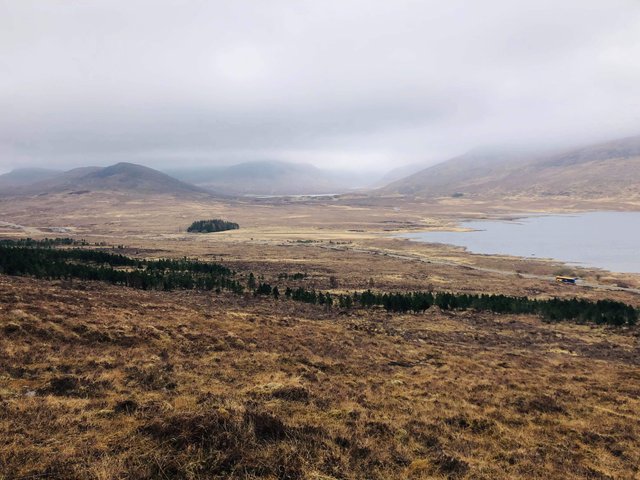 Back to the car. It was a very misty hike.
Thank you for reading. See you next time.