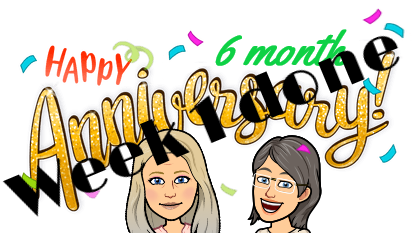 We started
@heyhaveyamet
in December 2018 because we knew there was a need to help seasoned and busy Steemians weed through all the posts that have been tagged "introduceyourself" because there is so much spam, fake, and mistagged posts that it takes a lot of time causing many real introductions to be missed and passed by. This month we are celebrating our six month anniversary and would like you all to join us by participating in four different contests.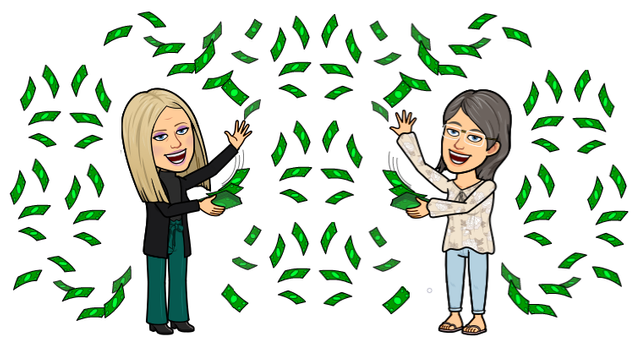 For this first week of June's contest we would like you to write a post about how the Hey! Have Ya Met...? posts have helped you. Were you one of those we introduced? Were you one of those who found some of the new Steemians from our posts? Were you able to find help by visiting our sister project the Steem Terminal in Discord? Please tell us how we helped you.

What would a contest be without a few rules? We are keeping it really simple for everyone to try to win the 5 SBD!
Write a blog post about how HHYM has helped you either as the new or seasoned Steemian.
All photos and quotes to be sourced. No plagiarism tolerated.
Must be 50 words or more.
No resteeming or upvoting this contest required. It would be greatly appreciated, but not required.
There you have it! So what are you waiting for? Go write the post telling us how @heyhaveyamet has helped you find your way through the Steemiverse or helped you find some amazing new Steemians! Go, we will be CLOSING ALL ENTRIES ON: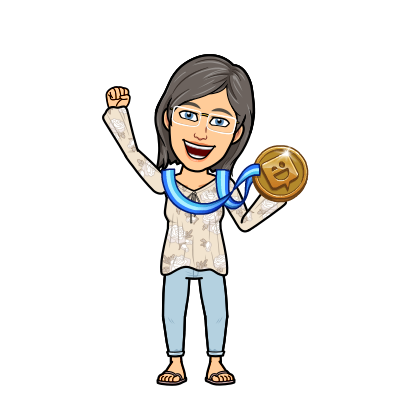 The prizes will be announced and awarded on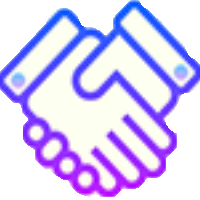 .

---

Are you interested in sponsoring us or providing delegation so we can connect and engage with new Steemian accounts both personal or business? If so, please contact
@xcountytravelers
Steem Terminal#7157 in the Steem Terminal (a discord server) or down below in the comments. We appreciate your interest in helping us help others.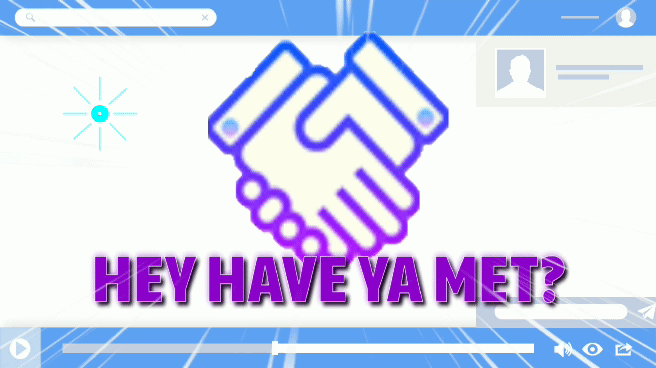 Thanks @prettynicevideo for the gif!


Click the banner to go to our Discord Server!
Proud sponsor of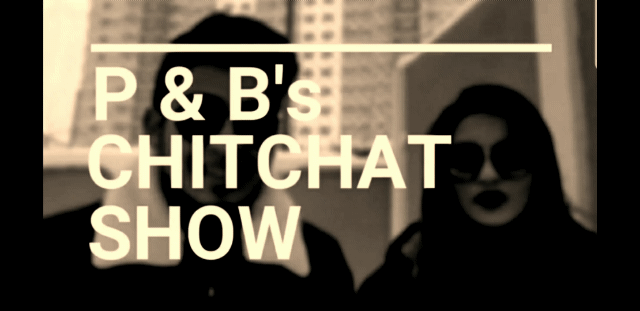 Thanks @prettynicevideo for the gif!
Proud user of



Thanks @steempeak for the great banner