hello my all steemit friends
Hope you are okay
And also i so fine
Today's i am going to make my first weekly Curation post on @helpie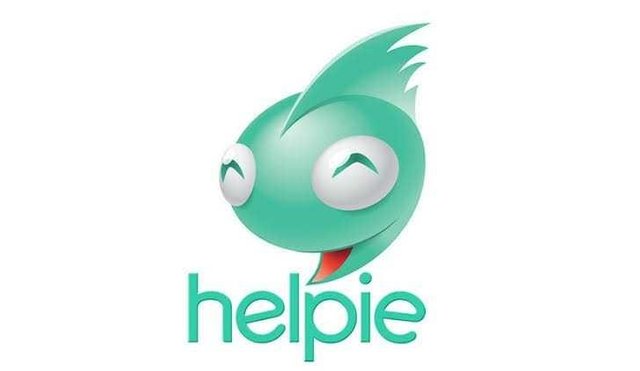 What is @Helpie Activities?
Helpie is a community project witness which support and also promote the good and high quality Content by creating Smart Human on steem blockchain.This is the most need who are Making good quality content but not yet support steem blockchain so i tell this guys and appreciate them this platform only wait for you.This Community driven.. By @carrieallen
So i Manually curating High quality content For high Quality Nature Human on @helpie Platform along with my lovely Curators who are stay and connect with community
So Check out my Curated Amazing post


Beautiful and Sublime Sunday. Stradbroke Island
@trudeehunter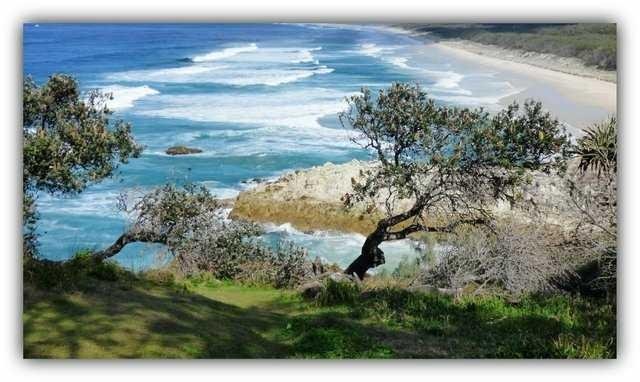 There are ferries which accommodate vehicles but we were happy to take advantage of the bus to reach our chosen destinations on the island. Our first priority was Point Lookout and we were hoping we'd be lucky enough to spot a whale or two as they made their way towards The Great Barrier Reef.
This Video got 20%upvote from @Helpie


The cleavage between the vegan left and the organic right By @alexhottel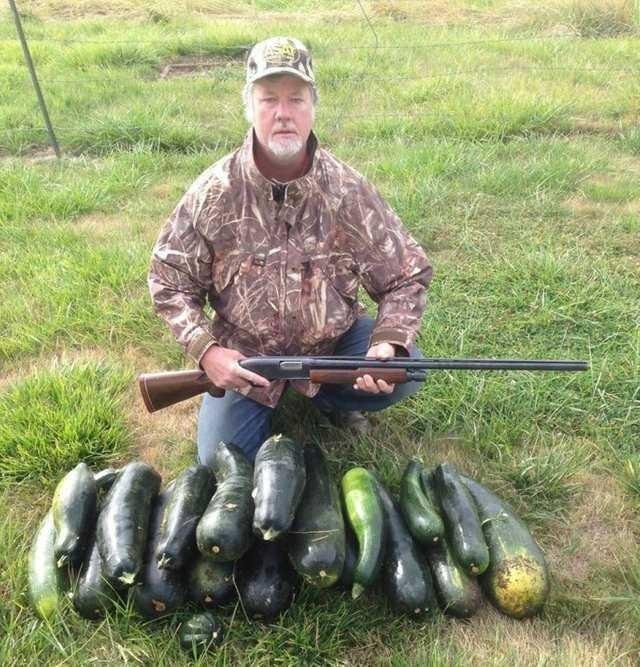 There are some hard differences between the right and left that are so profound that they manifest physically. You won't see too many conservative women with faded colored hair, pants that sit above the belly button, whose hobbies include "traveling" and spending too much money on anything. You won't find too many liberal dudes with thick calves who buzz their hair even though it's balding. Am I the only one who notices that lefty dudes grow out their thinning hair as if it's not thinning?
This video got 20% Upvote from Helpie


Review Of Rowdy Mermaid Kombucha BY
@quinneaker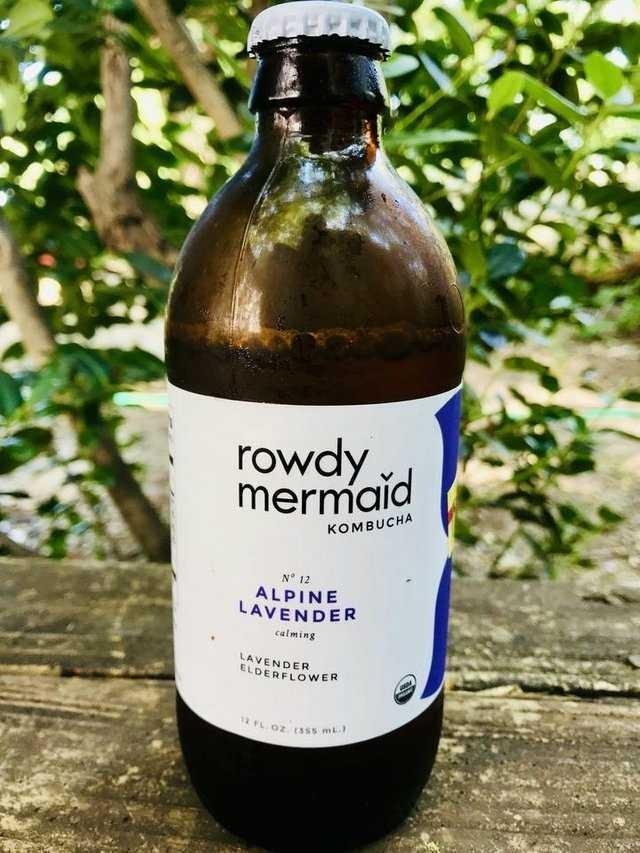 I am a big fan and have been for a long time of the benefits of probiotics and micro organisms. The living probiotics are crucial especially now days when people are eating so much cooked and processed foods which have zero living life force. Gut health is so important and beginning to get the attention it deserves.
This video got 20% upvote from @helpie

Creating A Social Media For Thought Leaders
@chekohler
Traditional social media has become the new mass media, social media, as we know it now, is a tool about reaching an audience and monetising the attention economy which is why friends have become follows and influencers are seen as the premium "superuser" of each platform. The platforms are saturated with bots, altered by algorithms and internal biases and paid promotions
**This Video got 20% upvote from @Helpie

PLANETAS DE AMOR- PLANETAS QUE SON CORAZONES-LaVidaEsCultura
@alinavedasoto
Planetas, planetas de amor, planetas rodeado de estrellas que se regocijan de ese sentir tan lindo, estrellas con luminosidad propia, estrellas que brillan iluminando siendo espectadores de nuestro amor, estrellas que forman nuestra galaxia de sentimientos,
This video got 20%upvote from @helpie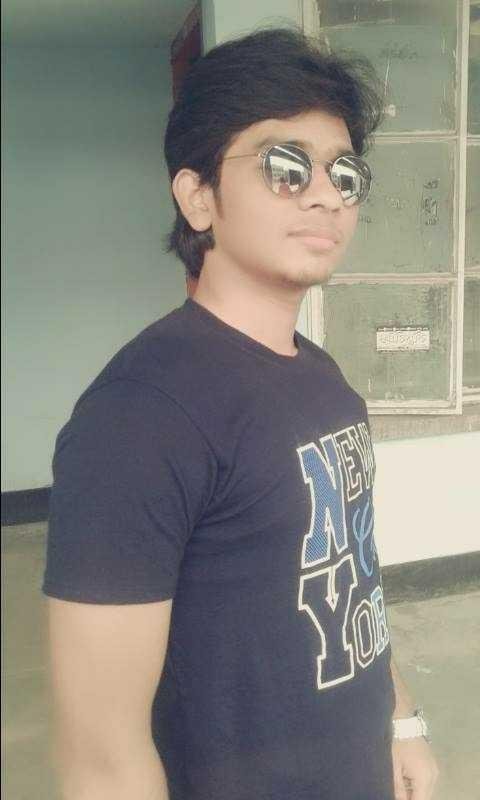 About me
This is Abul hasanat and former name is masud and also my Steemit Name is @masudbd my honourable father name is Abul khair and my reverend mother name is Masuda Begum. You know that i am from Bangladesh and also i was born in Laxmipur under Ramganj upazila . My Village name is Chandipur and my Home name is Kari Saheber Bari ww are four brothers i have no sister.i am third within four brothers.so thats all my Family background
Thats all aboit myself