Please list your best tips/suggestions for new members in the comments below!
Guidelines:
The tips should be targeted towards users who have recently joined the platform.
You can post as many tips as you want, but I will pay a maximum of 3 STEEM per user.
They should be relatively short (at most a paragraph).
Links to awesome posts that would be good for new members to read are valid.
If the same tip is posted twice (even with different wording), whoever posted it first will get credit.
Spend time reading the tips that other users have posted and upvote the ones you like :)
The bounty is open until the payout of this post closes.
All payouts will be made within 24 hours of this post's closing.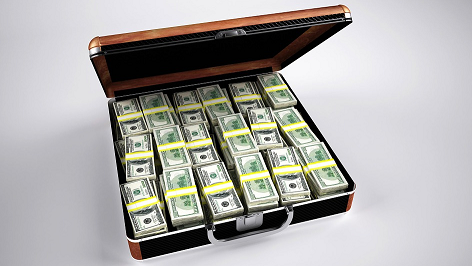 I plan to use the content shared by users to create a new post with all the best tips. I will likely change the wording on some, but I will give credit to all the ideas.
---
Reminder to vote for witnesses!
The Steem witnesses are the elected leaders of the community that power the blockchain. Everybody should learn about the Steem witnesses and vote on who they think is best. If you don't know much about witnesses or aren't sure who to vote for, you can check out this Witness Voting Guide. If you think @timcliff is doing a great job, please consider voting for him as witness! You can vote for witnesses here: https://steemit.com/~witnesses