I am just a voice telling a story, one that is common among us here in Colombia
The images included in this post are explicit and may offend the sensibilities of the reader.
Out of respect for the victims, I have attempted to maintain a level of discression in my choices of images included.
I am just a voice telling a story, one that is common among us here in Colombia, I hope you will take a chance on this post and listen to what I have to say.
I will let the facts speak for me.
This is me, in the Park central of Teorama, Colombia: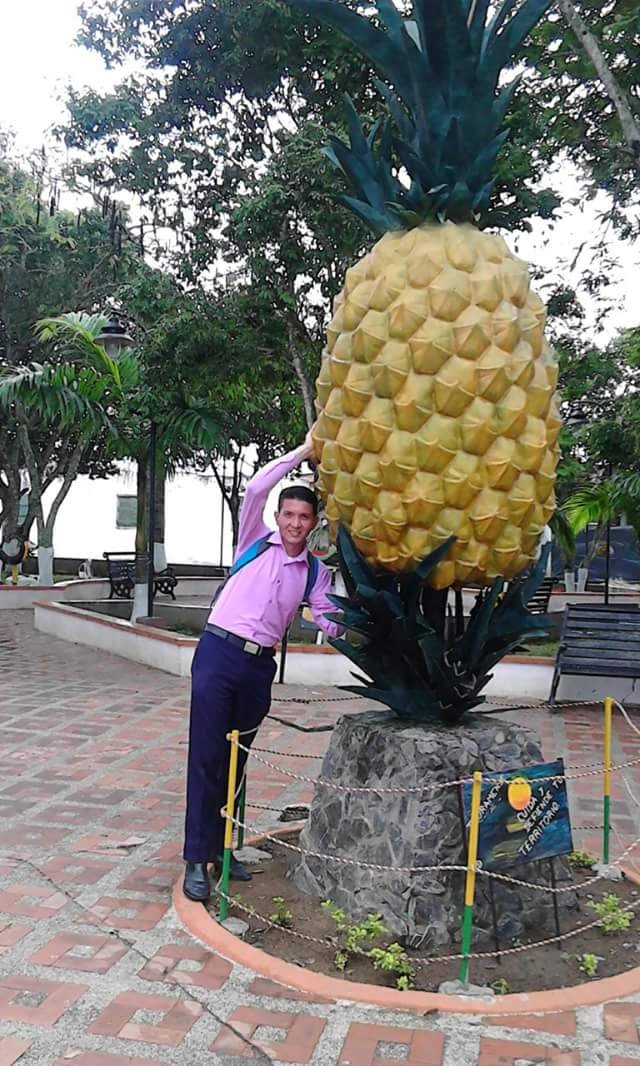 Here is the location where I took the picture:
https://goo.gl/maps/jpJKphHwdwH2
The living situation village is very dangerous, lately there is fighting between various armed groups and the military. Civilians that get stuck in the cross-fire often get hurt. Unfortunately many of these people also lose their lives. At night we often have to flee our homes for refuge. It is depressing to know that in a second you can lose the people you love, your home and be left with nothing.
The following link directs to the national news of my country, and it's the reason why I could not write articles in steemit:
http://caracol.com.co/emisora/2016/08/15/cucuta/1471269013_518982.html
A total of 923 people inhabitants of three municipalities in the Colombian department of Norte de Santander, bordering Venezuela, were displaced by fighting between the army and armed groups, he reported the Office for the Coordination of Humanitarian Affairs (OCHA).
The displacements affected families living in the municipalities of Teorama, Hacarí and El Tarra that are part of Catatumbo, a region where there are coca plants and the guerrillas and drug gangs origin paramilitary groups that come along with these crops.
According to OCHA in "the last two weeks of July and the first week of August, there have been frequent armed clashes between the army and non-state armed groups."
Violent acts, which have affected 655 people from three districts of Teorema, six of Hacarí, like the hamlet of San Isidro, in El Tarra, where 268 people were displaced. >"Most families in Teorama and Hacarí are temporarily moved at night and told spend the night with relatives or friends in order to avoid armed actions, given the proximity of their homes with police stations, and then allowed to later return to their homes" OCHA said.
Also in San Isidro "families were moved to the school, where a number of families remains undetermined". >Also, some parents have chosen, as a preventive measure, not to send their children to school. >The main humanitarian needs for the displaced are linked to the sectors of health, protection and shelter.
http://www.rcnradio.com/audios/rcn-cucuta-noticias-la-manana-agosto-1/
Teorema 16 peasant families decided to leave their homes for fear of being in the crossfire between guerrillas and soldiers to the constant attacks on police station.
Six violent actions were recorded in the last week in Catatumbo, authorities blame the ELN and EPL.
I am not sure when my next post will come steemit, it has become very dangerous in Teorama. Sometimes I cannot leave the house, and I constantly hear gunshots and bombs exploding. It's impossible to even eat in peace.
You are accustomed to a world where cities are civilized and places you visit are beautiful and peaceful.
Would like to know what I see every day?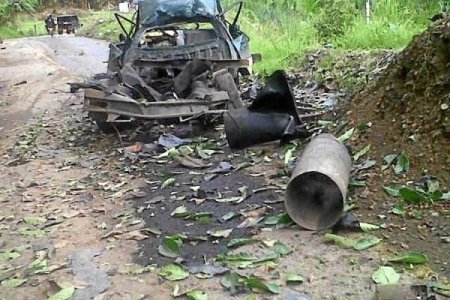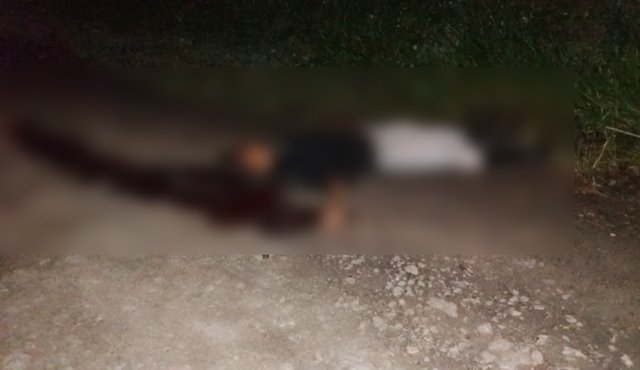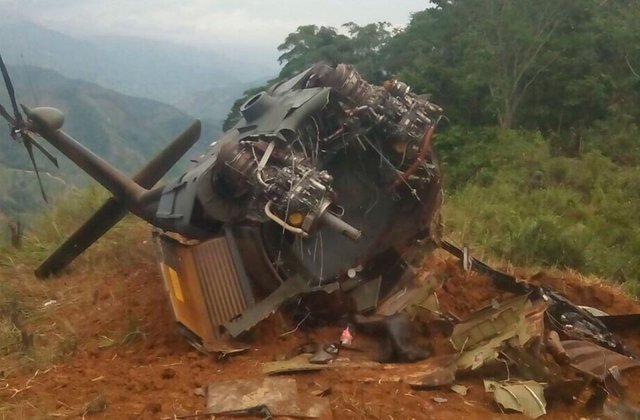 Behind every image there is a family crying and suffering. Each image shows the reality of the life I am living.
I recently saw a video in the news of a boy who survived a bombardment in syria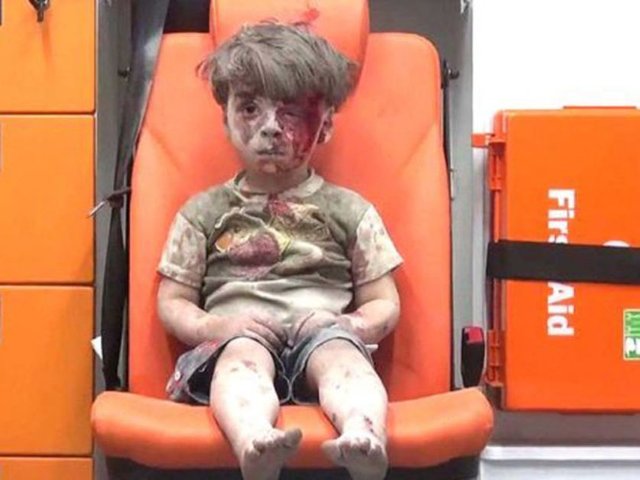 Would you like to know what happens to our boys in Teorama?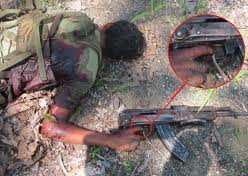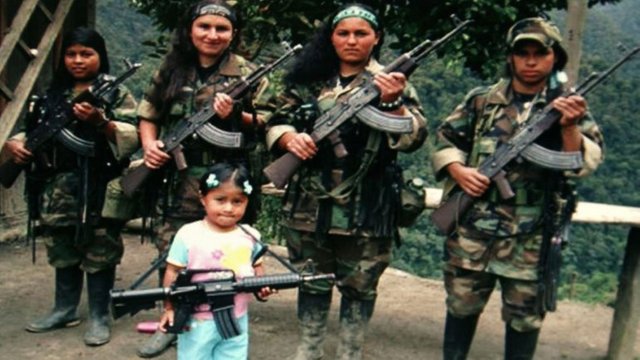 Already I am tired of living in a place like this, forced to see both horror and both suffering.
Only I want to go forward have a better future, help us by please, I do not want to die among the crossfire I want to have a family and enjoy of things very simple as a good dinner, have children and see my family grow, I am sure that is something we have in common.
Makes little discovered the world of the criptomonedas, and am learning to use them.
If want to make a donation for power out of this place and have a better future send it to this wallet :
BTC
12Bvw7Ai7mfp17QGo1nbjs2jCU4XdkJLx1
Dogecoin
DNt6qXsPTWbv8ngmKjaMoNH1ng3dgzwWoY
Litecoin
LNfV49gGQkUbQxyqNE1A8jAyubtXUaXjxz