Welcome to my Hebrew reading & language series.
Genesis 12:6-9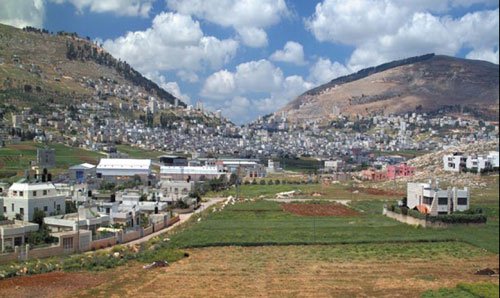 Modern day Shechem source
Our reading tells us that Abram passed through Shechem and went to the Oak at Moreh. The Cana-ani lived at the time. The photo to the right showed how Shechem looks today.
While he was there, El spoke to him and told him that he would give this land to Abram and his seed, and he build at alter to El in that land.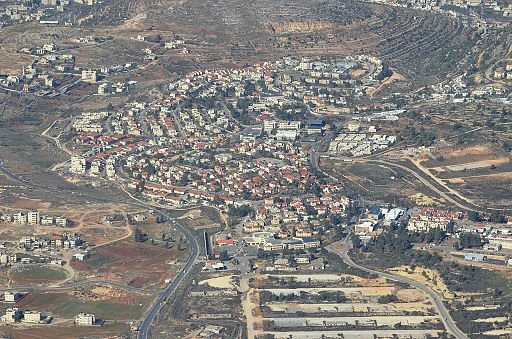 Modern day Beit El
Then he was off to the hill country just east of Beit El (house of God). He then pitched a tent and built another alter to YHVY. There was something supernatural happening to this man. He was being guided around the land in order to be the father of many peoples.
This video ends with an English paraphrased video instead of me simply reading the English from our Tanakh. The actors are speaking Hebrew under the dubbing, which offers a visual representation of what we are reading in Hebrew.
Please have a look and repeat the words after I point and read. See you in the comments section.
---
Today's reading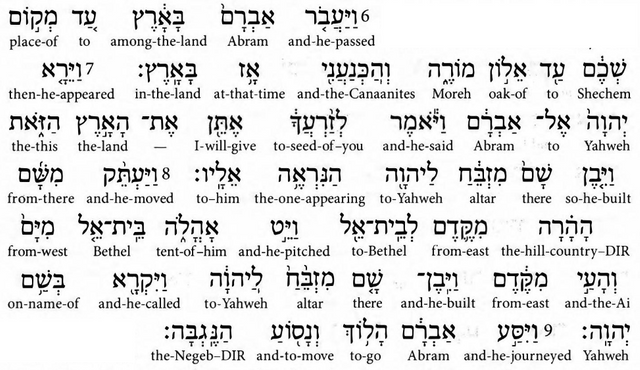 Here is the video link.
Please have a look and read with me in Hebrew.
Info on each letter starting at the beginning
If you are just starting, my lessons are all here starting at Alef, adding vowels (the dots and lines) as we go. I explain the meaning of each letter and its numerical value. Just go to my blog and scroll to the bottom or click here
Get your Hebrew Bible now!
Click here to obtain the book we are using. It is a free download or browser usable.
Thanks for watching.
Shabbat Shalom