Diet & Exercise For Diabetes
Diabetes is a chronic disease affecting large numbers of people around the world. Uncontrolled instances can trigger blindness, heart disease, renal failure, and other severe conditions.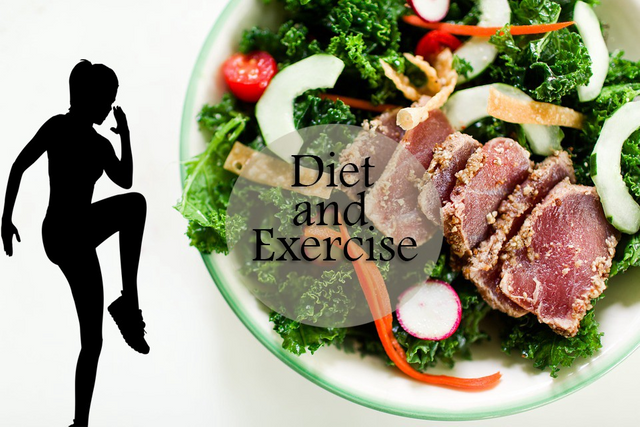 Image Source: Pixabay
Steps an individual can take to adopt a diabetes lifestyle include:
· Avoid high-sugar diet that provide empty calories or calories that have no other dietary advantages, such as sweetened sodas, fried foods, and desserts high in sugar.
· Eat a high fibre fresh, nutritious diet including whole grains, fruits, vegetables, lean proteins, low-fat dairy, and good sources of fat like nuts.
· Walking, aerobics, riding a bicycle or swimming in at least 30 minutes of practice a day on at least 5 days of the week.
· Refraining from drinking excessive quantities of alcohol or maintaining a consumption of one or two beverages a day.
· Recognizing indications of low blood sugar, including dizziness, confusion, weakness, and abundant sweating when exercising.
· Lose weight if you are overweight and obese.
· Quit Smoking.