Some bad habits for the brain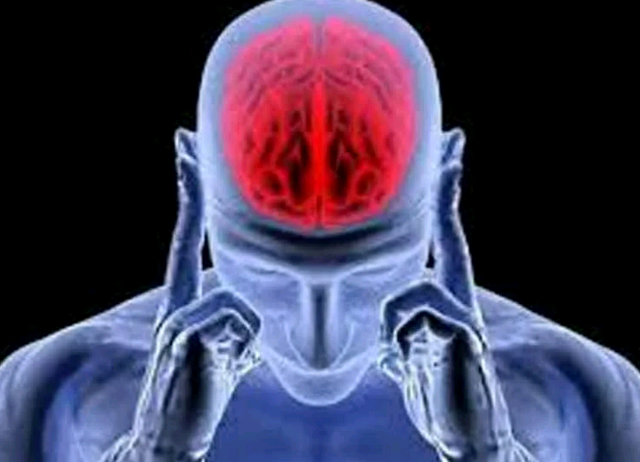 It's not okay to put your brain in front. Extra pressures cause problems. Food, environment and habits also have harmful effects on the brain.
Below are 10 such damaging factors-
Do not snack in the morning
Brain does not get adequate nutrition because of low blood glucose exposure, if not breakfast. In this, the brain is seriously damaged.
Taking extra food
Extra feeding habits destroy our brain blood vessels. As a result many mental problems may arise.
Smoking
Smoking is not just lung cancer. Rather it causes the brain to contract. As a result, the diseases of Alzheimer's disease can also be triggered.
Take extra sweets
Playing extra sweets prevents the digestion and absorption of protein and other nutrients, which have an adverse effect on the brain. Brains are the cause of development.
Air pollution
Brevin's efficacy decreases gradually for air pollution. The oxygen-rich air can not go through our brain due to pollution. As a result, the brain gradually lost the normal ability of nutrient deficiency.
Sleepiness
Sleep is important for the rest of the brain. So enough sleep is important for the normal functioning of the brain cells. Those who have been suffering from sleep apnea for a long time. Or do not get enough time to sleep for work-they are careful. Because sleep apnea is responsible for the death of the brain. So enough sleep is not just a waste of time. Rather, it is necessary for the rest of the brain.
Cover the head while sleeping
Many sleeping on their coat, head or neck. It's not good for brains. Because the carbon dioxide concentrates on the breath of the head, the oxygen volume decreases. It causes brain damage.
Additional work in the sick body
When you are ill, you should work hard. Or refrain from studying to restrain the brain. Otherwise, additional pressure during illness can reduce the efficiency of the brain. As a result, Brein's long-term serious damage.
Do not worry
Think more about it, it is very important to think about the stimulation of the brain cells. The more creative you can focus on, the more your brain cells will be stimulated. You can be more skilled and attentive to any work. Because the anxious brain slowly collapses and breaks the functioning of the brain.
Silence
It is harmful for the brain to remain silent. Because the more intellectual discussions you can take part in, it will be useful to increase the brain's normal efficiency. So do not be silent but keep your brain fresh with more talk in the workplace.