Do not Play With Your Health!
When you want to enjoy the life special moment that make your life span more long ass people should believe that death can come on its fix time but we should take care of our health that is very important task for every one!
What we miss that we underestimate out self that we are young and we avoid to make a good care of our self !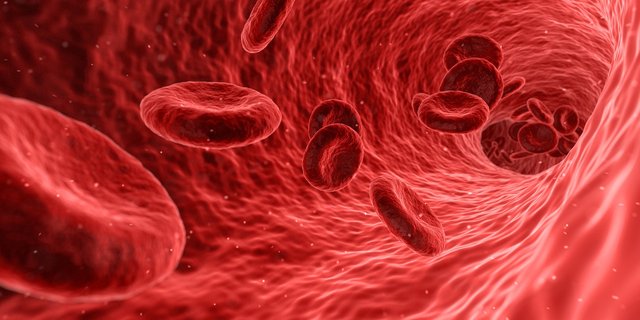 source
Like i will give you an example of a person who died few months ago in my state he was very young and he had high blood pressure problem and He died because of high blood pressure so who knew that at the age of around 22 23 some one will have high blood pressure problem and he will die because of that problem!
He was not supposed to take it serious!
Sometimes we underestimate the main cause of the problem and we had to face a very high penalty for it i know a young boy who is not able to hear these days and he is not able to get treatment also !
HE lost his hearing
Why?
A few years ago he was working in the summer afternoon and his body was fully warm and he come to home and he was fully sweating and he drink a very cold water direct from the refrigerator! and that affect his ears and he lost his hearing and now he is not able to hear any thing clearly Doctor had done much for his treatment but he cannot afford high quality treatment and with low cost he is not able to get treated!


source
The same case i want to explain that for a high blood pressure patient it is very important that he take care in his diet like he should not eat all those stuff which cause high blood pressure some time the symptoms does not appears and the blood pressure get high and person Do not feel that until he get a serious attack on his brain , So for better treatment you should daily check your blood pressure at home better to buy a blood pressure machine for your self , If you are a blood pressure patient!