Dancing prevent you exposed to dementia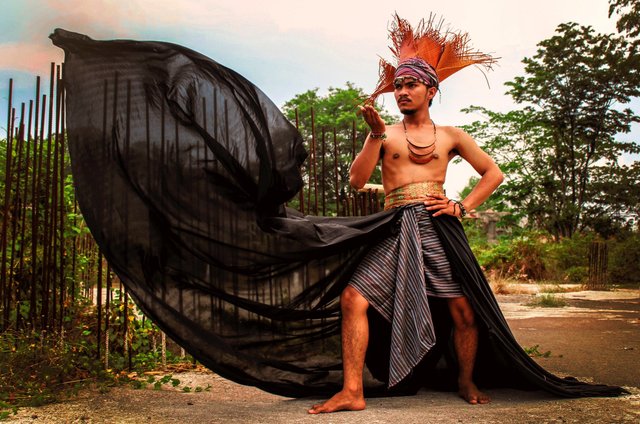 Dancing is a hobby that is easy and inexpensive. You do not need any equipment to dance. You just need your body you and little songs. In addition, you do not need to be so professional to do so. Enough to stand up and move around as freely as you want. Follow the music and dancing was the one with the heart Merry.
Keep what's the point of dancing for your health? Because it relies on movement, dancing is a good cardio exercise to improve stamina, strengthens bones and muscles, as well as to cardiovascular health. In addition, the dancing is also good for the health of otakmu. According to the study in the New England Journal of Medicine, to dance with a routine lower the risk of dementia by as much as 76 percent.