The last exercise for my NEW 8 week MASS building program!
My last exercise is one of the best exercises you can do for your back. The Chin Up is one of the most basic but challenging exercises you can do.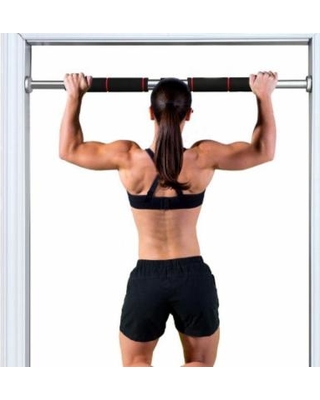 Image Source "Google Images"
How to perform them;
Grab the bar about shoulder width apart.
Hang down with arms fully extended. This is the start position
Pull yourself up until your head is above the bar. (Exhale out as you do)
Once at the top hold for one second.
Slowly lower your self down back to the start position. (Inhale out as you do)
Make sure you come all the way down so your arms are straight. (Most people I see only do half reps).
Repeat for 3 sets of 6 to 8 reps.