Soy boys – Is soy latte consumption feminizing men?
Intro
Below my recent post on isoflavone supplements, which focused on post-menopausal women, some of my readers asked whether soy consumption would have adverse effects in men.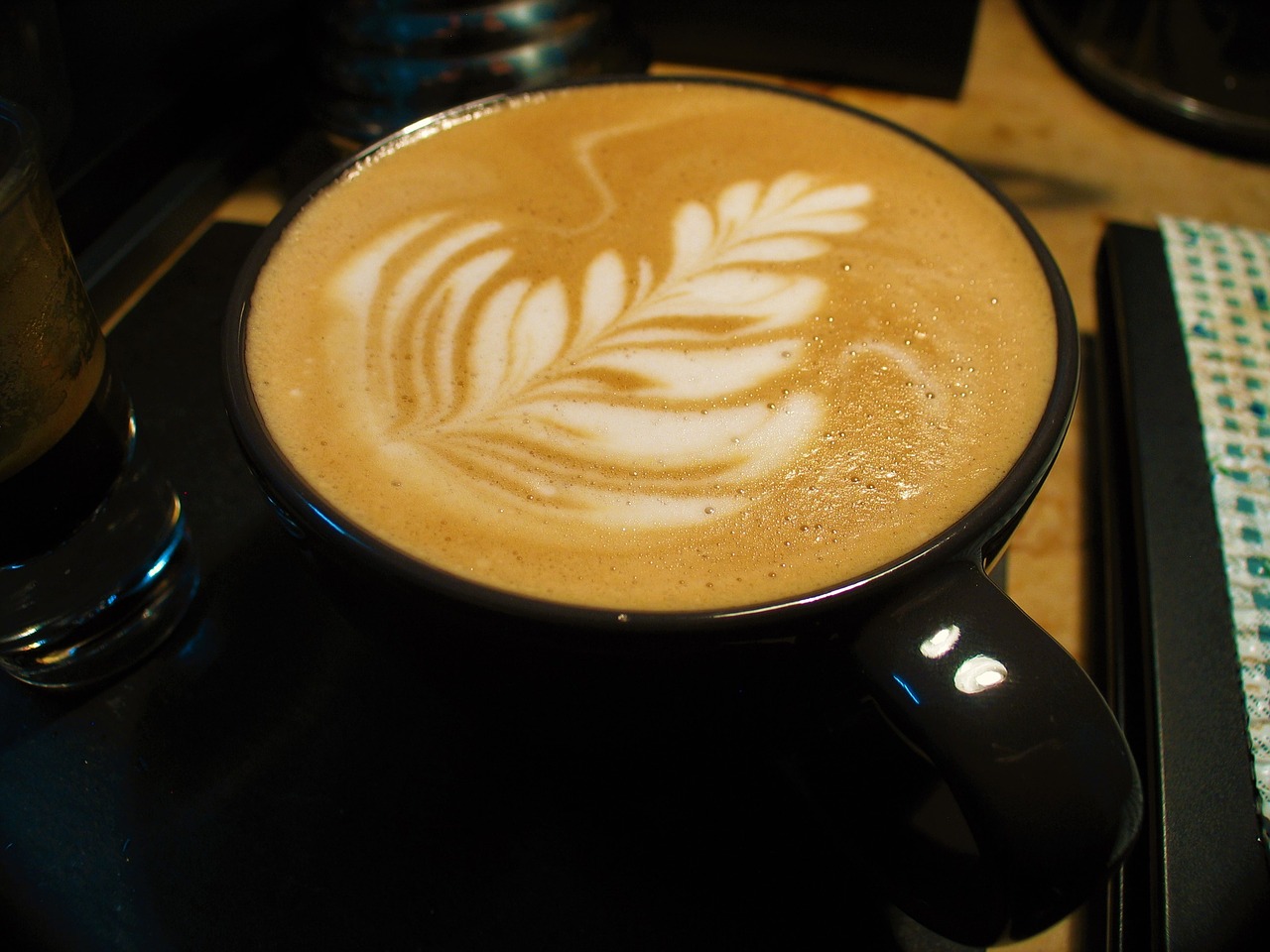 a soy latte, from pixabay, CC0)
I didn't know this before, but apparently, there's this conspiracy theory that estrogenic isoflavones would "feminize" men, which culminated in a viral youtube clip by Paul Joseph Watson of InfoWars that correlated all kind of behavior that they considered "unmanly" to soy intake (hence the "soy boys", thanks @felixxx and @egotheist for making me aware to this):
Of course, the clip is hilarious, but also full of bullshit. After all, it was produced by InfoWars, and I guess they have a reputation to defend.
But also, the estrogenicity of soy isoflavones is real. It seems possible that there might be a true core to this theory, and so the question if high soy consumption might disturb the hormone balance in men is absolutely valid.
So I did a little research on it, and I want to share its results with you in this short follow-up post.
Is there science on this?
Of note, scientists thought about this possibility much earlier than InfoWars, and evaluated the influence of soy on multiple male sex parameters.
And they found soy to produce absolutely no negative effects on these. If you compare male persons with high and low soy consumption, there are no differences in testosterone levels, estrogen levels, sexual hormone binding globulin (SHBG) levels, sperm quality and rates of erectile dysfunction.
Those findings were reviewed and summarized in the following meta-analyses:
Conclusio
That was a short one, but there isn't much more to say.
Of course, science is never 100% bullet-proof. However, it's safe to say that the available data does not support the claim that soy consumption might be influencing the hormone balance of males. The picture might look different if a male was taking isoflavone supplements of course, but why in hell would he?
If there really is a correlation between being a "soy boy" and nurturing feminist, liberal views and acting "softer", the causality is most likely the other way round: In communities that support such behavior, veganism is undeniably more trendy than among the alt-right.
And who else – but a vegan - would be able to ruin a nice, strong, tasty, reconstructive, holy cup of coffee by adding something like soy milk?
jitter
---
Disclaimer: In my blog, I'm stating my honest opinion as a researcher, not less and not more. Sometimes I make errors. Discuss and disagree with me - if you are bringing the better arguments, I might rethink.