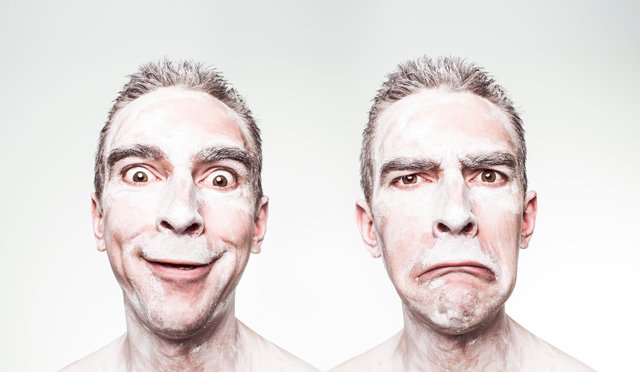 I've always been a worried kid since I was a kid. I can not tell you that I'm unhappy, but I think about it all the time, and when I think about it, I find new things to worry about myself. There was a loss of my family among them, and my cat was always hungry. Things that I was worried about growing up changed, but the part of concern did not change much. One part of me is comfortable, the other part is worried. It's not severe, but I can still say that I am exhausting from time to time unnecessarily. Which one of us doesn't? Anxiety, anxiety, stress we all have in our lives. From time to time, it gives us the power to act, change our current situation, but when you start to slow down, tired or upset, you need to learn how to deal with it. Over the years, I have learned some techniques that I have discovered and read on my own. In this article, I will briefly tell you about these. I hope these techniques make your life easier.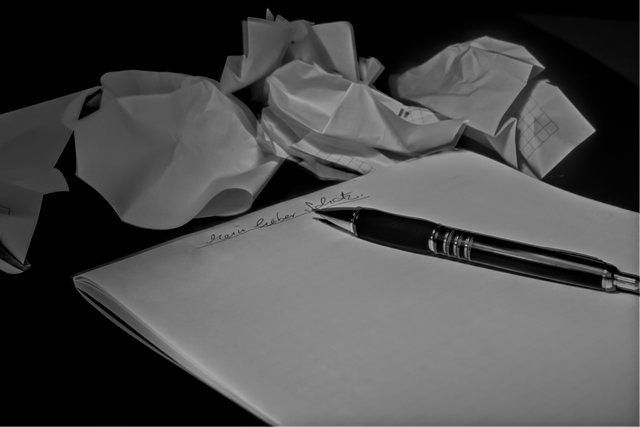 Write something
Today, when computers and mobile phones cover our lives, our hands are not worth writing. However, as scientifically proven, writing is good for the soul. It doesn't have to be literary; it doesn't have to be quality. Whether you want to keep a journal or write about what you feel, just scribble something. Your writing doesn't have to be meaningful. You can only write names and numbers. Whatever you write, the writing action that the brain and the hand should work together in coordination will ease you away from the issues that the mind is concerned about.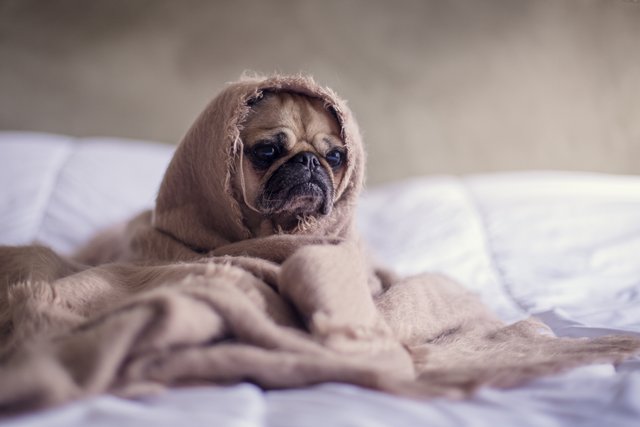 Get up
If the anxiety crisis has caught you in bed, do not be stubborn to sleep, get out of bed immediately. It is clear that you will not be able to sleep while you are in this thought structure, you must first relax your mind. The brain tends to remember where it lives. So you don't want your brain to remember your bed as a home of concern. Even if you believe you need to sleep, get up, calm down, and go back to bed when you're ready to sleep.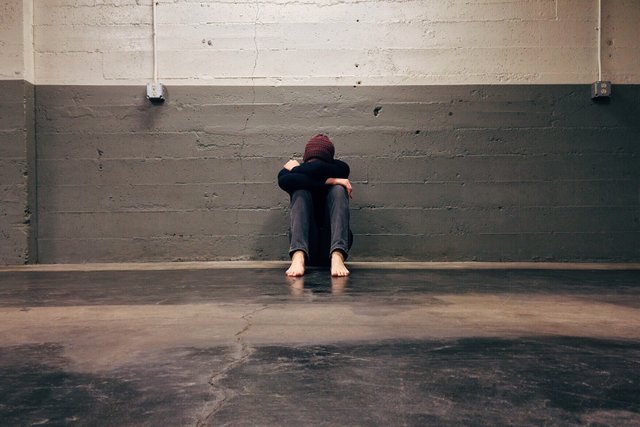 Accept it
When we worry, the first thing we think about is getting rid of it. We struggle desperately for this; we worry even more when we strive. Whatever you do, if your mind is not relaxed, know that it is just a temporary process and accept the situation. Instead of fighting with it, take it and know that you will pass. Try to understand why you feel this way while you wait and it's normal.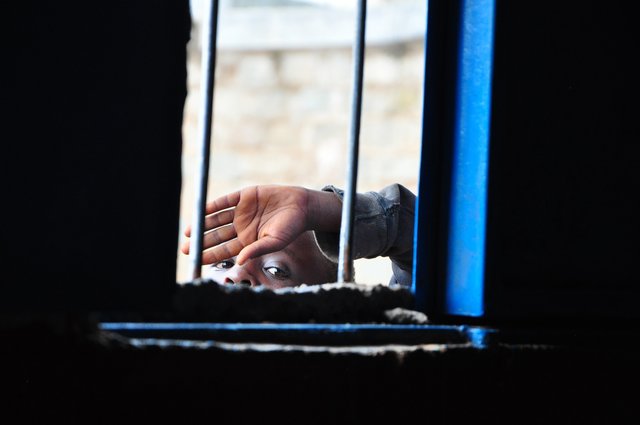 Observe something
When you are concerned, observe your surroundings to dissipate your mind. What color is the pencil in front of you, how it was made, carefully examine the writings on it and think about it aloud? If you're out there, you can observe people, animals, or nature, and you can make simple, clear observations about them, such as "the flower's color is dark red," so that your mind can focus on other things.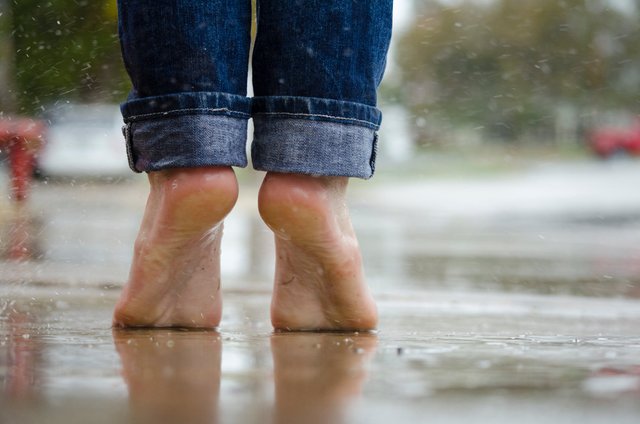 Breathe deeply and walk barefoot
When you are worried, you can calm down by regulating your breath. For this, take 3 seconds deep breath, hold your breath for 3 seconds and give this breath for 6 seconds. If you are in a suitable environment when doing this, you can move your fingertips by pressing with the bare feet. Don't forget to focus on feeling the breath you get and the place you're pushing. These two techniques will work very well both alone and together.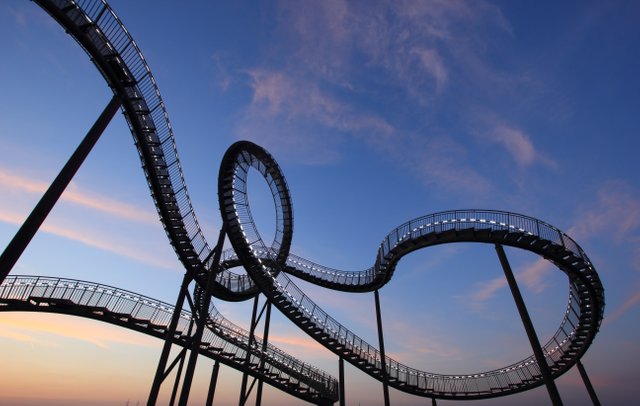 Feel excited about your concerns
This may sound like a bit of a strange technique, but the issues you are concerned with are likely to be pressure-bearing topics, which at the same time can be an excellent chance for you and your life. Think about how you can turn what you're worried about into something exciting for you. Or how you will have a good result if you overcome this anxiety. So your mind will start to be excited about the subject you are worried about, and you will both alleviate your discomfort and do something good for yourself.
---