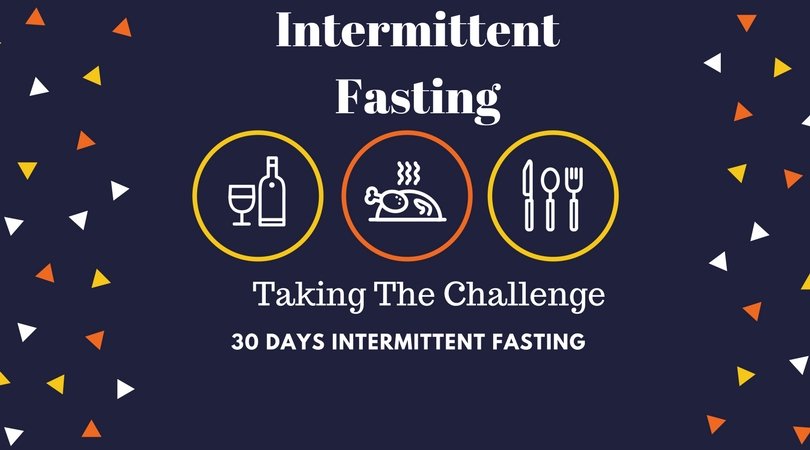 WHY I AM TAKING THE CHALLENGE
My relationship with food is never healthy since I got into the middle school.Maybe I think too much as a child but my failure in getting into the best middle school really took toll on me. I had trouble fitting in as the students were really unimaginable. I got exposed to child prostitution, teenage pregnancy and all sort of things we don't normally see in our life. In order to cope for the next 3 years that time, I found sedentary lifestyle was the best. I turned into food and laptop as a comfort.
That kind of lifestyle turned me into a heavy teenage girl. Soon, I find myself was weighing about 83kg and lost my confidence with it. I started looking the world differently as I heard people start telling me I was too fat and I should lost weight. I am an over thinker and that moment, I thought the world will never accept a fat girl speaking out her voices.
My current environment was also harsh and verbal bullying was something normal. I knew that I had to change myself and the environment. I didn't want to go to the same school with those kid at school so I pushed myself a little.
Then, I landed into a nice high school where there are full of people who are just like myself in a way. They were all sophisticated and someone finally understand what HTML is.There I found students who felt just like I was. Soon we've become a high school best friend and we tried several experiments in order to be healthy.
We tried different kind of fasting and weight loss method. Most of them only worked temporarily since we still had a sedentary lifestyle and our parents were against extreme method that we sometimes did.

Then, I got into college.
I was only 17 years old clueless kid who was just leaving my parent's nest.There was nobody to cook for me, I have a very tight budget and that's when skipping meals is becoming a habit
We all heard the cliche of eating ramen as college kid, well that applied to me as well. My choice of food was very unhealthy yet at the same time, I have an active life. Back when I was at high school, I'd go to school by a car but in college, I have to walk. As a result within a year, I lost 13 kg. yet, I was still unsatisfied.I would want more to be skinnier but not healthier.
For another 2 years till today I am still struggle with it. I would not eat for the longest I can remember, was three days. If an average person eat 3 times a day, I would eat 5 to 6 meals a week. However, I often amaze the waiters since I would order a meal for the size of 3 person. Not only that, I also have an alarm for breakfast, lunch or dinner yet honestly I snooze them as eating feels like a chore. Which is why, I want to join the challenge held by my friend @guyfawkes4-20 to give myself a consistent eating habit.

How am I going to do it?
I will eat at 12-4 pm since this is the time I am completely awake and started feeling hungry. Then, I'd fast until my first meal again at 12pm the next day. I am also going to document my journey weekly. Also, my college life is starting again, so I expect to walk more instead of taking Uber or Grab for a fucking 2 km walk.
The thing I am excited about is that, it will also help me minimize my coffee consumption which often keeps me awake till late night. Besides, I mostly go to the coffee shop at around this time when I normally work these days. I don't see much of problem for now but I love hot mocha and macchiato! so we'll see about that.
I am marking today as my first day of doing it.

Do you want to join us in this challenge?
Well, I know this sounds to be difficult for most people but if you have a messed up eating schedule like myself this could be an alternative way to keep you alive. Check out the main source of this challenge through this Intermittent Fasting: Taking up the challenge.