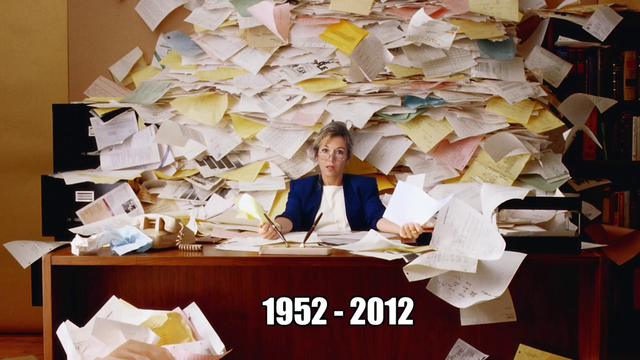 In the video posted yesterday, we could find out that Monsanto and Bayer are at the very top among the most sued corporations in the World. How it is possible that they still exist?


Capitalism corrupts, and the most corrupted are eventually geting at the top of the pyramide (or hierarchy, if that sounds more familiar). The biggest corporations are buying governments and parliamentary representatives in so called "democracies", bringing laws that are in line with their greed, allowing them to profit on killing people. Yes, they do get an occasional fine, but those fines are only a fraction of a profit, so their crimes are still largely profitable. They have created incentive for their crimes!
Not only they've made crime worth it, but big pharma chemicals are expanding their crimes by monopolizing market. Now there are only five big corporations that are controlling over 90% of the market. Whern you see this list of largest corporations in the field…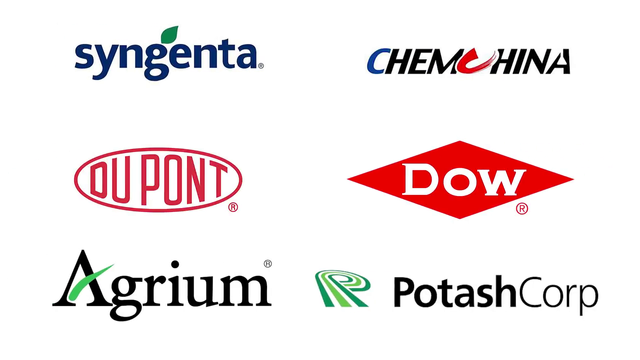 …you can see that you now have:
Agrium
PotashCorp
ChemoChina has acquired Syngenta
DuPont and Dow has merged
And now Bayer merged with Monsanto
Only five… Soon, there will be no competition at all.
Here is a story of Bayer and their market success despite the fact that German authorities needed 60 years to settle all the law suits from former factory slaves!
Duration: 7:53


And here is a story of Monsanto:
Duration: 13:06


As always, at the end there is always a question:
Who will dissapear first — we or them?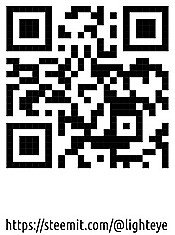 Universal Basic Income