An old enemy named Ana - Anorexia Nervosa
I have contemplated writing this post for over a week and I'm sorry I even considered not doing it
I don't really know how to start this off because I don't believe there is a right way to discuss what I am discussing. However, sometimes when you see someone in need and you know maybe just by reading your words it can possibly help, then I think it's okay to let yourself feel vulnerable and share. They may be too scared or in denial to ask, but they'll read. If I can change one persons view, it's more than I could hope for.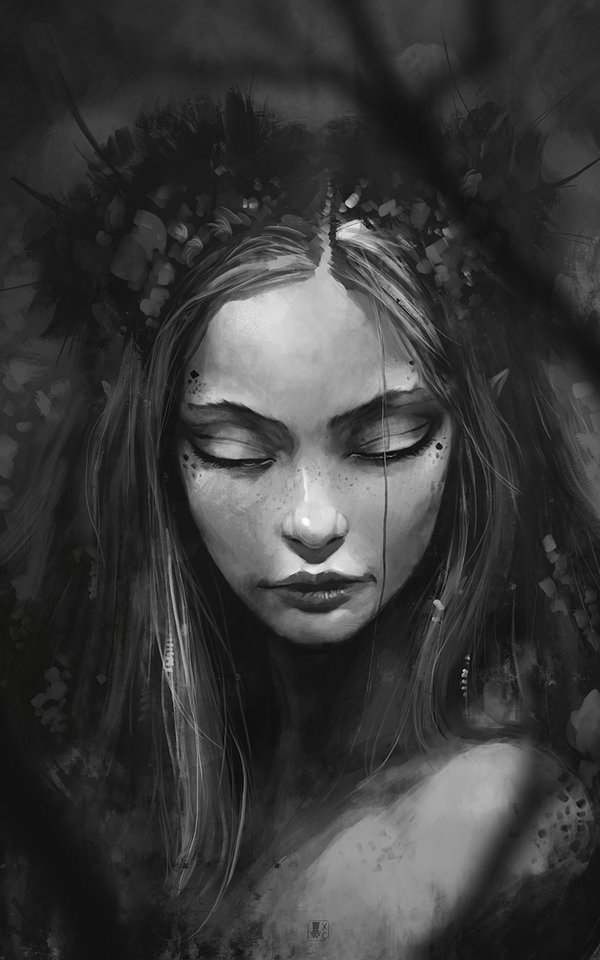 Why I feel compelled to discuss this
While I was browsing the daily messages and looking through my feed, I noticed someone on there who needed help, but I didn't quite get what this person was saying they struggled with until I read their story. They have one of several eating disorders called Anorexia Nervosa or just plain Anorexia. As I was looking through, I noticed a trend that has probably always been there, but was alarming how many of these younger people, people my age, and older suffer from some form of an eating disorder. I also want others to see this is a true disease and not just a diet or models disease
If I can make one of you women or men understand there is help and I am proof, it's all worth it. When I see these people talking about it and they seem hopeless, it eats at me. So from me to you, I understand.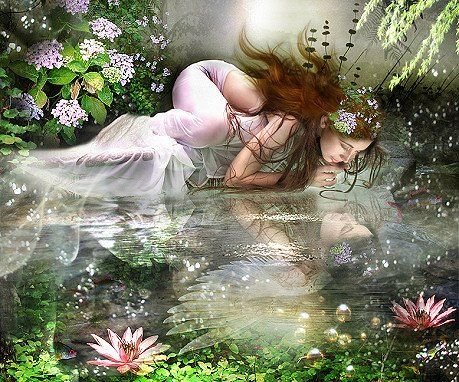 Lets jump right in, shall we?
Anorexia, one of several eating disorders as well as bulimia and binge eating disorder. All equally important and life threatening, but I will share on the one that has changed my life and I'm sure those of you going through it will understand a lot of what I am saying without even explaining.
My name is Kristan and I am a recovering patient of Anorexia Nervosa or as I used to call her, Ana. I'm sure when we all think about eating disorders, we think models, the famous, maybe some of us will think of a couple girls we knew in school, but I've had friends that had it and I didn't know for years. I was always a bit overweight growing up and as we all know, kids will be kids. Bullying happens and I'm sure we've dealt with it one way or another. Unfortunately, some of us hold onto those words and swallow them as truth because we're well, kids. Not to mention what is actually a sick weight or completely unrealistic is forced into the faces of teenagers and young adults continuously.
So, after years of being commented upon and because I was a cheerleader which didn't help constantly being compared to the smaller girls, I started dieting. I found all these different, but healthy ways to lose weight and would set a goal for myself. At the time my plan was to stop at a certain weight and maintain it. Unfortunately, it only takes some comments and your mindset changing to trigger something very scary. The scariest part about it is you don't even know it's happening until it's there.
As my diet continued, so did the influx of compliments. Yes, I have been called beautiful before, but the attention was overwhelming and to be blunt, very ego feeding and nice. Then reality knocked. I was at the weight I wanted to be, happy I got there, able to fit in and feel good right? Not even close. But there I find myself standing in front of a mirror questioning things I've never noticed before. Okay, we can do five more pounds. But again as time went on, it just got worse and as I was losing weight, I was gaining really terrible thoughts and habits.
What was once exercising to stay healthy now became my job. Everything else would wait until I had completed what I felt was sufficient enough which was usually a long three hours everyday working out. Even when I physically couldn't get somewhere to workout, I'd be on the floor doing crunches. Eating any meal was the worst time of day, sneaking food into the garbage or if unable to, writing down every single calorie for whatever I ate to never surpass a very low intake of 475 calories, on a good day. My mind constantly overwhelmed thinking of why am I not moving around enough and planning how to skip the next meal or at least something with no fat content. Now that I look back, I cannot believe how dangerous I was.
After about two years at age 15, I had hit my lowest weight of 89 pounds. It was scary how this disease within a couple months had completely taken over who I was. I was no longer Kristan. I was a girl who would not be satisfied with myself even when there was nothing left to grab. I was a girl who checked labels on everything, never letting anything that had more than a certain amount of calories enter my body. I was a girl who lost my friends because they wanted to go out and I wanted to make sure I could control every situation. I was a girl who was losing her hair and constantly cold. Finally, I was a girl who was admitted into the hospital after I had passed out in the kitchen and had to be fed through a tube for a couple weeks. I had done so much damage to my body over the years. My heart rate was dangerously low, anemic, and too many others to list..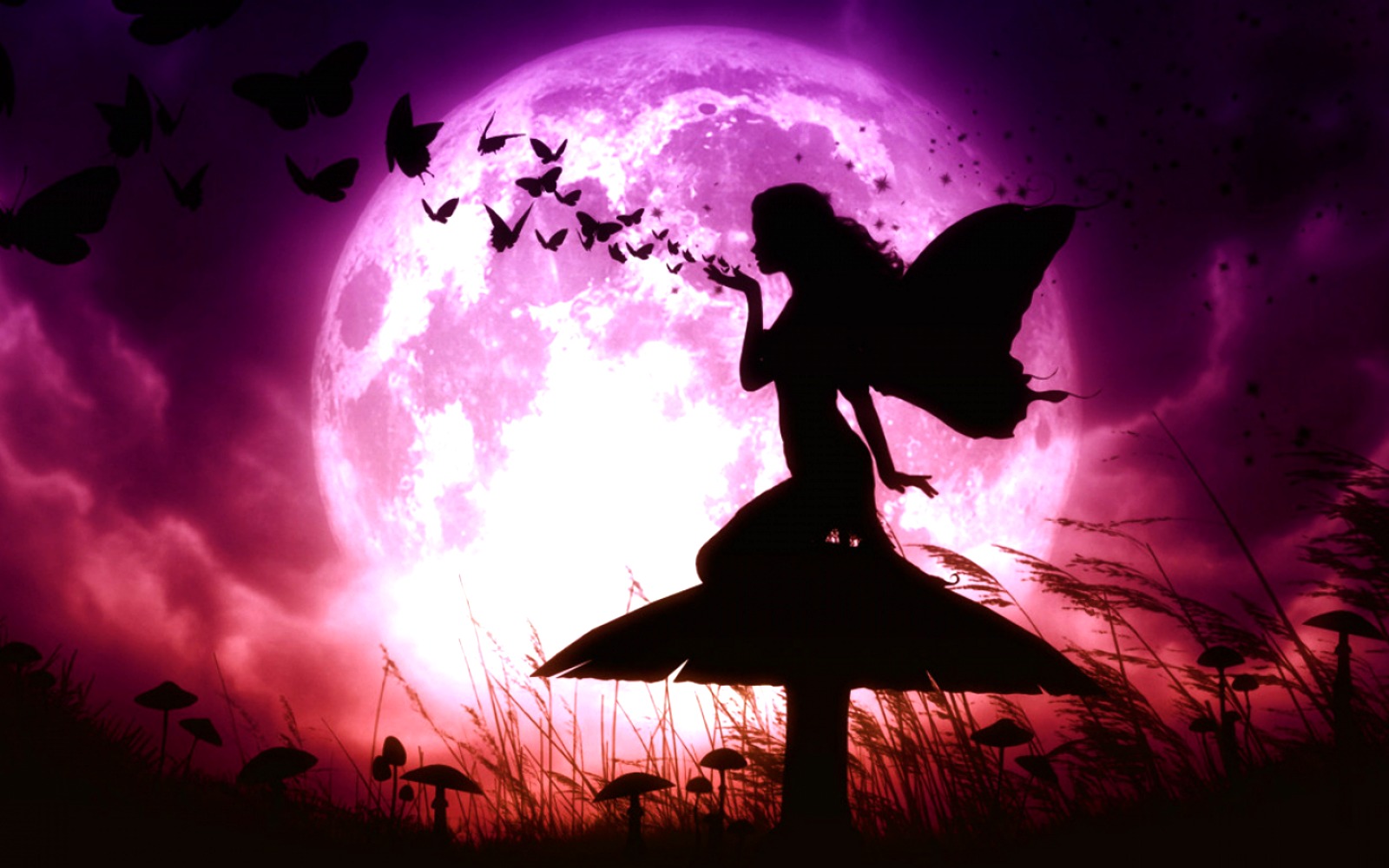 Dying to be thin
You would think after everything I had gone through and that only being one time of many occurrences I would have learned my lesson. I thought I did too. I had support from my mom, I felt like everything finally at age 17 I understood the last five years had been scary. What I didn't know was there's things called triggers and one of the biggest triggers I had that unfortunately helped my anorexia progress were internet pages dedicated to this cause also known as "pro Ana" websites. All it took was one afternoon back on there and my mindset was slowly turning back towards where I was trying to escape. Fortunately, many of those sites are now banned and hopefully more will be soon. Thankfully before my kidneys shut down, I was able to get back on my feet and see what I was doing. Finally being able to look at myself and not seeing more I could take off, but just an alive skeleton staring back. I knew it had to change or I'd be dead and it wouldn't matter anymore what I looked like.
Literally dying to be thin
There are too many boys and girls, teenagers, and adults suffering silently. If you are in need of help, but lost, please seek professional medical help. This is not something that is manageable. It is an addiction and even sometimes when you think you're okay, you'll need that help. Find a support group. Find a nutritionist. I do yoga and meditate daily which has helped me immensely to realize this body that carries my soul and true being is just that, a body. There are still struggles at 29 years old, but life has changed as it always does. I have children that need to grow up knowing they are not their shell, but beautiful love and energy. I hope you also take that lesson with you.
Look at yourself right now. You're amazing!
Facing a dilemma makes you so much stronger when you go in head first and even stronger when you're not scared to say I need help.
Let me be honest with you
I am not a doctor, but I am living proof you will get out of this. You are stronger than your mind allows you to think you are. You're amazing. You're beautiful. I may not know you, but I care. I genuinely care about you!
Wishining all of you amazingly wonderful, beautiful, incredible beings of love and light a lovely evening!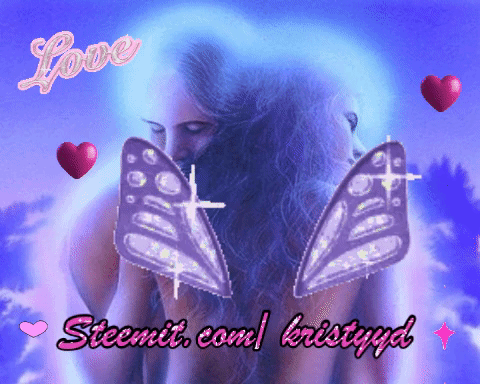 With love always,
Kristan 💖
---