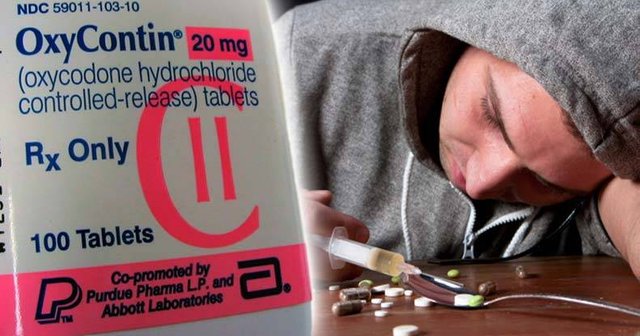 I often notice a debate between people who suggest addiction is a choice, and others who suggest that it is a disease.  I think that this argument is created by the communication barrier that  results from not having enough words to describe human emotions and  mental processes.  
There is a wide range of things that can go  wrong in a person's body to make their lives more difficult, and these  things are so vastly different, that to label them all with one word  "disease" is doing a disservice to the uniqueness of each of these  issues. 
In my own life, I have struggled with addiction, but also  with depression, anxiety, an eating disorder and cancer, and I know for  a fact that these conditions do not all belong under the same umbrella,  despite the fact that they are all serious and need to be treated with  compassion. 
Even when I had cancer and needed to improve my diet, my  eating disorder still seemed stronger than my will to live. So when  addicts say they don't have control, I wholeheartedly understand where  they are coming from. 
I think we could make more progress in this  conversation by trying to expand our language on this topic to make  room for a spectrum of mental and physical issues that deteriorates a  person's quality of life. Not where some problems are seen as more  important or legitimate than others, but where each issue is treated  with the unique care that it deserves.  
There are maybe hundreds  or thousands of names for parts in a car, but maybe a dozen words to  describe what is going on in a person's mind and we wonder why we can  never understand one another