How You Can Get Your FREE, Natural, Powerful, Nourishing, Rejuvenating SKIN "NEROLI Touch" Essential Oil.
So todays BOGO Deal is ALL about the SKIN. But not only the skin, because your whole body also benefits from these two incredible products, which are FRANKINCENSE Touch (Frankincense essential oil dilluted with fractionated coconut oil in a rollerbottle which gives us easy, even and safe way of applying the oils), and then we have NEROLI Touch.
No more expensive face creams with toxic chemicals in it.
Todays BOGO is all you need to rejuvenate, nourish and to moisturize your beautiful face and skin.
Plus these oils are amazing for all skin irritations, blemishes, help to reduce wrinkles, stretch, mark's, wounds, etc.
And on top of that these oils make you feel balanced, relaxed, calm, concentrated, take any tension away and more incredible health benefits.



Now. Let me ask you a question. How much do you spend on costly skin care/face care products that really you have no idea what is in it and most of it it is toxic chemicals we put on our skin, which most of it it is absorbed in our blood stream?
What I do love about these oils is that they are more powerful than all the toxic creams, plus these are natural and safe.
Plus, what face cream do you know that will also make you feel uplifted, relaxed, calm, reduce feelings of anxiousness, reduce tension, reduce all the imperfections of your skin, and at the same time you can use them on your wounds?
And it is all at your fingertips for the price of one. Amazing.
Tuesday SKIN CARE BOGO🤩

Buy FRANKINCENSE Touch ($58.25 CAD Wholesale or $77.67 CAD Retail)
And Get NEROLI Touch FREE😍
Frankincense is my absolute favorite oil, since it is an oil for absolute anything and everything and that is why it is the KING of oils.
These two oils are incredible oils for your skin care, but it does not stop there since both of these oils have incredible health benefits as well.

If you don't have wholesale account, let me help you with that, just simply contact me. You can also go straight to my website and order from there
https://www.doterra.com/CA/en/site/joannaalvarez



You can check out all about doTERRA essential oils here in
Source to You
and what is behind the bottle/science behind the bottle.
If you would like to learn more about essential oils and how I use them and which ones I use, you can check my FB page
Earths Gift
or if you would like to check what doTERRA is all about and their products, you can check my
Website
.
Love
@joalvarez
.
---
Please support
@surpassinggoogle
for making this community a better place.
Here is the link to his original post, about the
#ublog
which he has created, so please check it out:
https://steemit.com/ulog/@surpassinggoogle/please-join-in-in-curating-ulog-2029-steemit-posts-on-ulog-in-the-past-few-days-we-are-reshaping-the-internet-with-freshness
---
I am a great supporter of
@familyprotection
who is working very hard to help the families stay together and this project is the most amazing project that I would suggest for everyone on this steemit community to check it out and support it and by doing it we are helping people in need who are trying to keep their kids safe from being taken away (kidnapped) by the Social Services. Here is the link
Click here
---
I am also a part of one of the most amazing projects here on steemit and that is
@gratefulvibes
project where you can also join
@gratefulvibes
Discord chat group, where we support the newcomers and just have an amazing time.
---
Thank you for visiting my post. If you like it, please don't forget to Upvote, Follow, and Resteem, it is very, very appreciated. Any suggestions are always very welcome so that I can keep improving in this community.
God Bless!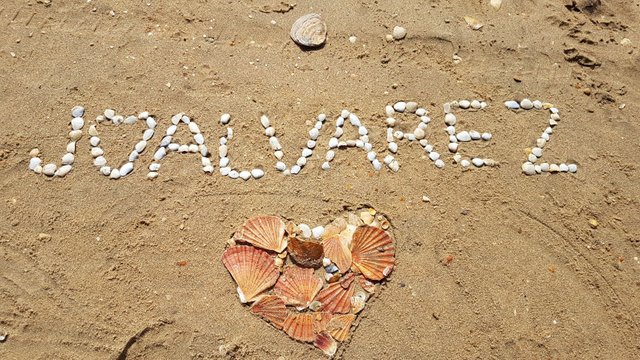 Image created by my beautiful friend
@sunnylife
.